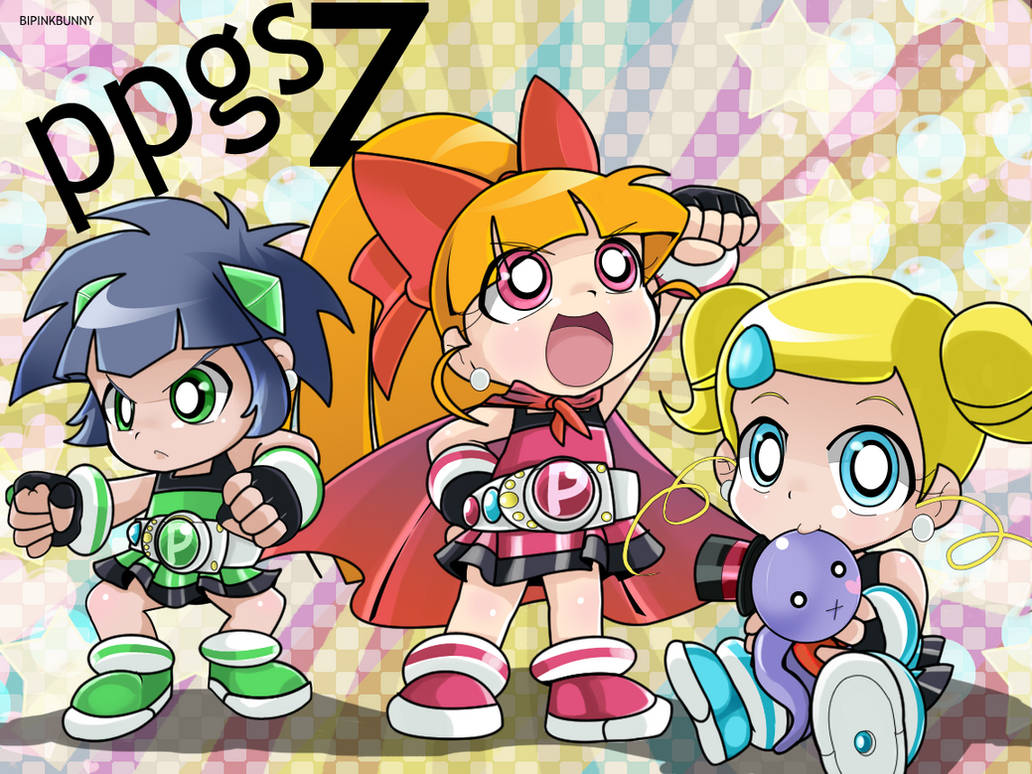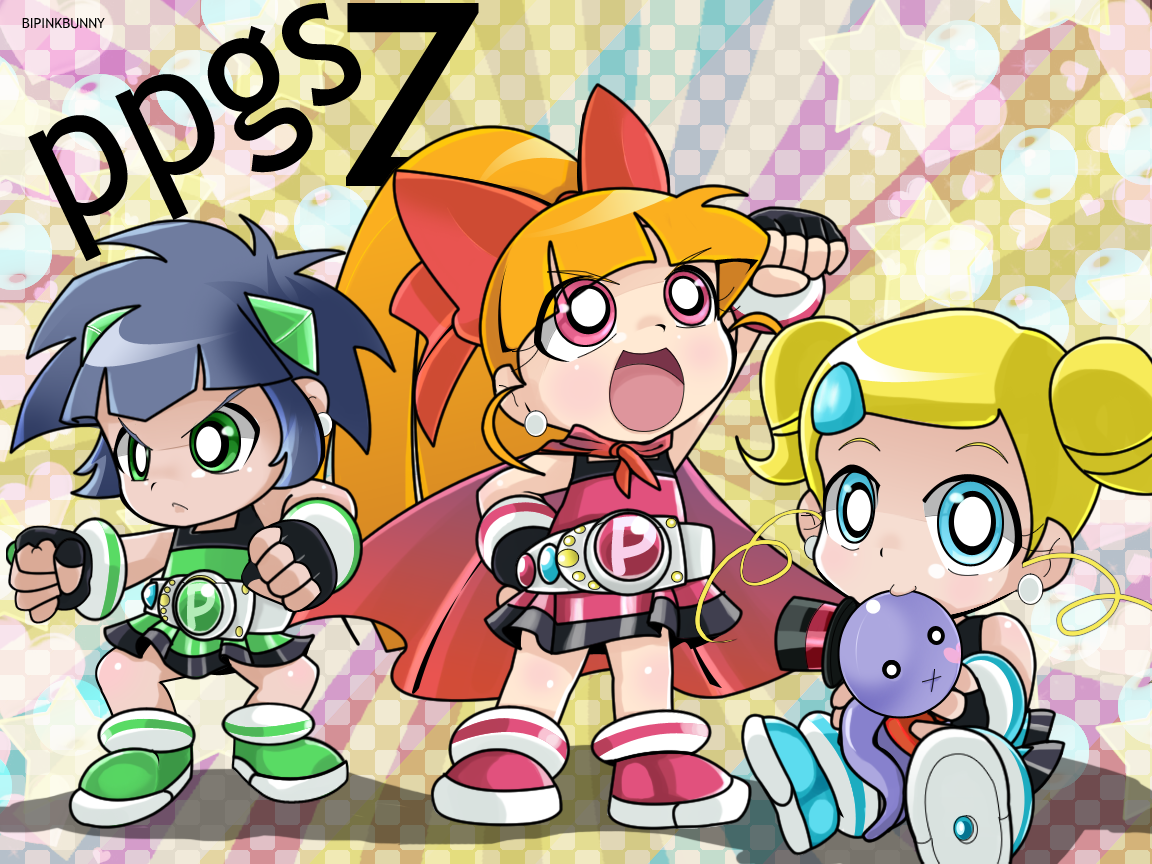 Watch
Powerpuff kids z, who remembers this?
I was thinking, I had never done any drawing about the versions "kids" of PPGZ lol
so ... how many weeks that I didn't make any fanarte, thought it would be a good chanse for that.

I'm working on the next page of the comic too, so once the page is ready I will do the update.
Download for better resolution
TUMBLR:
[link]