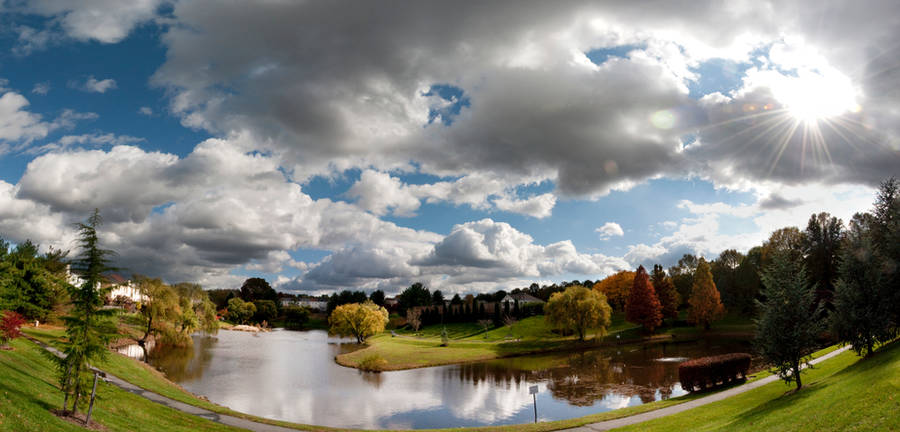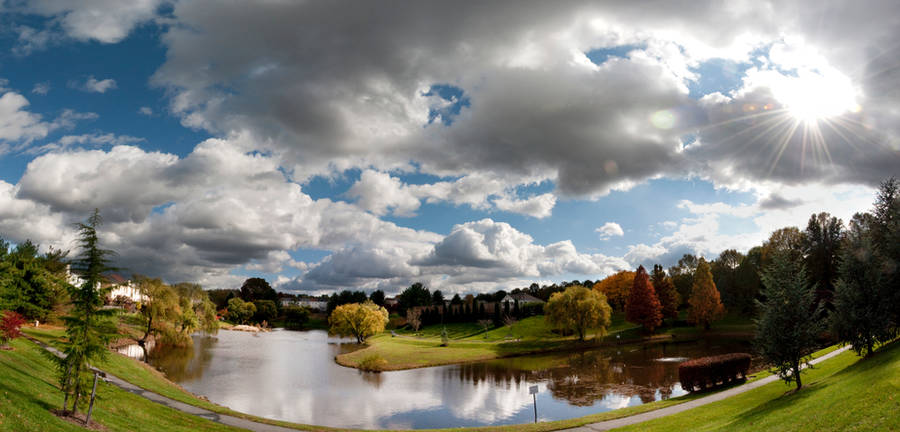 Watch
23 images merged in to one big file for the sony panoramic contest

i love this shot :3
-->> www.biozz.deviantart.com <<--
I love this shot ( or shots) it is very original(i am sheltered) and after you read that all these different shots were used to make the entire picture thats where the impact is. Impact when you start looking at the whole thing as well. I dont find that i am speechless too often but this one floored me.
Tne sun glint in the corner looking over the whole waterscape, and the curve of the water, its really a great picture.
This is not a criticism, but am curious if you tried it with it curving down...just interested is all. Great idea!
The Artist thought this was FAIR
18 out of 25 deviants thought this was fair.

This is lovely. Twenty three images impresses me quite a bit, since well, I don't know how to combine two

.
That being said, I like the way you caught it bending down the way you did, it adds a lovely sense of where you're standing for the photo. Also, I like the reflection, the still water adds greatly to this piece.
I do have a few suggestions, first, toward the bottom it appears like you've cut off the water and the sidewalk disappears. I think maybe if you had put that into it as well, it'd add a more complete feel on the bottom.
Other than that, I don't really have much more. I liike the way the rays come down so finely from the clouds. In a way, it seems like it over exposed a little too much in the surrounding clouds. I do like the that clouds are a little darker in this piece, and how fluffy they are. Also, the different colors throughout in the trees is quite appealing as well. Nice photo.

TORi
(((please, do not pay attention to the stars, the critique is in what I wrote)))
The Artist thought this was FAIR
9 out of 10 deviants thought this was fair.