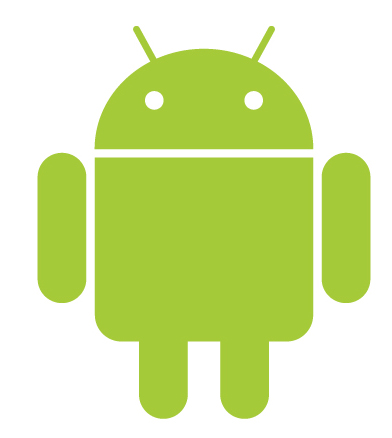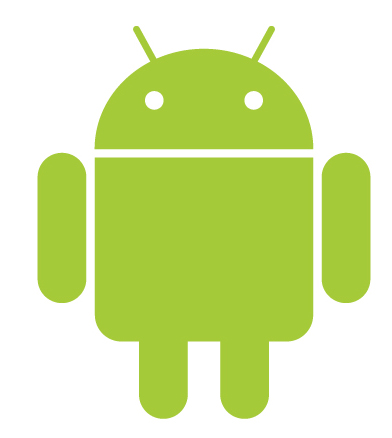 Watch
DOWNLOAD FOR THE PSD (photoshop CS2 CS3 CS4 or CS5)
I was commissioned to make a vector of the google android logo using photoshops "path" tool and i sliced off $25 (out of $30) to let me post it here for all ... well here it is!
there is a full path for every single part (including antennas and eyes) and legs and antennas are extended inside allowing you to pose [him?] how ever you want
total of 10 paths
reference image used with permission
[link]
android (c) google inc
use as needed credit is much appreciated
note: i payed extreme attention to detail should be fine to enlarge almost infantally

Question: When I open the .PSD, there is one payer and its limited to the resolution it's at? How do I get the paths to function?
Reply

hm .. its not that way on my end
in CS5 if i delete the background and add another layer than simple image resizing all paths scale up properly ... what path is giving you trouble?
Reply

You should draw some cartoons

Reply

Reply

who commissioned you

Reply

Reply