Ok. We get it that you're busy. And maybe don't have a lot of time to read. But here at the club, we're trying to keep up with our motto to collect the best of the best by fans, for fans, you know? So we gotta have standards. Yup, standards. And we're not trying to say you shouldn't submit anything just because you're not a pro. But we do want to see the best of what you've got when you submit!
To make things easy, we've updating our posting guidelines here with pictures! You'll probably still want to read our
full guidelines
if you're a rules stickler (and also if you get declined) but we'll go over the basics.
The number one and most important rule: The BioWare Fan Club will only accept FAN created work fully done by you, digitally or traditionally. We're not picky about whether you drew it by hand or as a photo-manipulation, but it does need to show EFFORT and it needs to be recognizable as FANART. (e.g. characters need to look like they come from a BioWare game.)
We don't take screenshots.
If it's not finished, it will be declined. Please don't be lazy when it comes to inking your work, connecting your lines, and coloring inside them.
If you are declined without comment, check the guidelines for reasons why
We also reject really bad language (unless it's a game quote), gratuitous sex, and other bad stuff like that.
Submit the right stuff to the right folders. Guidelines below.
PLEASE be considerate of others' inboxes when submitting. Don't submit the same picture's WIP five times, and don't submit endless variants of the same image. If you are ever in doubt as to the acceptability of a piece of fan work, you can ping the administrators InverseReality-2 or

Lweeling
---
The Illustrated Game Gallery Posting Guidelines
(Mass Effect, Dragon Age, Neverwinter Nights, etc.)
Fully polished, inked, and colored images are always welcome!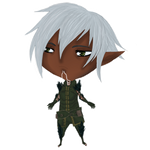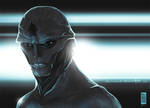 Designs are as well: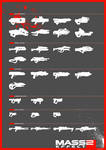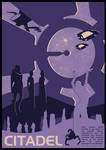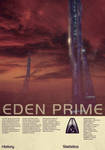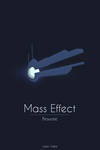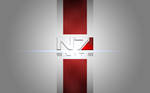 3D renderings are okay as long as they are posed, composed, lit, and of high resolution. Most importantly, these also need to LOOK like they come from a BioWare game rather than just random models. Original compositions are highly encouraged!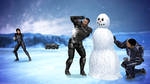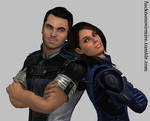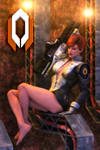 Photo-manipulations accepted as long as you have visibly modified it. Illustrators and other digital artists submitting to our galleries spend several hours on each submission, and we expect the same effort. A ten minute filter or anything that looks that simple *does not* count! (Photomanips can be from screenshots or from illustrations.)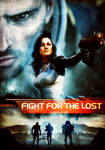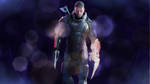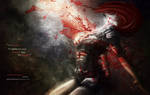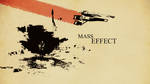 No problems with cosplay and other crafts: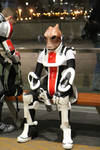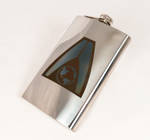 (Although we ask that you please try to keep photos cleanly composed. And please submit WIP costumes to the WIP folder.)
Traditional medium is fine if you can get a decent picture or scan: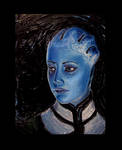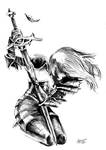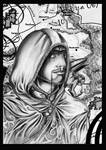 Clean linework or shaded sketches are also acceptable in the main game title galleries: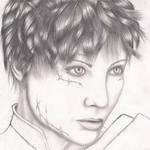 :thumb203842307: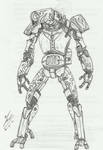 :thumb180218126:
---
Sketches and WIPs
Here's what we consider WIPs: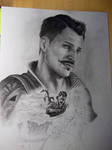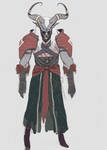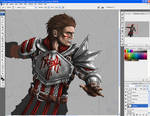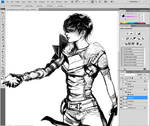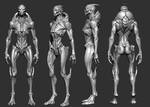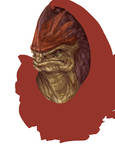 Sketches and unfinished lineart should look like pieces that have a vision for the final product: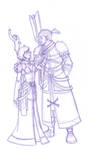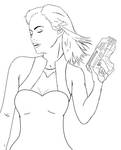 :thumb207654212: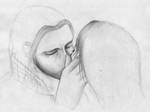 But if you call something a sketch in the title or comments, it may just end up here as well.
---
Comics
Our standards here are a bit more relaxed than in the game galleries. The focus is on the storytelling and dialogue.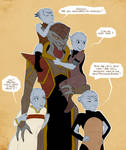 :thumb194174283: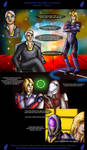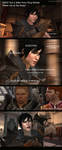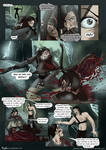 :thumb209727286:
Goofy pictures with no other home belong here, too.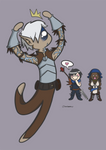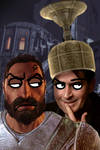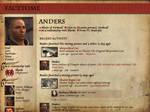 ---
Memes
We'll accept most submissions as long as it *is* a meme and you're not using really horribly profane language. The driving criteria is that the meme does need to convey the characters. Blanks memes okay too as long as it fits the interest of the Club!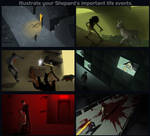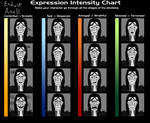 ---
Other Rules
The BioWare Fan Club does not appreciate gratuitous pornography (male or female or other). We understand that many of BioWare's recent games are categorized as adult, however. Images showing suggested sex and tasteful nudity is okay:
fav.me/d3b3wp9
|
fav.me/d3aqrzd
|
fav.me/d39xywf
|
fav.me/d2mwg73
And fanfiction with explicit scenes are acceptable provided there is a disclaimer and appropriate dA filters. But please, no f-bombs and overly gratuitous language usage in either case! We're not a kink club! (But if you're looking, we might maybe recommend a few.)
---
Other Good StuffUnderstanding Copyright
: There are online users who specifically target fanartists in order to harass them regarding copyright. Your best way to protect yourself is to understand what your rights are, and what you are/are not allowed to do. Here are some links you can read up at:
20 Facts about copyright
10 Big Myths about copyright explained
The Copyright Site
10 Copyright Permission Myths
(by a lawyer!)
Blogs:
All members are welcome to post blogs on recent news in gaming or the BioWare universe. Don't be shy, speak up!

They look good to me, a bit concerned that some of my work won't make the grade but that's just my opinion; sometimes I make sketches just as sketches and not for bigger art. Aside from that perfectly agreeable rules