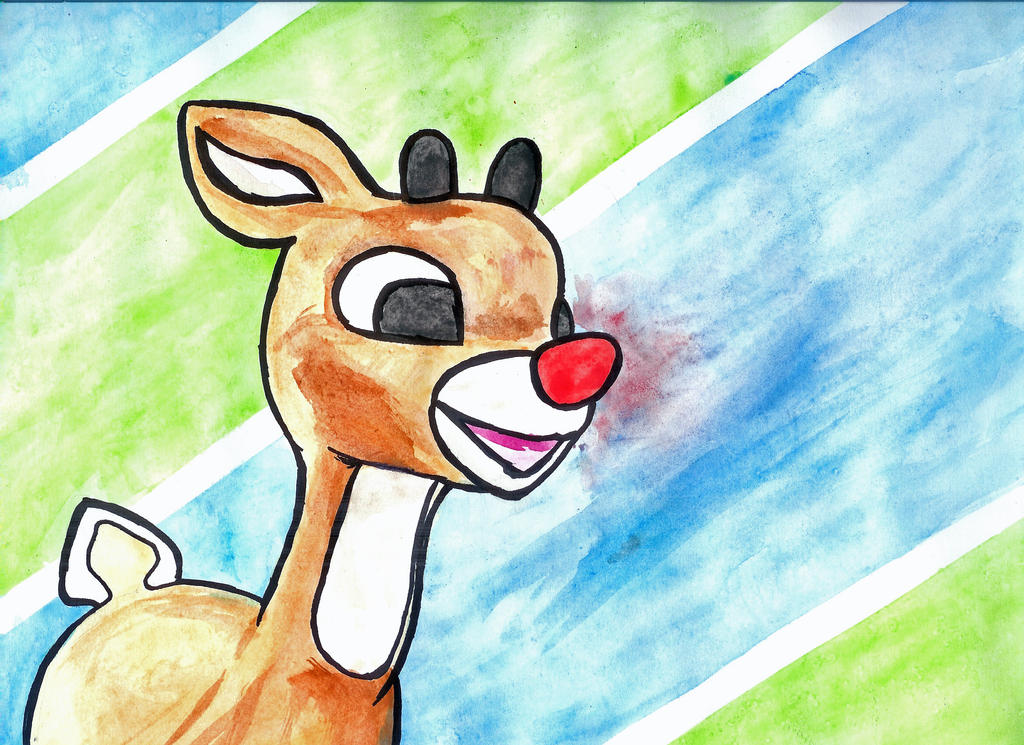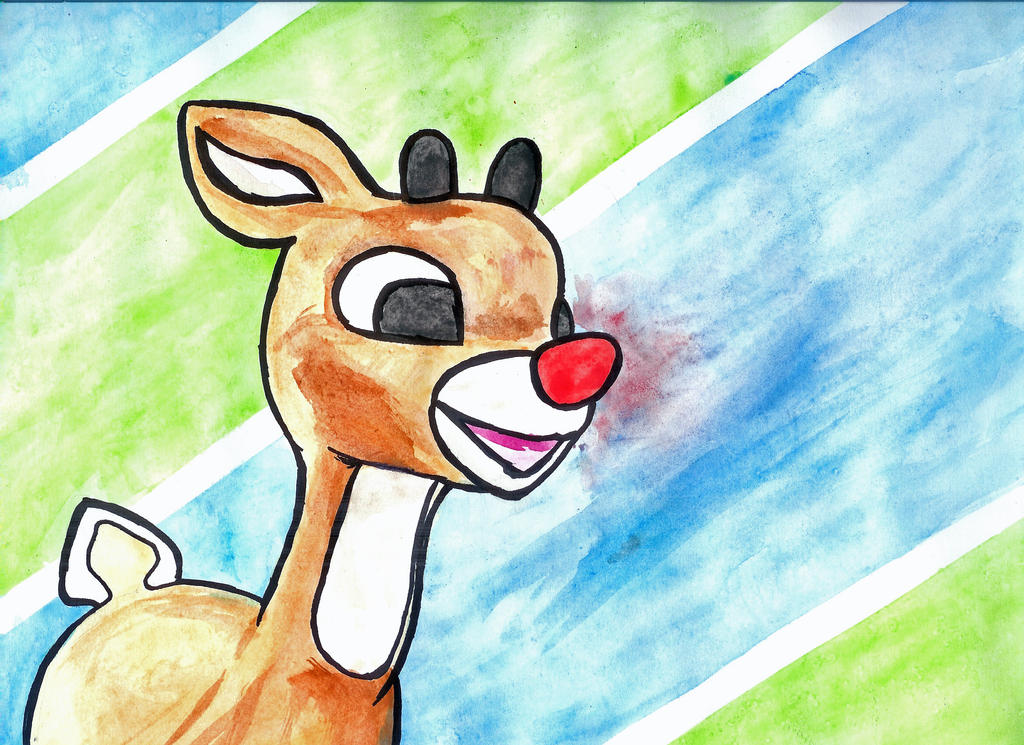 Guess who rewatched the Rankin Bass Rudolph?

It's my favourite ahh! I just love Christmas movies, I had to paint something.

Cute fan art of Rudolph.
I used to like watching this 1964 version of Rudolph the Red Nose Reindeer when I was little, but I now I grew out of it and now like the 1998 cartoon version of the movie.
Reply

I love the 1964 version, stop motion animation is one of my loves though! They're both great, I love Christmas movies!
Reply

AHHHHHHHHHHHHHHHHHH!!!!

It's my favourite Rankin Bass film; the animation is SO damn smooth, the music is memerable, and the characters are adorable!

Bravo! This is fabulous!

P.S. The animation was actually done in Janap

The sound was ALL put in after the animation was done (if you wonder why their mouths fit, probably 'cause they got detailed notes saying how the mouths move... also, some people in Japan do speak English, soo yeah

It's kinda obvious when you look at the shape of their eyes...
Reply