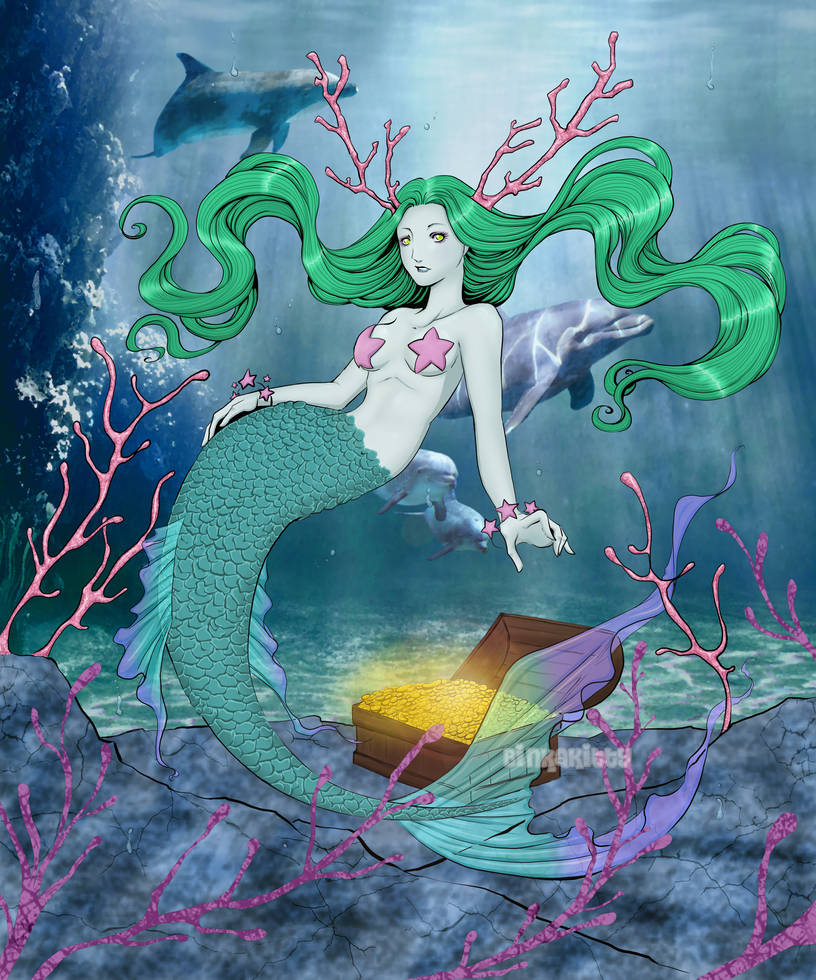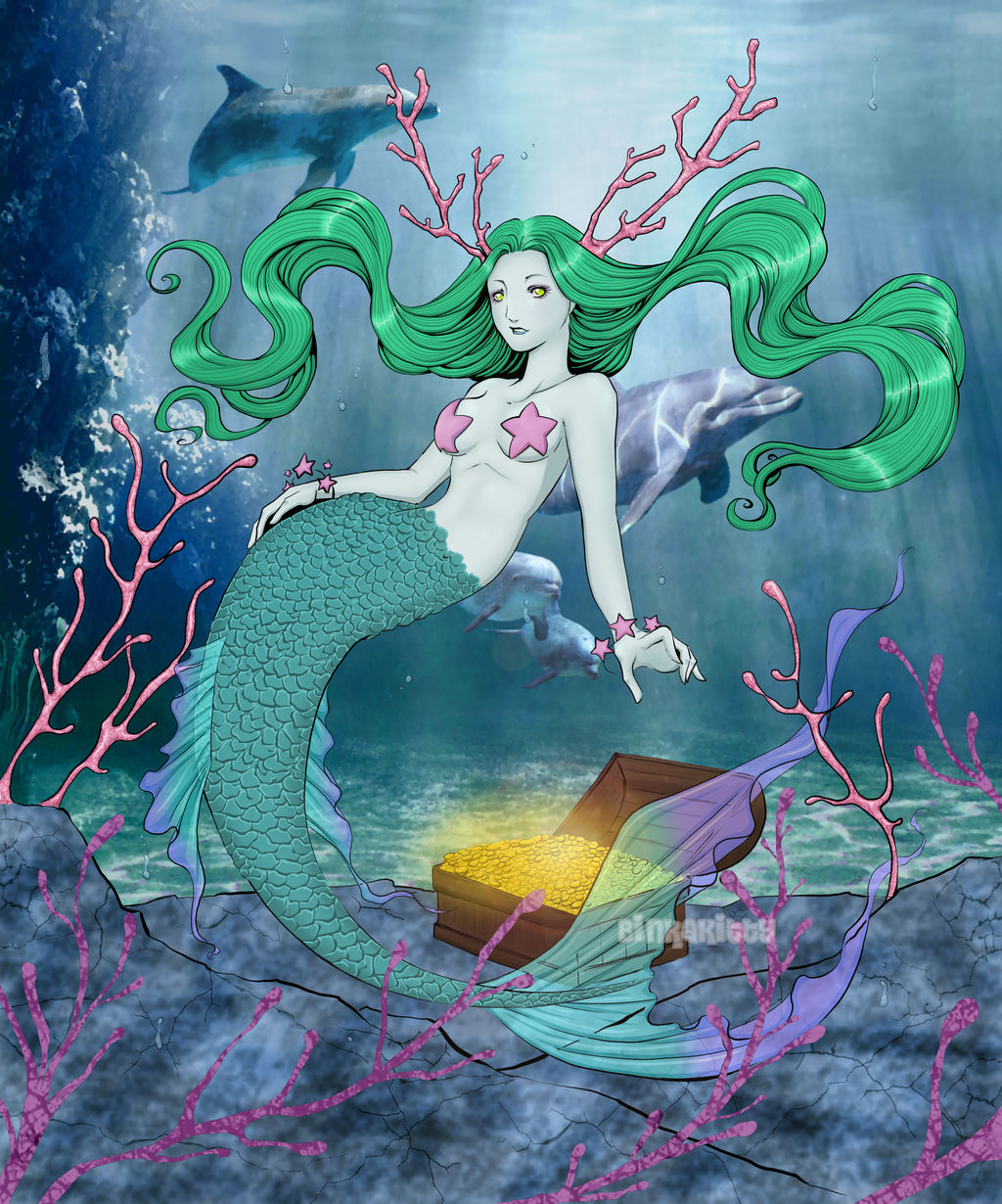 Watch
My entry for the coloring contest held by

Contest here:
fav.me/daty8bt
I was kinda late in starting to work on this, so i wasnt sure if id finish in time, but i made it!! I had a lot of fun working on it. Ive been wanting to do a mermaid picture for a while now, but i never got around to drawing one myself, so this just perfect!! The background was tough cuz i didnt wanna leave it too plain. So, i used a handful of stock photos (which i will credit in a few). Oh yeah, and colored entirely in GIMP

Lineart by

fav.me/dat1ard
Color by me

Background stock photo by

fav.me/d41ddbt
Dolphin stock photos all by

fav.me/do7ehe52
:
della-stock.deviantart.com/art…
della-stock.deviantart.com/art…

She's beautiful, beat coloring.

Reply

I love the color scheme you used, the touches of pink with the green is very pretty!
Reply

thank you so much for your entry :huh:
Reply

Reply

Lpok! An underwater treasure!

Oh and some gold too
Reply