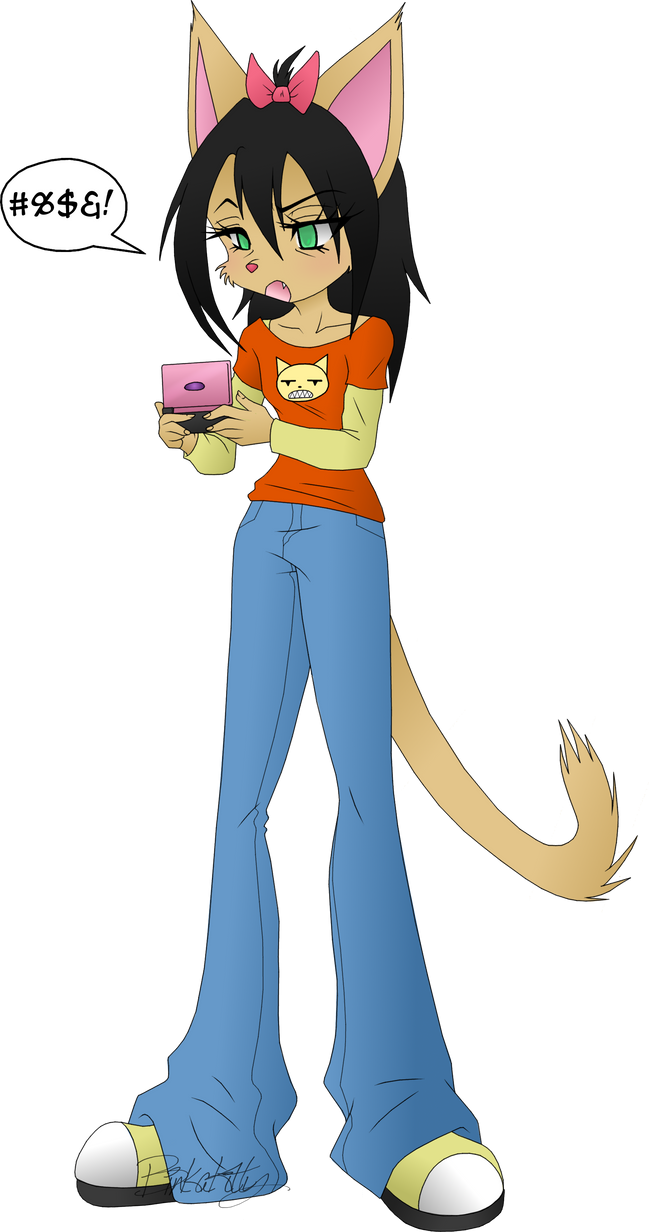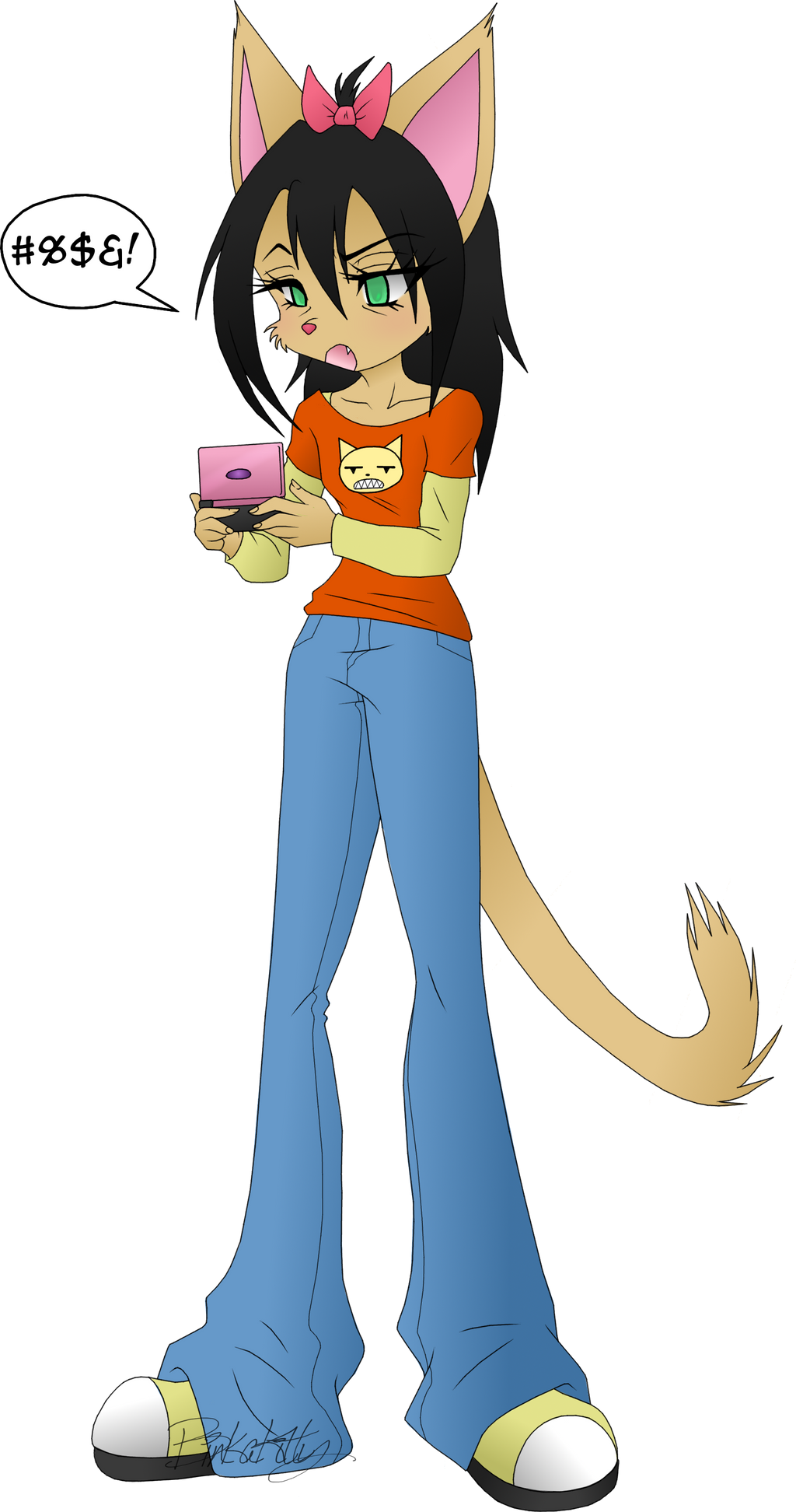 Watch
Full body flat color commission for

of their OC Tanya.
Tanya belongs to

Artwork by me

Commissions are open!
binkakitty.deviantart.com/jour…

She does look very nice and cute despite how annoyed she appears to be at the moment.

Reply

Reply

She isnt swearing she really is saying those symbols just to use it as a swear word.

"NumberSignProcentageDollarSignAnd!"
Reply

Reply

Oh my god this is so perfect!

Thank you so much!!!

Reply