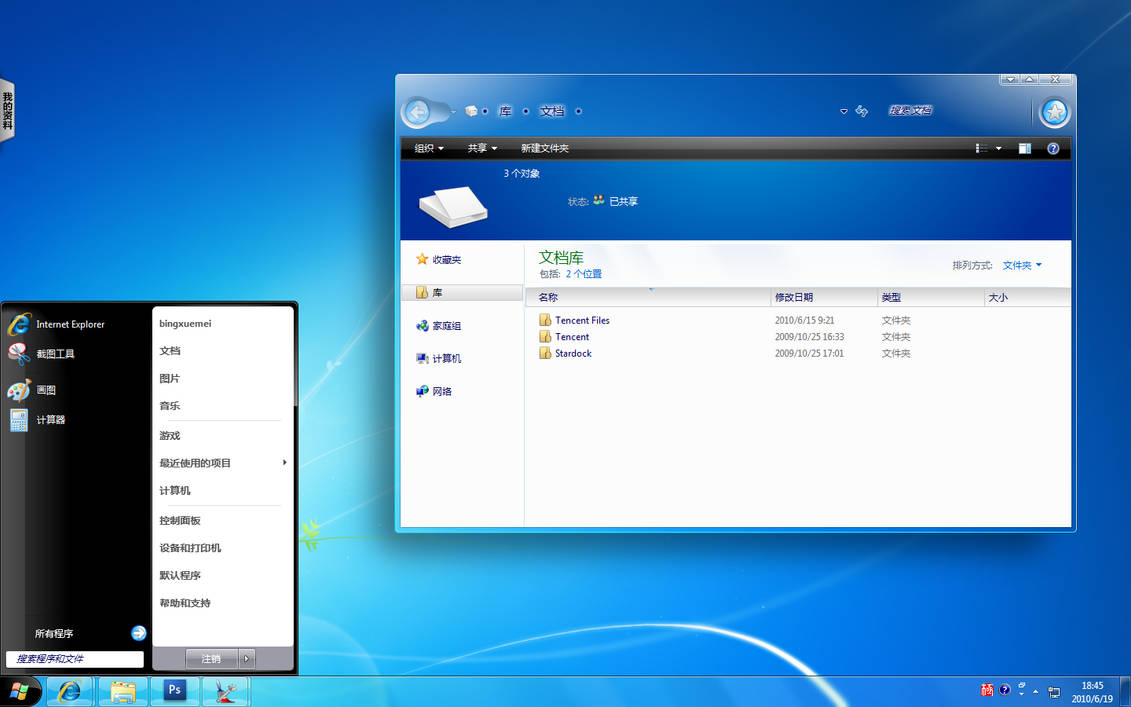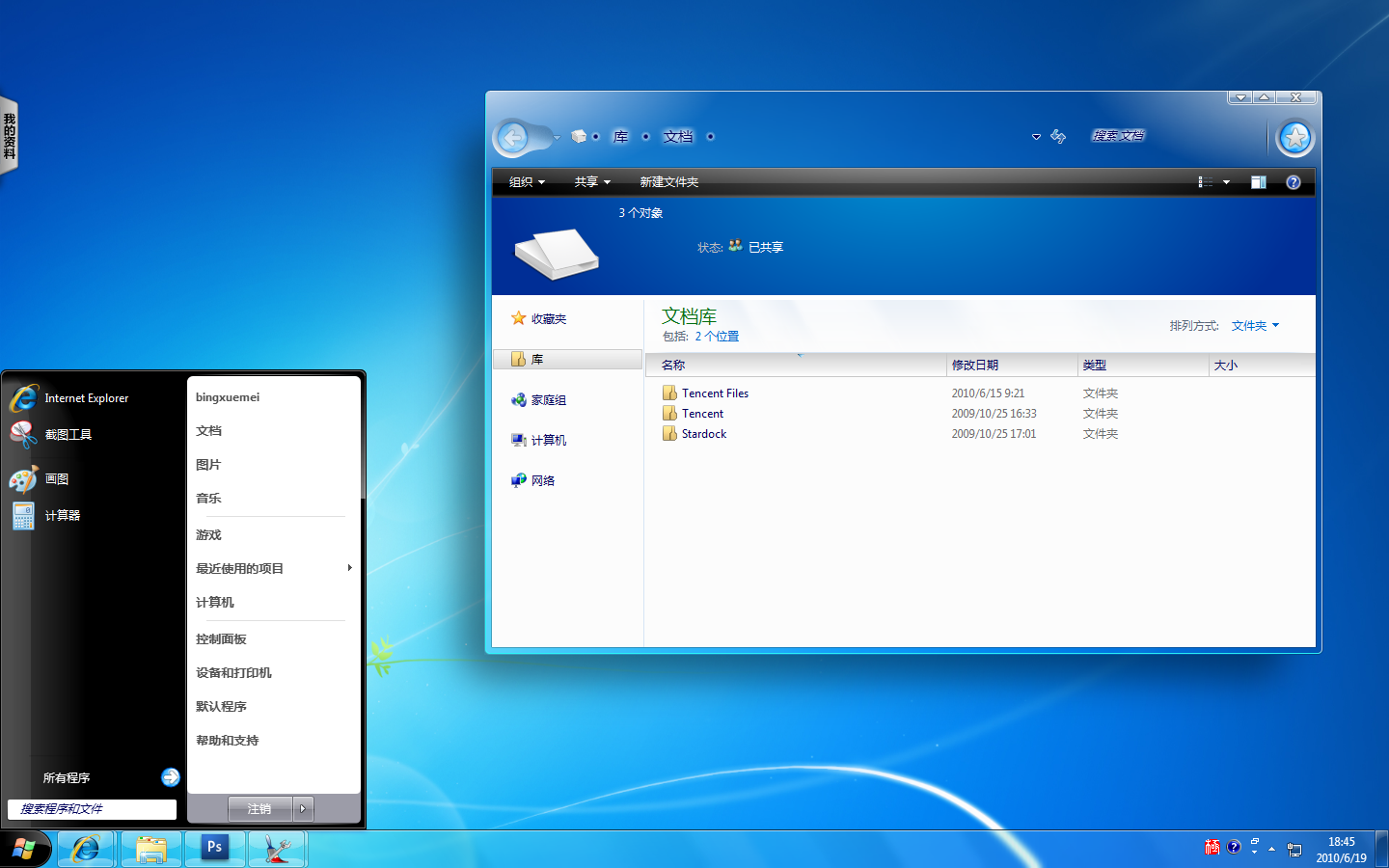 cool mate, but i think you can cut shellstyle image to put it on commmandmodule to have just one color in shellstyle+commandmodule!

Reply

Wow mate nice!.
Can you share this explorerFrame please? It's awesome
Reply

come soon , but i have fixed the searchbar bugs on the LH-M7-R2, redone the searchbar png. so you must put the exploreFrame on my version!
Reply

Reply