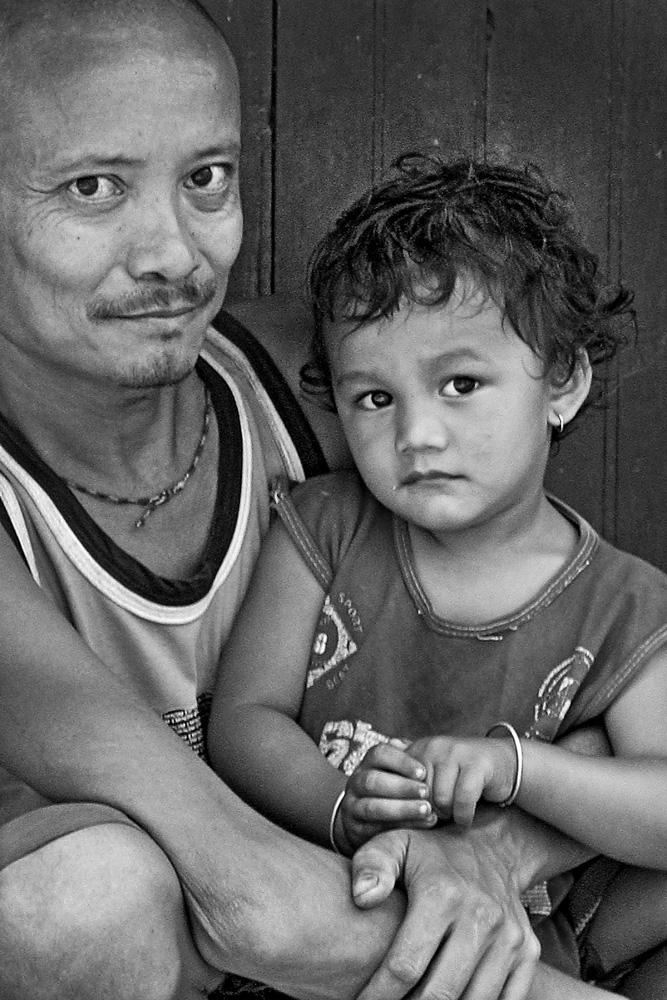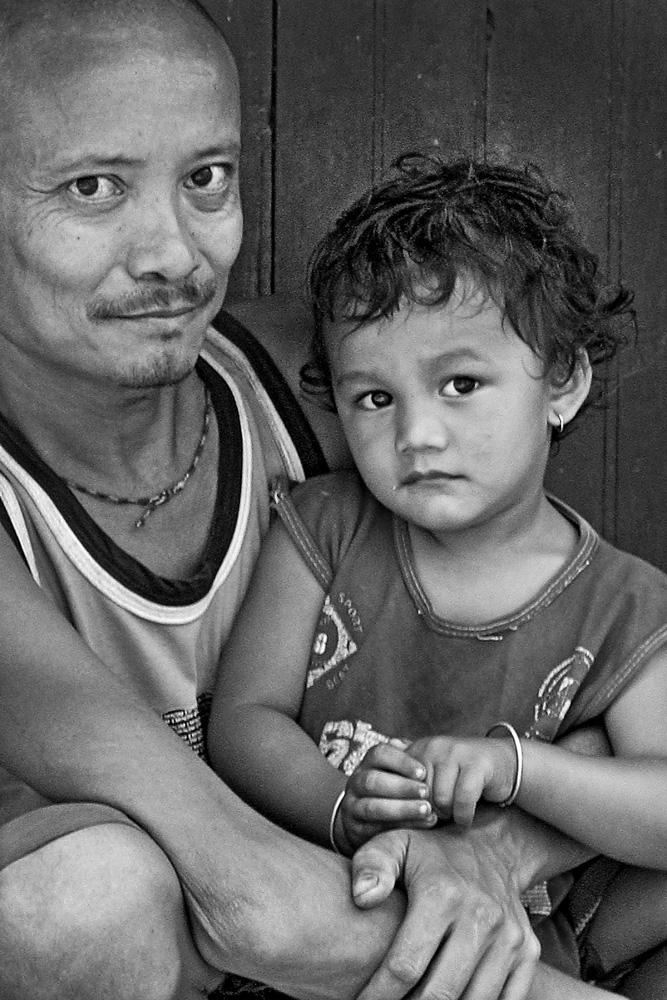 Watch
Late afternoon at a village which is just half an hour walk from my house, but in that half hour, I take off in a time machine and turn the clock 100 yrs backwards...I love the place

Reply

Nice.. nice crop and it comes across almost as a pencil drawing.. must be the lighting.
Reply

You remind me so much of Ansel Adams! Awesome, again!!

Reply

I like this portrait.You had very good contact to them.Fine picture.....
Reply

wow, i really like this one.. you'r kind of drawn in to these people..
Reply

They r my people...and this is my world despite the internet, the jangle of cell phones and so on...
thanx for yr comment

Reply