Howdy, good day. How are you? Oh well mmh hmm that is something.
www.bimshwel.com
personals website, mostly filled with written pieces about frivolous things.
ope.bimshwel.com/wud
all currently posted comic strip pages. The
ope.bimshwel.com/
html version is ugly but practical
twitter.com/bimshwel
primary annoying twittor
twitter.com/bimshwelcomic
comic and art posts only less-annoying twittor
www.facebook.com/bimshwel
facebook art account. I have a personal account but it is only there to administrate the art account. Trying to use facebook in its intended fashion makes me cry.
bimshwel.tumblr.com/
tumblr account where I post but generally am not able to browse coherently
bimshwel.newgrounds.com/
I am still working through my considerable backlog of old pictures. I don't know why I tell you since newgrounds people hate deviantart and deviantart people hate newgrounds.
www.youtube.com/user/Yimpinkil…
sadly I have been unable to upload many videos but I have a few items in production. Watch my account now so you can mess with my mind by unwatching immediately after I upload something!
commission information is totally invalid as of 2018 foremost among anything else about this journal which might be outdate, so I have removed it entirely!
for contact:
bimshwel#7516 in discord

yirzod
in skype
frabaginarf in telegram
volcabbage in the other instant message device if you are old enough to still use that.
as of 2018 that no longer exists!
my email address was causing problems by being here, but anything@[my username].com will go to me.
I have a steam account (frabaginarf) but I am too busy to play video games and too cheap to buy them anyhow.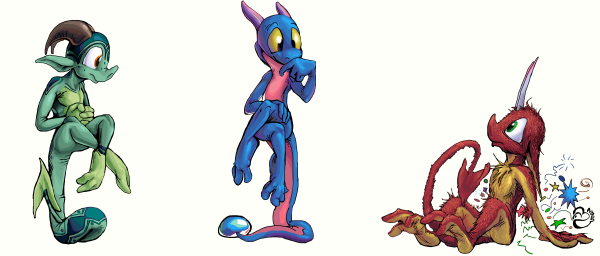 In fact all these links are already ON my page, but well here they are again! I suddenly got a spike in activity related to my next most-recent journal, and I would MUCH prefer people to follow the links in THIS one.