Howdy.

commission pictures (promotion!)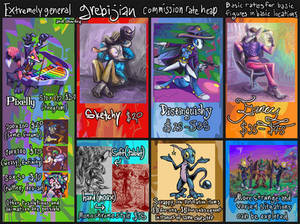 Howdy. You might also investigate this stupid chart thing. It is more recent than this journal here.
-----------------------------------------------
These are united america dollar values!
remunerate@bimshwel.com is now the paypal address. I also accept dwolla and apparently "skrill" as well now, if you are into that sort of thing.
type I:


small character drawing $10, $5 for subsequent instances of the SAME character on the same page. The example has 6 topagliors. 1x10=10 + 5x5=25 = $35, you see? The blue dope in the up-right is forbidden so I cannot legally charge for it.
type II:


mass-lined monochromatic let's say $15. Less lines is also possible!
type 3: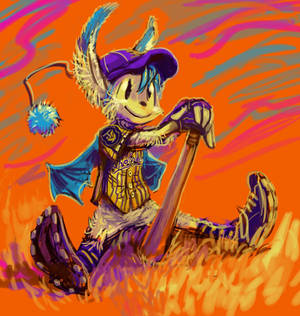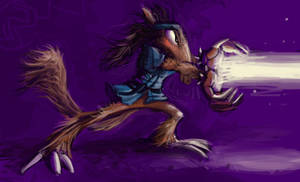 details are there.
I confess I still have not made that organized chart I keep telling myself I will make. But the more people have to read, the better we understand each other, sometimes.
Things to keep in mind:
I am working on many things, so please allow a week from me accepting a commission before I show any sketches, though it probably will not be that long.
I give sketch previews out of courtesy, but for less expensive commissions I cannot justify giving an excessive number of them.
If you do not make a specific request, but don't like what I come up with with either, and this goes on a while, I will have to charge accordingly, I fear.
Eh how are you?