Read more at
bimshwel.com/?p=5106
if you are into that sort of thing.
I will participating in
Alternative Space week-end
at the City Wide Open Studios in New Haven Connecticut. I doubt anybody who will see this is or will be anywhere near there, or could have attended with so little notice, but I feel I should mention it anyway. Theoretically it will be a pleasant to bearable experience. And unlike what I linked to in the previous journal, the display is actually mine and I can personally endorse, explain and be held accountable for it.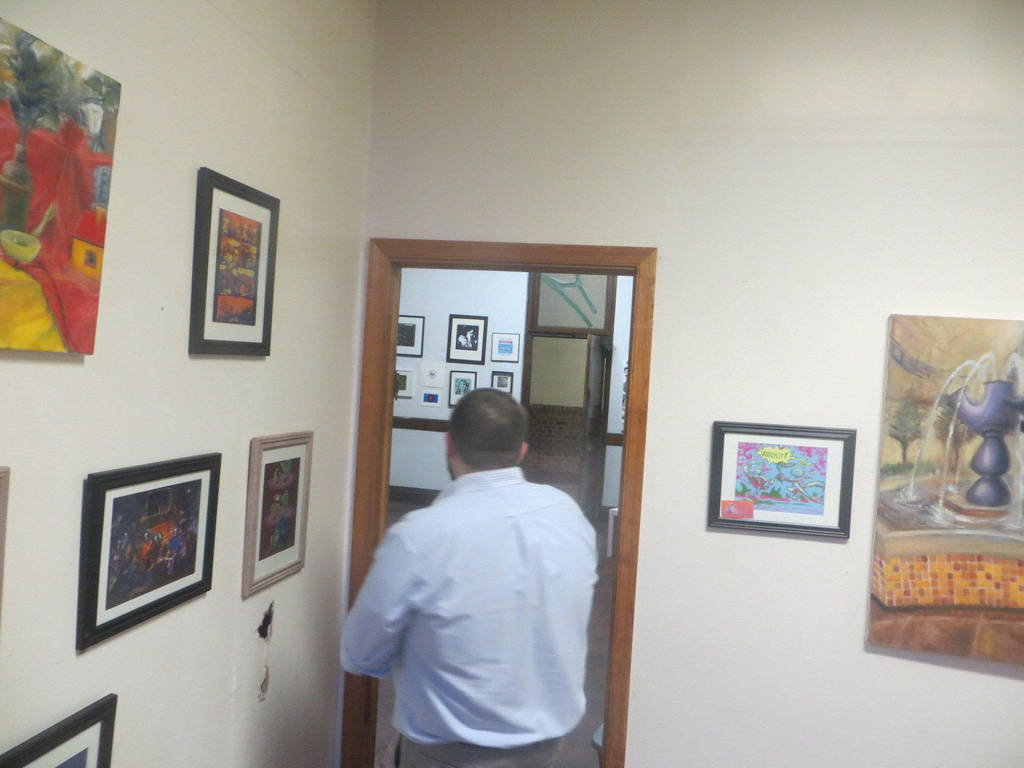 I swear that person is not running off to vomit.