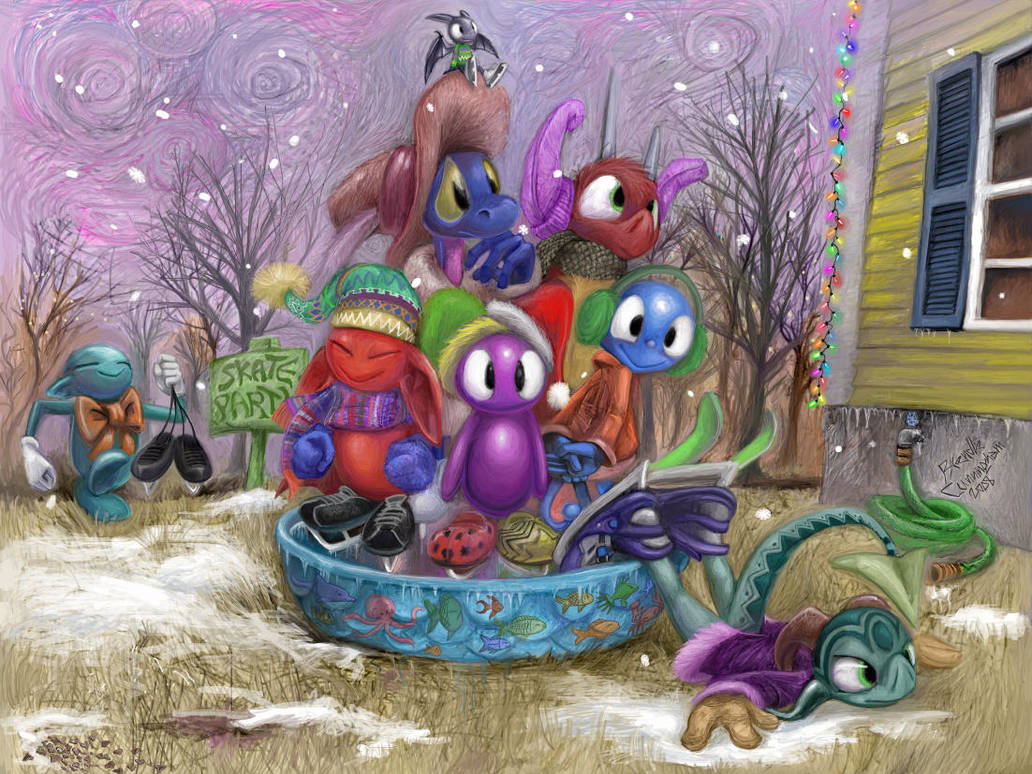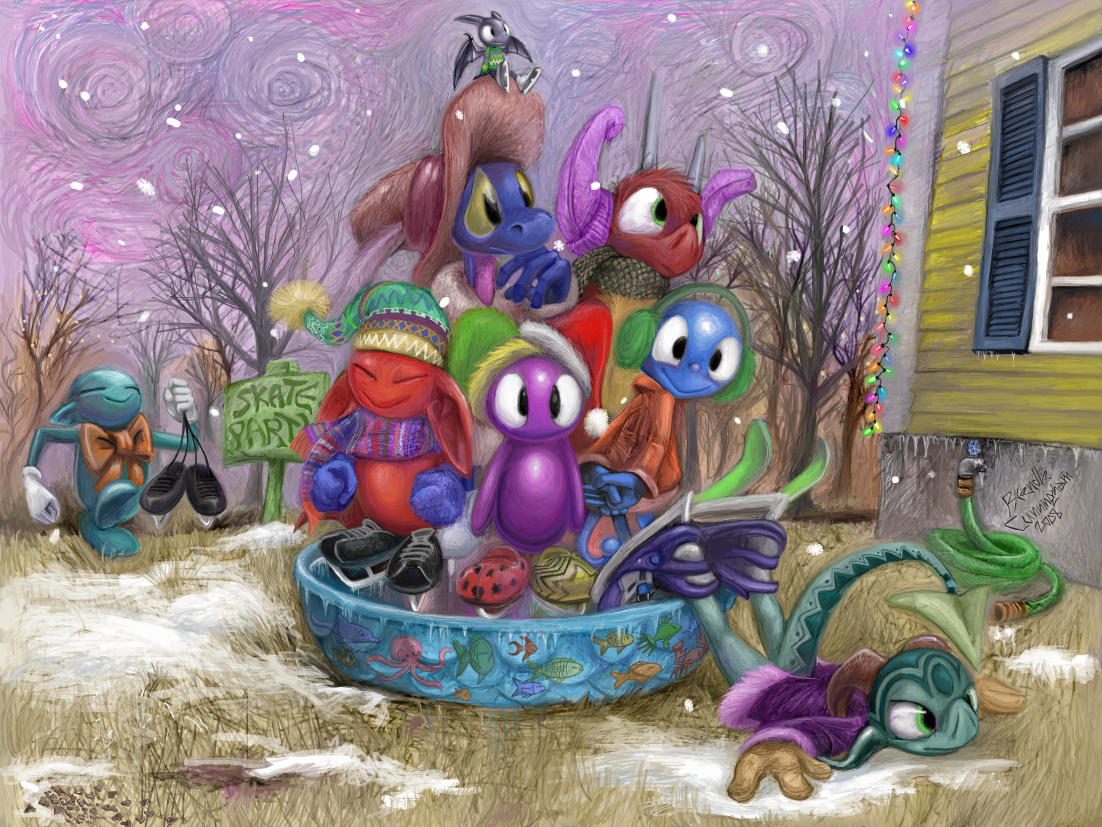 Watch
None of them should have been invited.

This is so amazing! Very interesting style! Really great work!
Reply

Vincent VanGogh? Is that you?!
Reply

Well, you know, the economy...

I would like this printed on a pillow. It just looks so... soft and fuzzy.
Reply

I didn't know that was allowed. It makes sense, though. I've found many of my own pictures quite punchable-looking and pillows would service that well.
Reply

I was under the impression that this was digital, but now I hear talk of colored pencils.

I am at a loss.
Reply

The colored pencils had no part in this. They only wished for you to think they had, for they are schematistic, credit grabbing rapscallions. When you live your life continuously being rubbed against paper and having your ends harshly, yet oh so slowly sliced off, you feel no remorse accomplishing your goals though any devious and malicious means available.
Reply

As terrible as they are, I must say the dope's hands are very well-formed. Trying to find every little detail has proved for a pleasing time as well.
Although I must ask, where is Kumquat?
Reply

Have you been reading my diary?
I am sure, I am hoping, the kumquat kreature has better things to do than stand around on a frozen wade pool with its various colorful, contemptible houseguests. I doubt they are very much better, but better enough.
Reply

I am indeed a very nosy person and take a peek on occasion.
Reply

If your nose is half as big relative to your face as that of the creature beside your name I may have reason to worry.
Reply

Coloured pencils are an underrated medium. They look like they're having a pretty whooping time.
Reply

I like colored pencils too, although I am no good with them. Additionally, whenever I observe them they seem content to lie motionless in their box. Occasionally, when their place of dwelling is disturbed, they will slide or roll around a bit, but that is much a result of the one who escaped some time ago, which did not incite them to act so much as merely provide room for them to shift into.
Reply

I was referring to the odd chaps in the "rink". Methinks I should have started a new paragraph to avoid confusion.

Reply

The possibility exists that I feigned confusion to talk about my pencils' suspicious movements. I do not trust them.
Reply

I think we can both agree that pencils are slippery bastards.

Did you draw this drawing with coloured pencils, or with some sort of digital facsimile?
Reply

If it looks pencilly that is only because my computer and my skills are too weak to use a superior painting program than Paint Shoppro. But I wouldn't know, because I'm worse with pencils (see also:
dropped dope
).
Witness that my color selection is comprised of little variety, and know that I could not produce a work of today's relative complexity without perpetual error, even done sloppily like that. I mess up or change my mind with such alarming regularlity that digital reparation will always be necessary, I fear, so I have convinced myself that I save time doing it that way to begin with. In actuality, though, it takes a slice of forever either way.
Reply