I hit 100 watchers last night! (103, to be exact

)
That might not seem like a lot to some, but I am really excited about it! I want to do a feature to thank ALL of you!! So if any of you, my watchers, new or old, want to be included, please post a link to 2 of your deviations in the comments, and I will feature you here pretty soon!!!
I'm still going to do my normal 'My Watchers' feature right now, to thank the newest of the bunch

To ALL my watchers: Thank you so much for your continued favs and comments. It means a lot to me!!
Here's to say thanks to those of you who decide to watch me! I go through your gallery and pick my favorite photo/drawing/so on and so forth; and feature it here.
Sorry I don't know how to make this look pretty

Check these people out, everyone!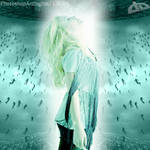 - PhotoshopArtDigital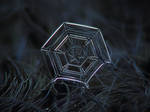 - ChaoticMind75
:thumb401680470: - x-xSpitFirex-x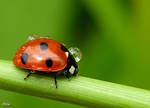 - miirex
:thumb402585944: - tinusches
:thumb402931190: - DanielPaws
:thumb397469600: - PhotographerMad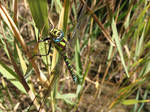 - realTurtleNipple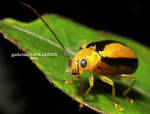 - Gabrielito41
:thumb349503399: - surtea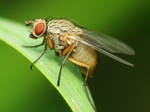 - sebs88
So, thank you to everyone! I'm very pleased that you've all decided to watch me and I hope you continue to like my works!

And don't forget, If any of you (my watchers, not just anyone who happens to see this lol) want to be included in my other feature, just give me a link to 2 of your deviations and it will get featured!!!
SIDE NOTE TO ANYONE WHO MIGHT BE ABLE TO HELP ME!!!
My memory card went bonkers and deleted some photos. Then the next time I put it in the computer, a noticed popped up that said there was some corrupted data and did I want to fix it. So I said yes, so on and so forth, it says it found some photos and moved it to a folder called 'Found'. Well, where the heck is this folder??? I can't find it! When my memory card is scanned, it says there are like 1,515 images... but all it shows is about 1,450. So I know that there are more photos on there somewhere. Help, anyone? It is a Kodak 16GB SD memory card.