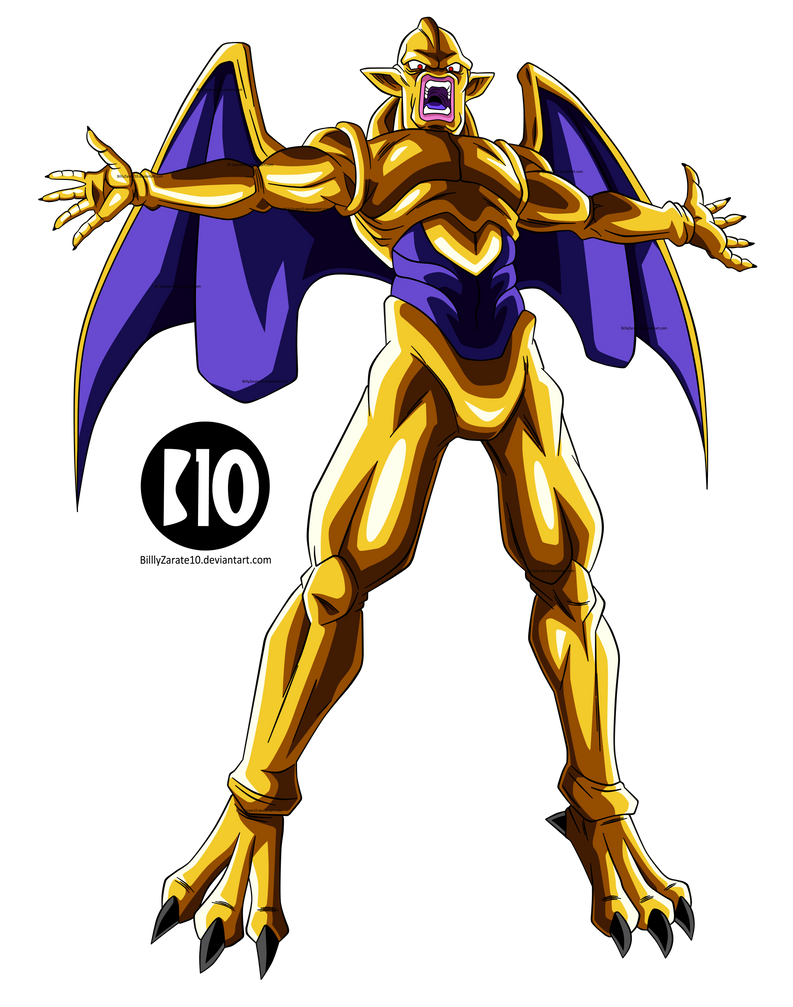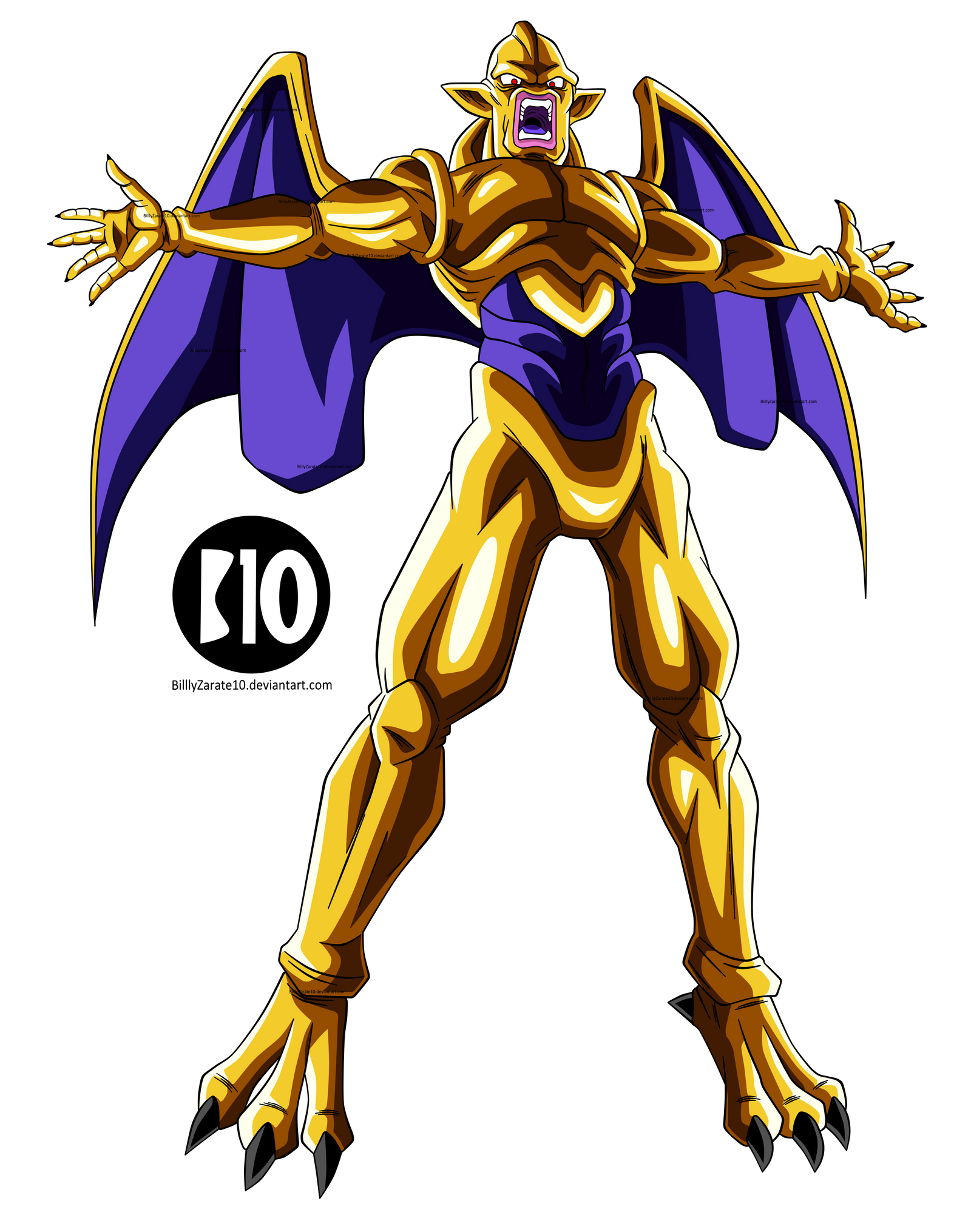 Watch
Con esto me despido de este año, gracias por todo! Hasta la proxima!

The shades and the colors are very nice and neat ! Good job !
Reply

You know what I like? Just how spot on it is, the detailed shadowing, the full colors, even the dynamic pose, it's all almost a perfect rendition of the anime, and I gotta give you a lot of praise for pulling this off.

Honestly you have a lot of talent for this, and I'm glad to see how much you love such a great series! I hope this means that you're still gonna keep drawing cause I'm really blown away with what you got now!
Reply

Gran trabajo!!

Reply

Reply

Reply