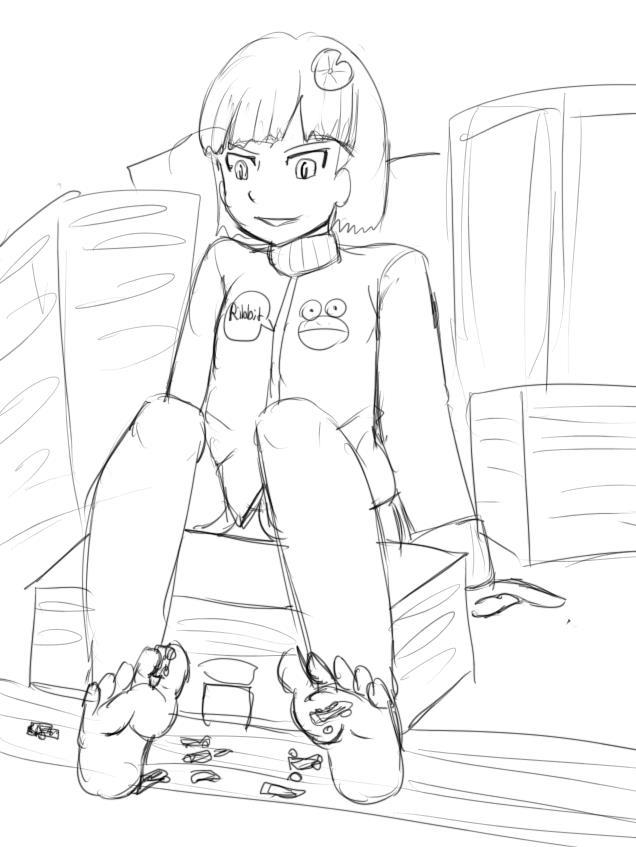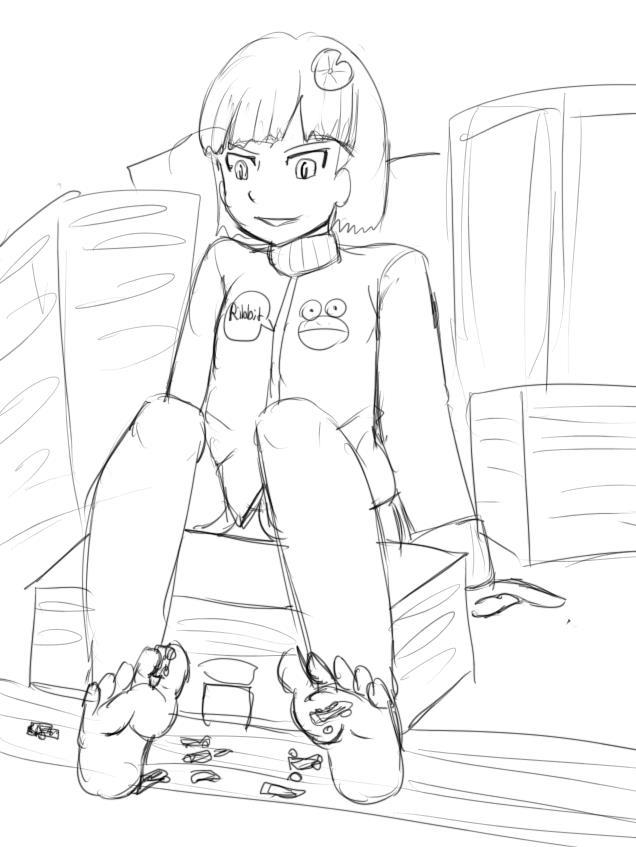 Watch

ahahaha YES Rebette returns! as it should be.

i don't know why you insist on neglecting all of your best characters (plural, nerd) but i am glad to see them still show up >.>

this Rebette knows how little cars should be treated, and is doing a good job of it.

thank you for this ;w;
Reply

hahahaha, Rebette is very rare

Everyone wants everything except what I do actually draw ;w;

Rebette is very skilled and knowledgable

And you are very welcome, man!
Reply

Good, we must keep wedging cars between toes, this is necessary
Reply

D'awww, hahaha. Feets road things are good, and Rebette is nice to see back! Hope he has a good one.
Reply