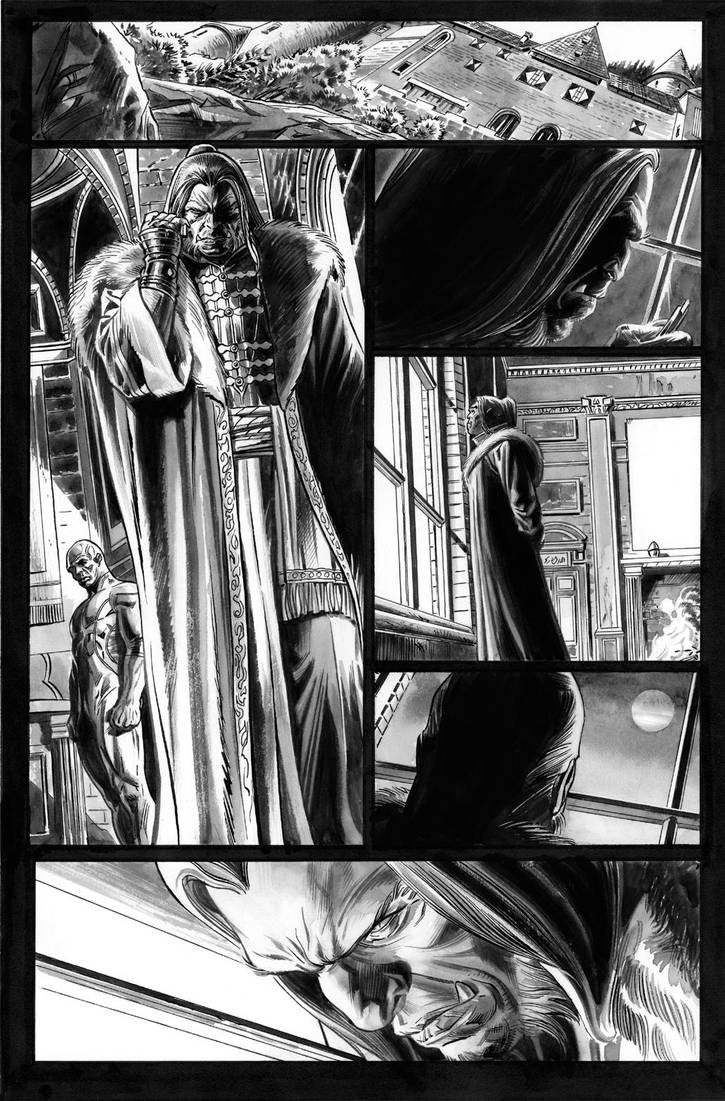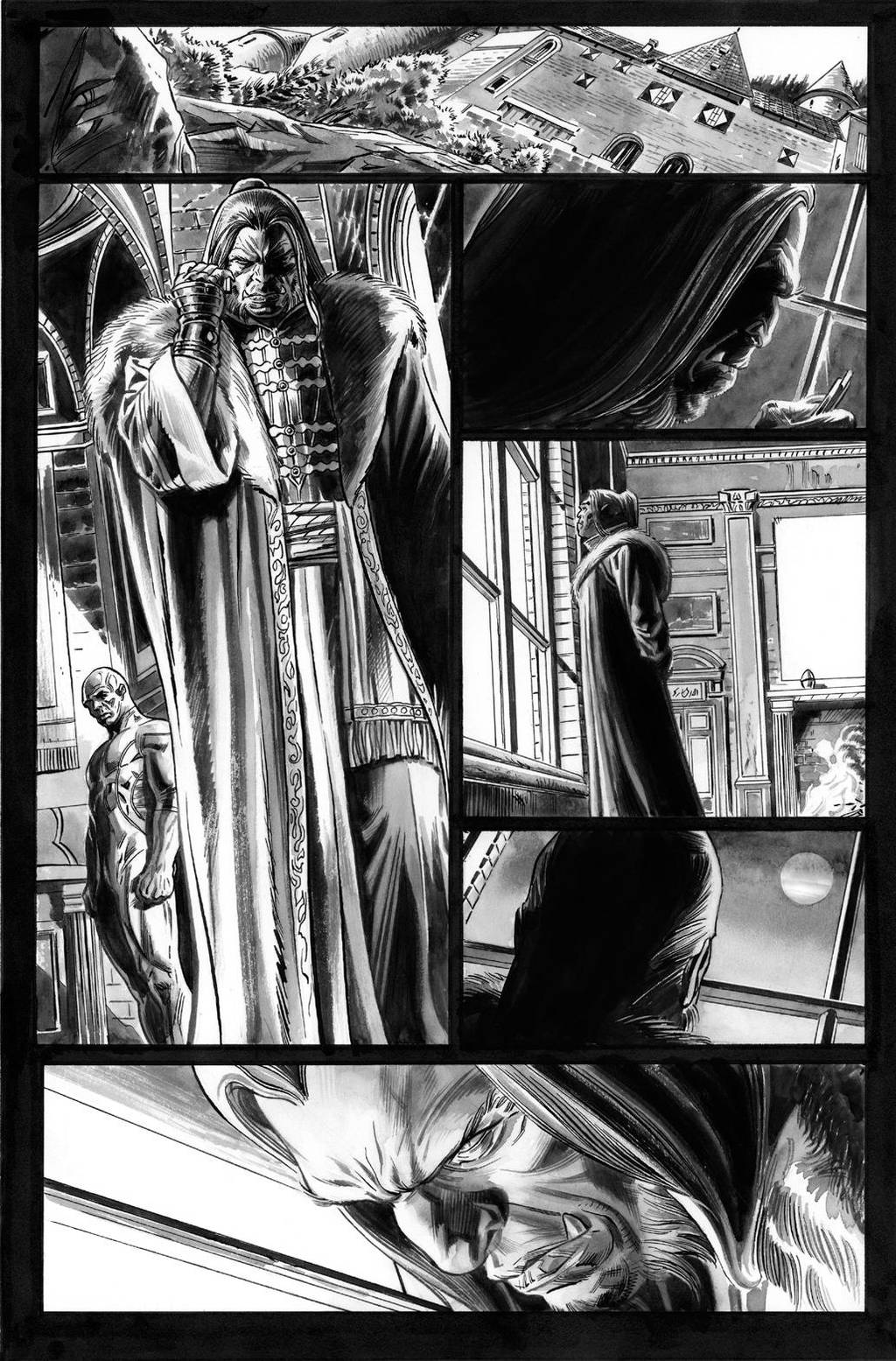 Watch
Wolverine Origins #42 p.19

Pencils by Doug Braithwaite

Inks and Lamp Black gouache washes by Bill Reinhold

This is from the story Wolverine: Origins "SEVEN THE HARD WAY" PART 2 (of 5) arc in issues #41-45 written by Daniel Way.

This issue was published in Nov. 2009.

Reply

great work...but the colored version, i dont know. but it has nothing to do with you. jeep up the good work and thx for uploading them so big
Reply

Thanks Goran! Tell us what you really think

.
I put up larger scans because I'm always disappointed seeing ones too small posted online by other artists or sites.
Reply

maybe the most are afraid that someone can steel theire stuff. i could critique some stuff on the colors but it would be not ok to do it here. the only thing i say is that i like your inkwahsed version more.
does the colorist has a own account here maybe i can do it there.
Reply

that for sure but colors can help sometime to tell a story. so when its not your personal stuff you dont realy care or did i get it wrong.
Reply

No, I meant that I'm less concerned about posting large images.

Color is always a great concern and I'm usually in constant communication with the colorist as is Doug.
Reply

I think that you are going to be giving Kevin Nolan some competition on the embellisher front.

Honestly, you and Doug are an amazing team in the best sense of the word.
Reply

I don't know about that. Actually if I was to go that route it's more like I do with finishes. With the wash work I do add a lot of embellishment but the underlying linework is pretty true to what Doug put down.

With finishes or what Kevin does somewhere in between, I'd have more free reign to add my own shadow patterns or even redraw where I desired.

And thanks!
Reply

Holy...!!
One of the best pieces from this ish 4sure!
Reply

Gorgeous work! I look forward to getting this issue too. You and Doug are a great team up

Reply

Dude, this stuff is carzy! Doug must thank God ever time he hands a page off to tou!

Mike
Reply

Good god...

Beautiful....
Reply