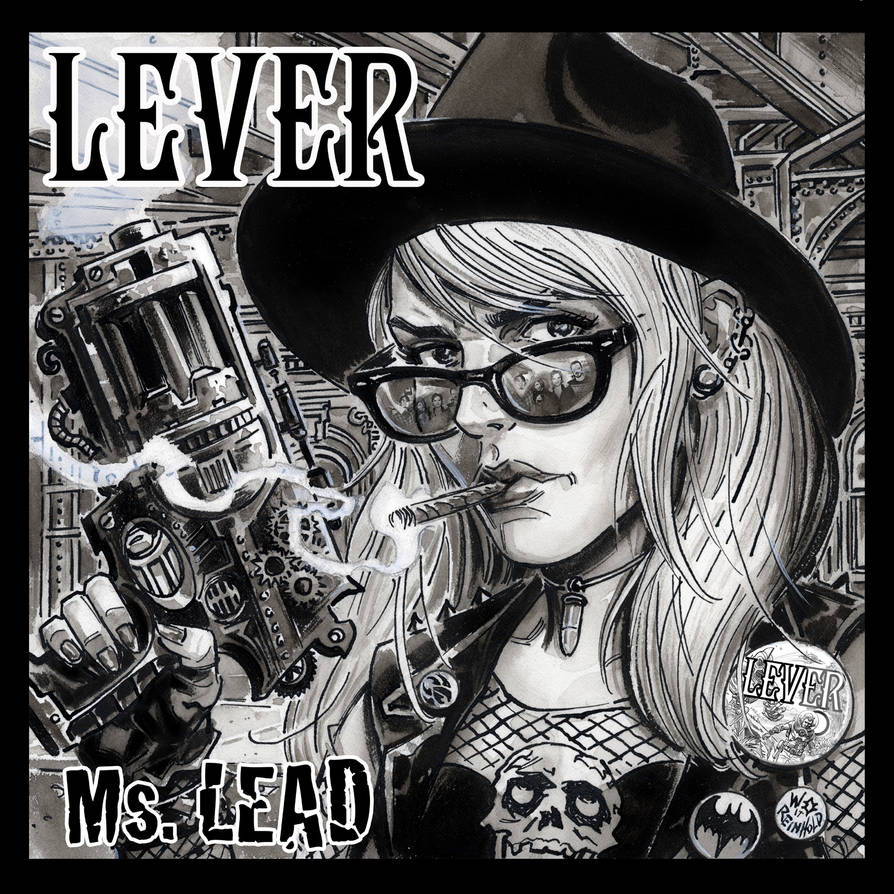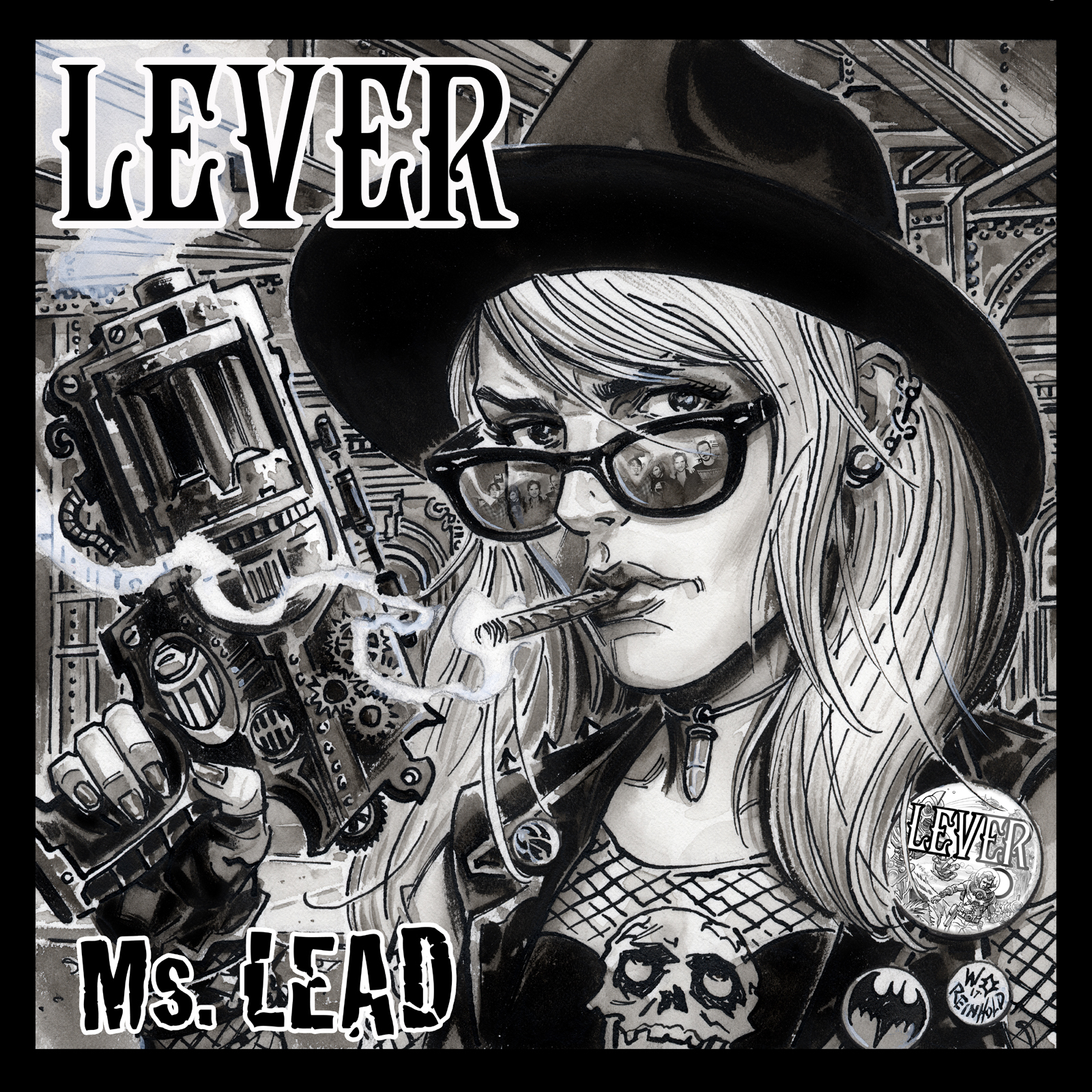 Watch
Some time ago my son Mike and his band LEVER asked me to do their EP cover art to "Ms. Lead". Looks like it's finally going to be seen with their record release at Duke's Alehouse in Crystal Lake, IL. August 19, 2017!
www.leverband.com/index.html

Art by Bill Reinhold
Crowquill Ink line, and Lamp Black gouache blacks and grays, with added white with brush. 8" X 8"

Great art and great use of the reflection. I love everything about it!

Lots of luck to them.
Reply


Is the band in the reflection in the glasses? They are among the most egoless musicians in the history of rock—unless they'll have other covers that show them more prominently.
Reply

Yes, that is them. Well, a great many album covers do not portray the band at all. If anything that is usually on the back or inside. And yes, they're pretty humble

.
Reply