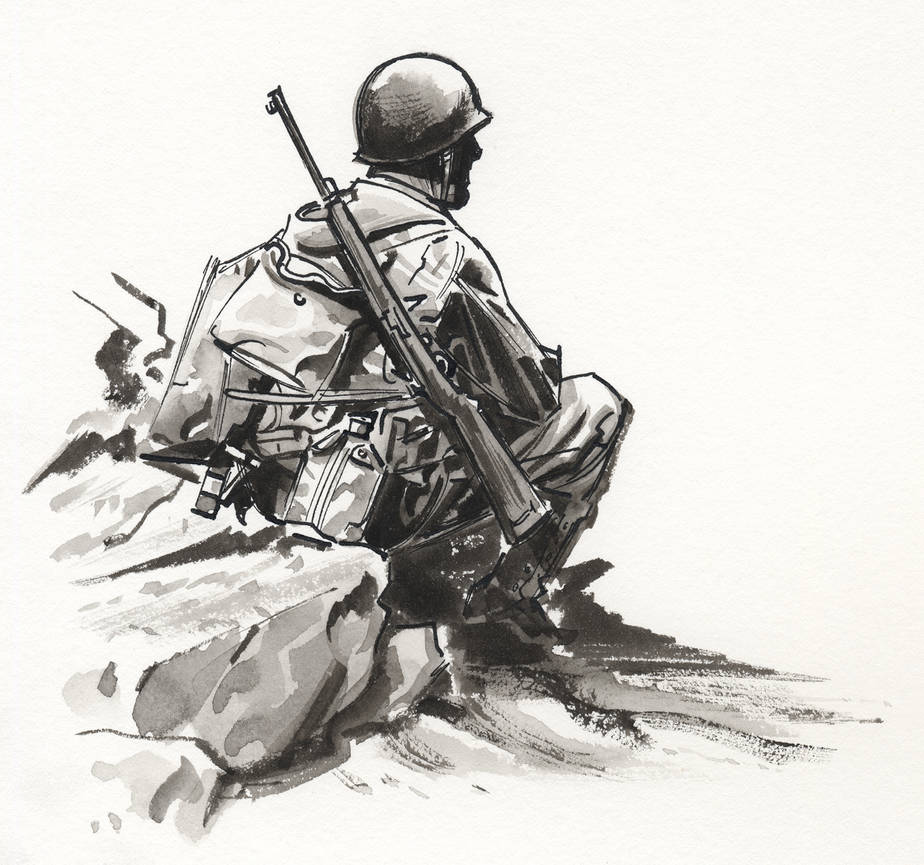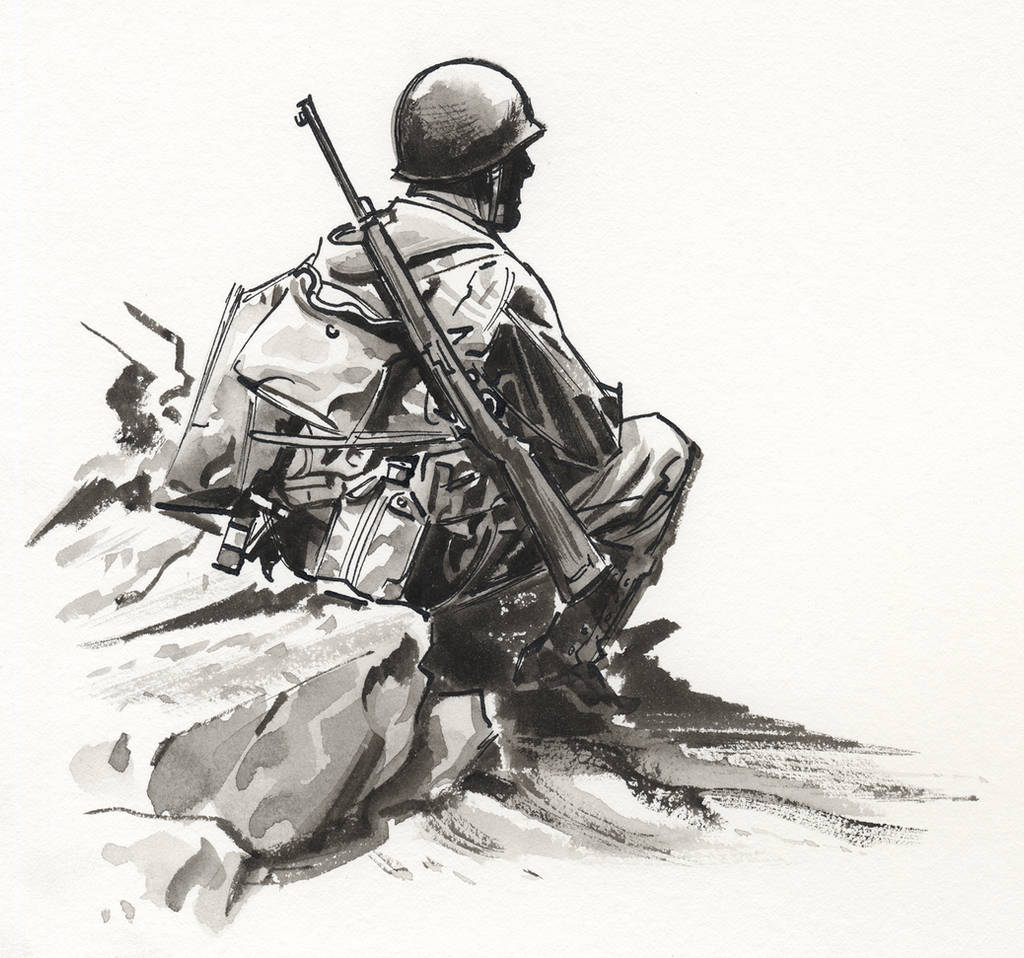 Watch

Aww man I love your WW2 stuff Bill. What are they for? Do the exist for & in & of themselves or for another project?
Reply

Thanks a lot Staz! Yes it for my current project which I detail in this gallery-
billreinhold.deviantart.com/ga…
I'm just in the process of thumbs and layouts for 130 pages.
Reply

This an awesome series! Bill Maudlin would be proud! Love it! Must have this! When is it coming out?
Reply