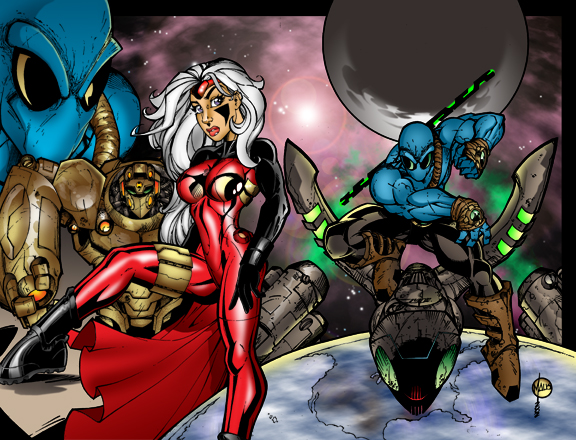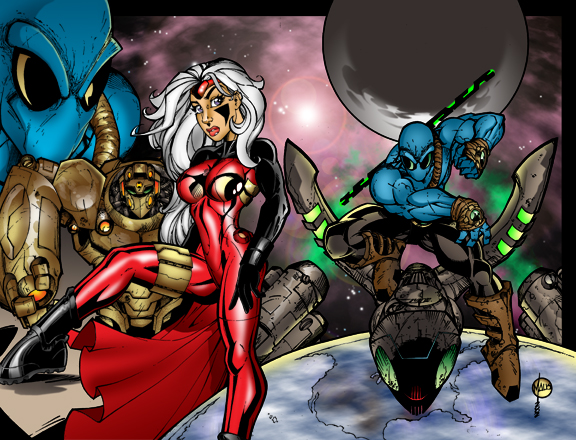 Watch
This is the cover art for Zen #0 that I did back in '03-- always love to work on ZEN-- thats where Nira-X made her first appearance too-- not in this particular issue... she did that back in -- whoe, that was 1992?? Crazy how time flies!

I always enjoyed your take on Zen.
Reply

Awesome poses, colours, and styley on this!
Reply

ooo this takes me back in time! Remember the days when we were the kings if comedy and masters of the universe?!? Okay maybe not that big but we were damn cool!
Reply

Reply