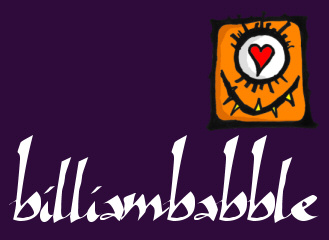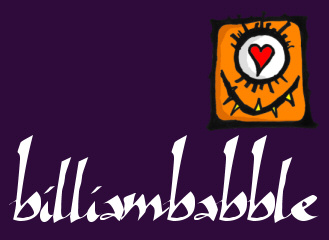 Watch
Font: "Arthur"
(probably nabbed, possibly unpaid for, from some shareware site)
Model: Iluvu Orange Monster
(Her portfolio is availible on request

)

Hehe I love her yellow teeth. She's so special.
Reply

O.o You didn't pay your model?! and you nab them from a shareware? ... or am I confused...
Reply

AWW! I LOVE YOU TOO, ORANGE MOSTER.

Seriously, though, great ID.

Reply

(thanks for faving it - that means you're engaged

)
Reply

YAY! I'M ENGAGED TO A WONDERFUL, ORANGE MONSTER.

Reply

It's one of earlier monsters - she's an avatar somewhere in my gallery

Careful - she'll devour you.

Reply

Reply