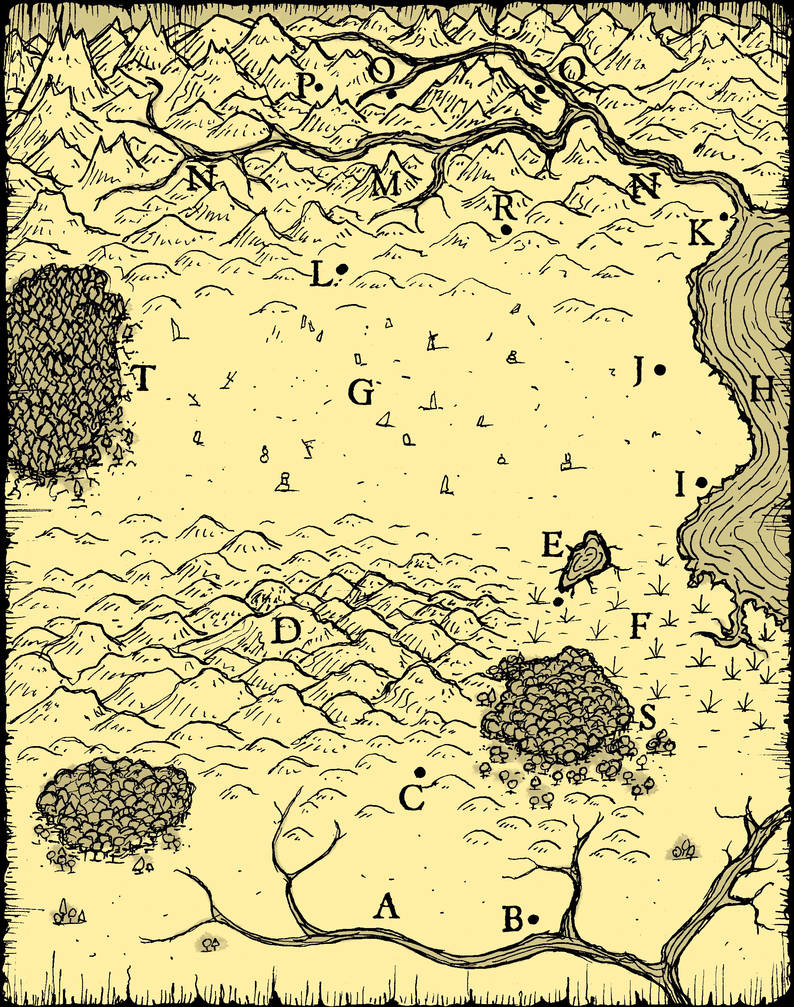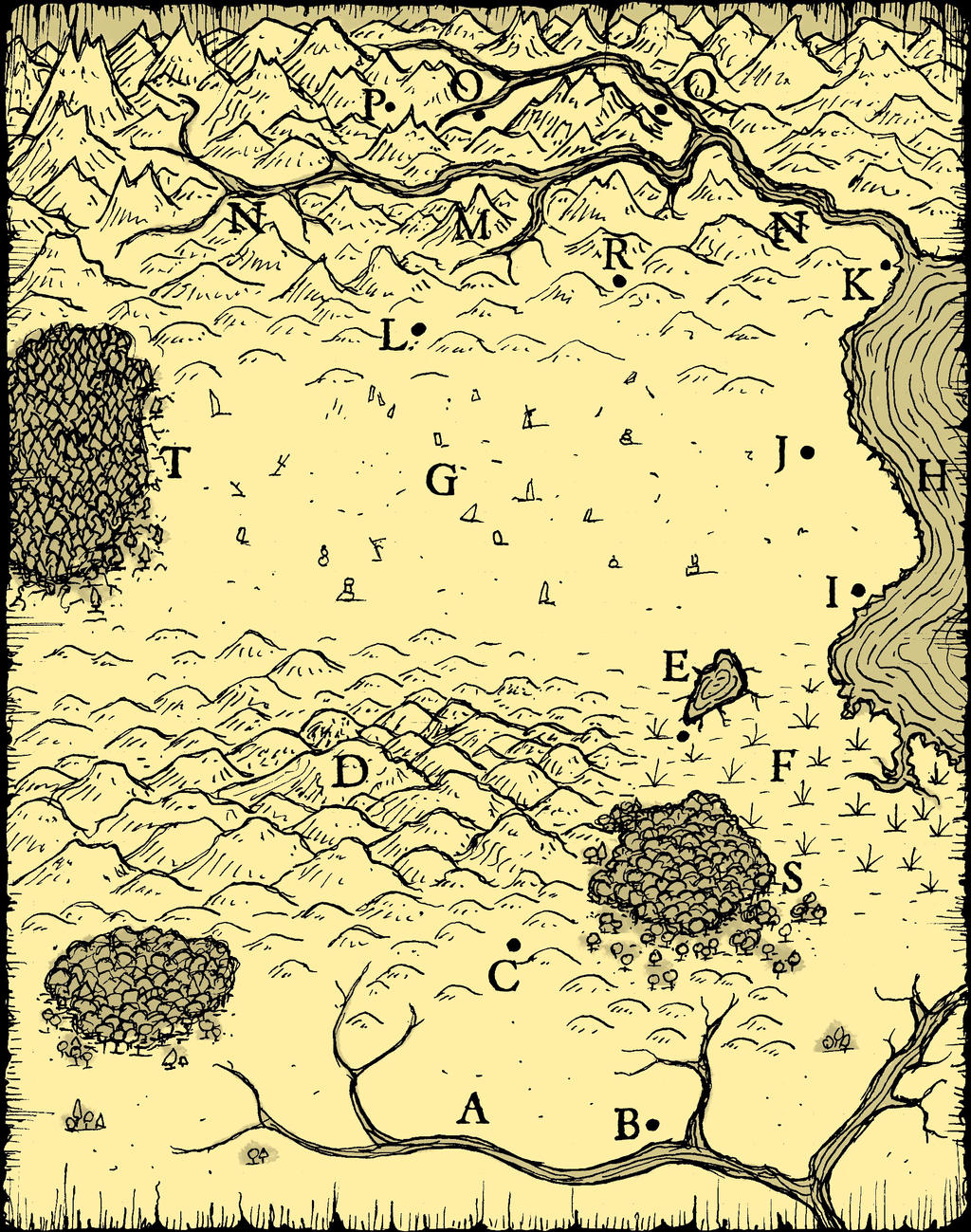 Watch
Commission piece drawn for Patrice Geille / Bison Ailé for a French translation of Dark Temple (by Stefan Jones), a solo adventure book for the Tunnels & Trolls tabletop roleplaying game.
Based on an original map (by the author, I presume).
Fine line pen on graphpaper. Shade and colour added in Procreate (iPad/iOS) and GIMP (on PC).