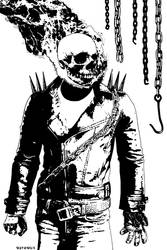 Ghost Rider INKS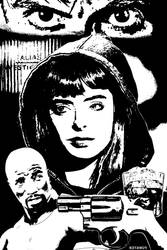 Guns, Booze and Jessica Jones INKS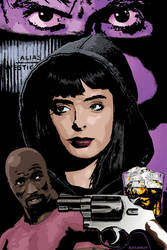 Guns, Booze and Jessica Jones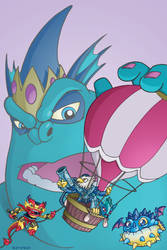 Skylanders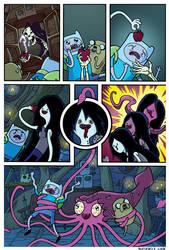 Adventure Time with Marceline the Vampire Queen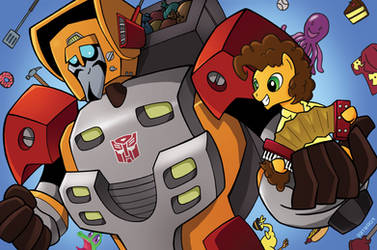 Weird Al - Dare To Be Brony!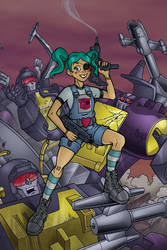 Transformers: Whirl squishes some Insecticons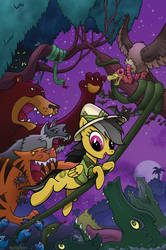 Daring Do - My Little Pony #16 cover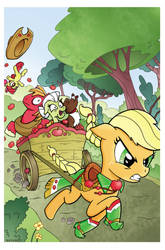 Another Day on Sweet Apple Acres My Little Pony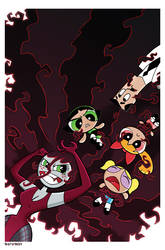 A Hairy Situation! Sedusa vs. Powerpuff Girls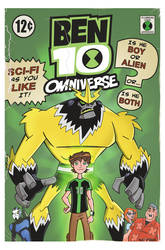 The Incredible Shocksquatch - Ben10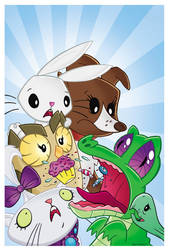 Gummy's Yummies! My Little Pony Pets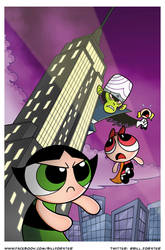 King Jojo and the Powerpuff Girls!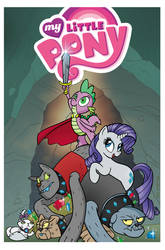 Spike versus the Diamond Dogs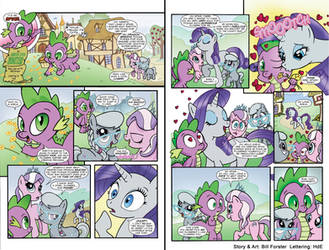 Green Eyed Monsters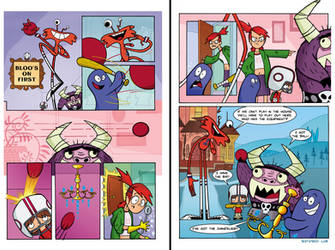 Bloo's On First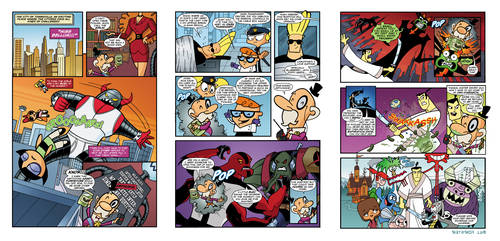 The Mayor of Townsville's Excellent Adventure!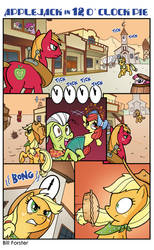 Applejack in 12 O'Clock Pie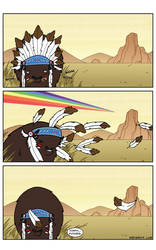 Chief Thunderhooves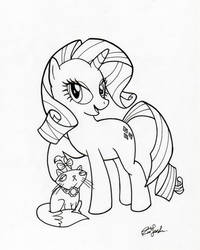 Rarity and Opal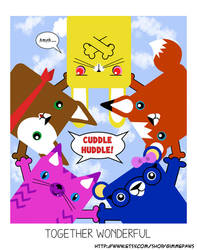 Cuddle Huddle
Winston the Fox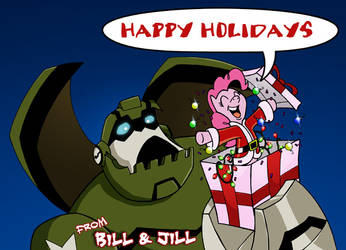 Happy Holidays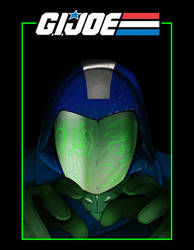 Cobra Commander