Happy birthday SAL BUSCEMA!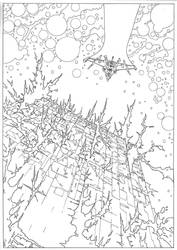 The Unnamed Page 5 inks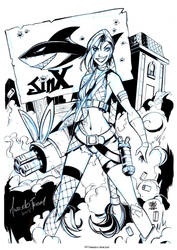 Jinx League of Legends Marcelo trom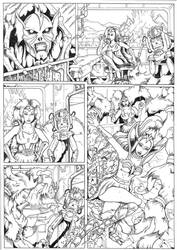 Coming of the Towers page 7 inks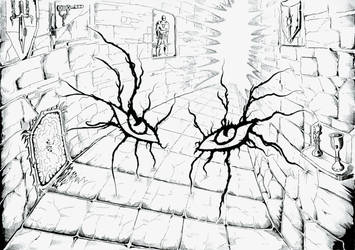 Dark Hope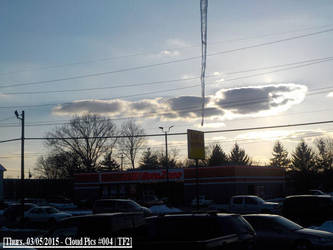 Thurs. 03-05-2015 - Cloud Image #004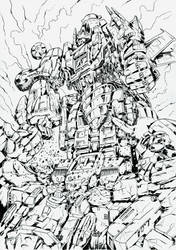 Death of a Colossus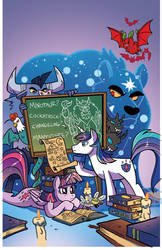 MLP FF 4 Cover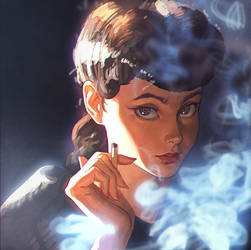 Blade Runner Rachel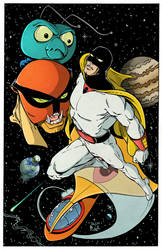 Space Ghost colors low res
Wonder Woman
Undisclosed Desires
black stone rivers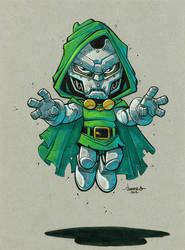 Chibi Dr. DoOoM
Bugs Bunny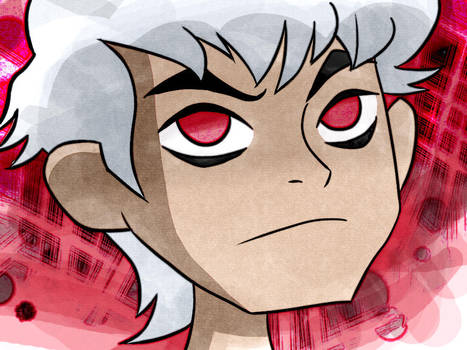 Omniverse Albedo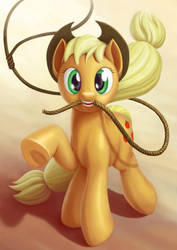 Apple Horse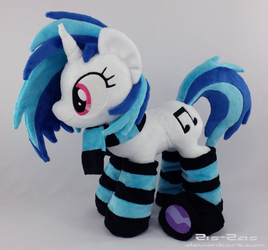 Never Too Cold For Wubz!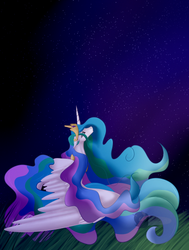 Lullay Moon Princess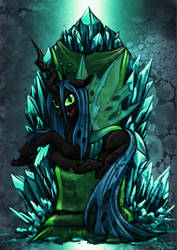 Chrysalis On Throne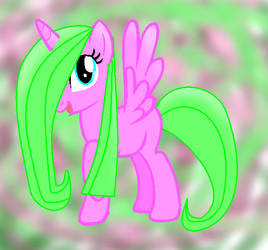 alicorn pony adopt Closed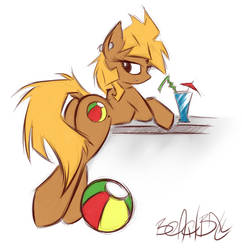 Beach ball