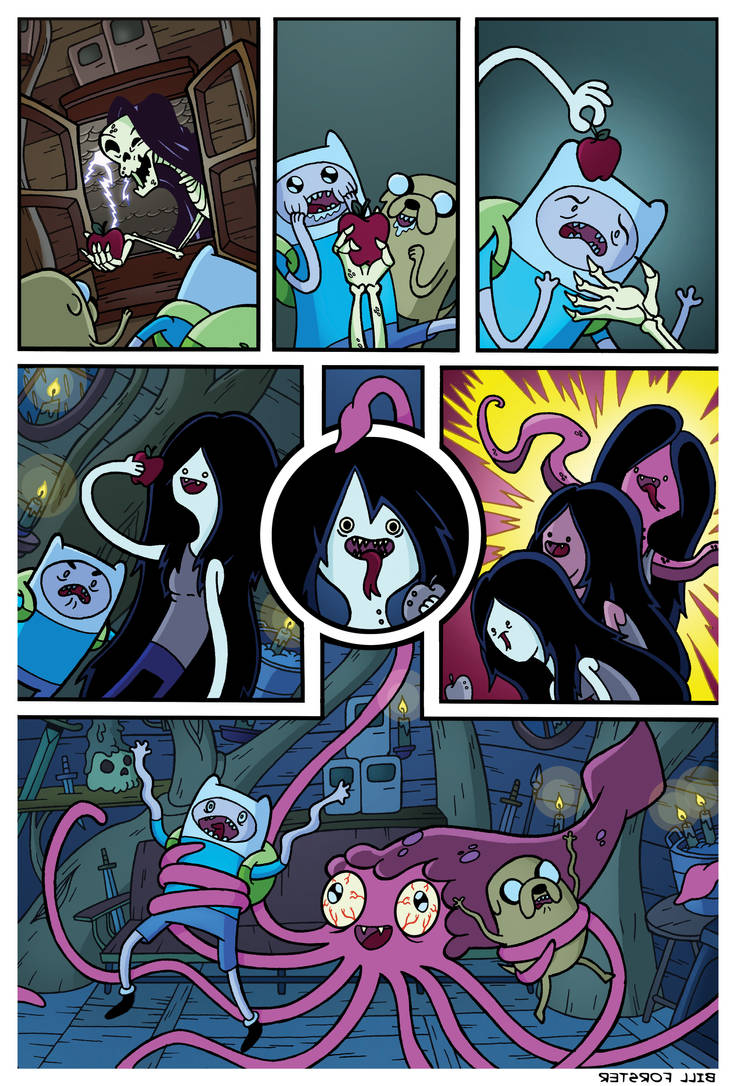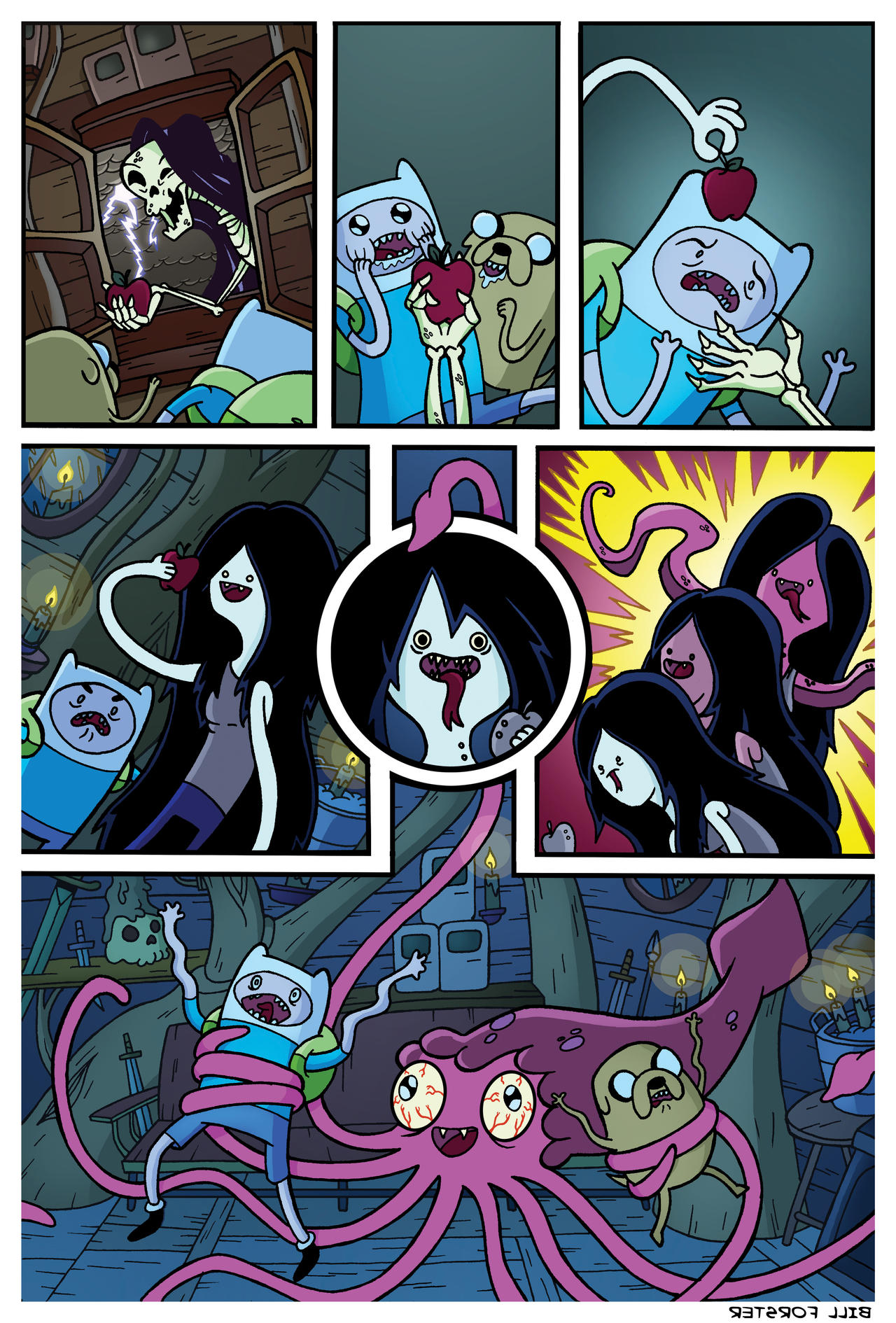 I really wanted to draw a squid so I did.

So Marceline eats a cursed apple and turns into a squid. Par for the course with AT here.
Reply

Squid just wants to party!!!

Also - never accept gifts from evil skeleton dudes. I thought everyone knew that?
Reply

Dude, it's an apple. How can anyone say no to an apple? It's not like they grow on trees.
Reply

Reply

Insert "I've seen enough hentai" meme here
Reply