Journal Entry:
Mon Nov 1, 2010, 1:30 AM
I need to get photos of my halloween costume, it's a new portfolio piece as well as being PRETTY AWESOME IF I DO SAY SO MYSELF. A youtube video will probably be necissary for full appreciation.
In other news:
I GOTS A NEW BABY ;A; She does not have a name yet but she is eight weeks old and kind of has the sniffles real bad atm :C Hopefully it's just allergies but I'm a fretting mommy.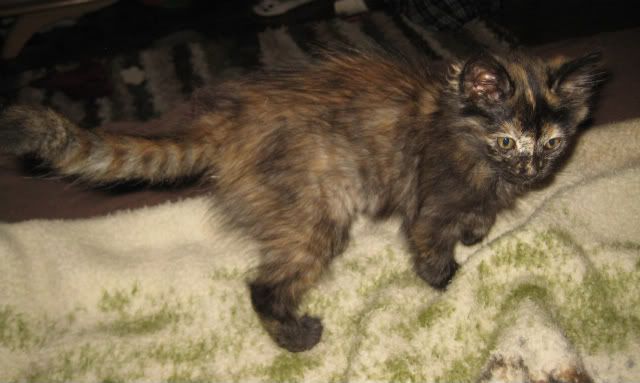 P.S. Walking Dead yesssssss... guess I have a new Sunday Night tradition. 8D
All Those Extra Parts:
Current Commission Queue:
A note: I will not start until references and payment are received!
Commissions will open again once the current queue is done.
falingard
PAID





Another Gleim thing (Chauction winner, that art whore!)
To Complete ASAP:
owed
mindsend
piccu #1:





Kiriban for
Mr-Tea-and-Crumpets





Kiriban for
rentabby





Watchmen Contest Prize:





:thumb34052303:
:thumb27702108: