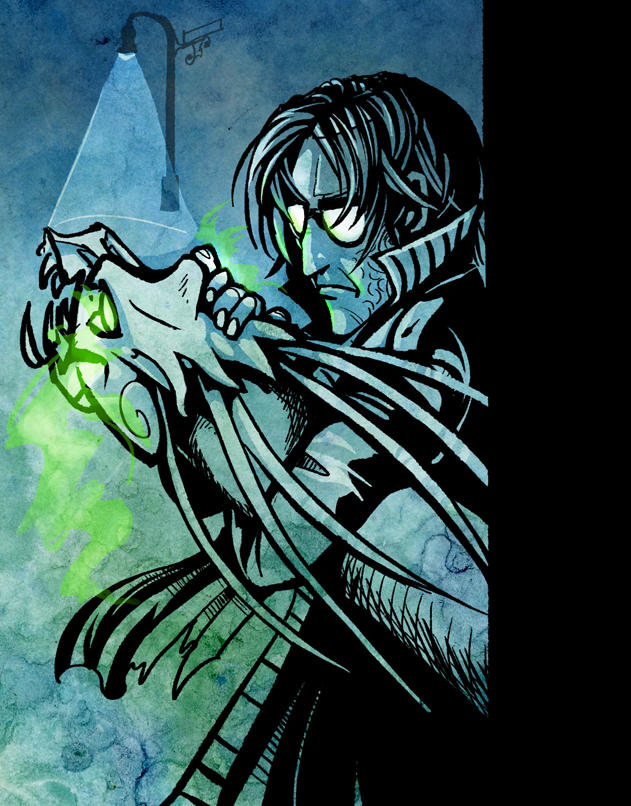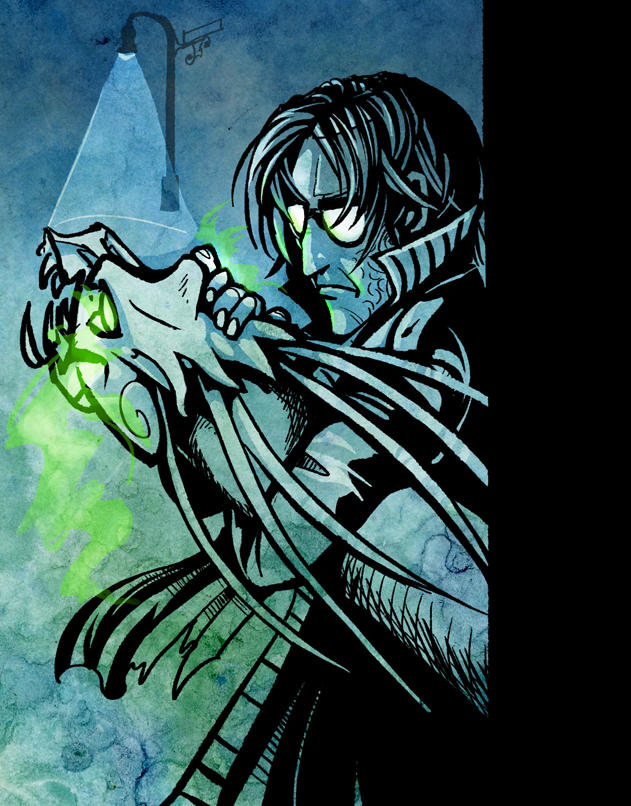 Watch
Just remember every time he moves he's probably humming his own dramatic background music.

Another experiment, done under an hour at like 2am.

I need to practice more black flood-fill.
I just hear this deep narrative of Jerry talking about how his city has gone to hell.
Reply

Old ladies being bullied left and right, everyone leaving the lights off, listening to loud, angry music, no one SMILES and holds the door for each other anymore the world has gone to shit.

And standing atop a building they will all look up and shout "SAVE US!"

And he'll look down on them and whisper, "Gray skies are gonna clear up, Put on a happy face; Brush off the clouds and cheer up, Put on a happy face!"
Reply