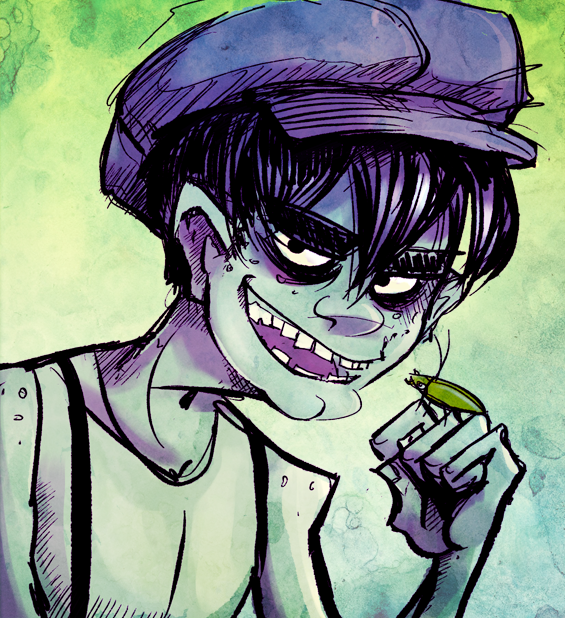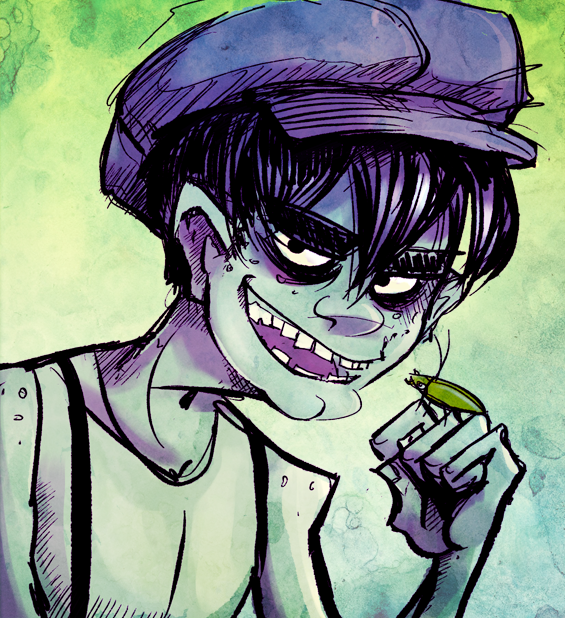 Watch
Quick experimentation after watching hours of Gorillaz videos. Trying to get my doodlegroove back!

I missed your art SO MUCH!!! I remember RPing with Enzo and the mere thought of him made me itch!
Reply
Welcome Back, Bili muse! I missed ya!

I love the style you put Enzo in. Little roach reminds me of Wall-E!
Reply

Oh god, Nata and I were just making Jerr-E jokes. IT MUST HAVE STILL BEEN IN MY SUBCONSCIOUS XDDD
Reply