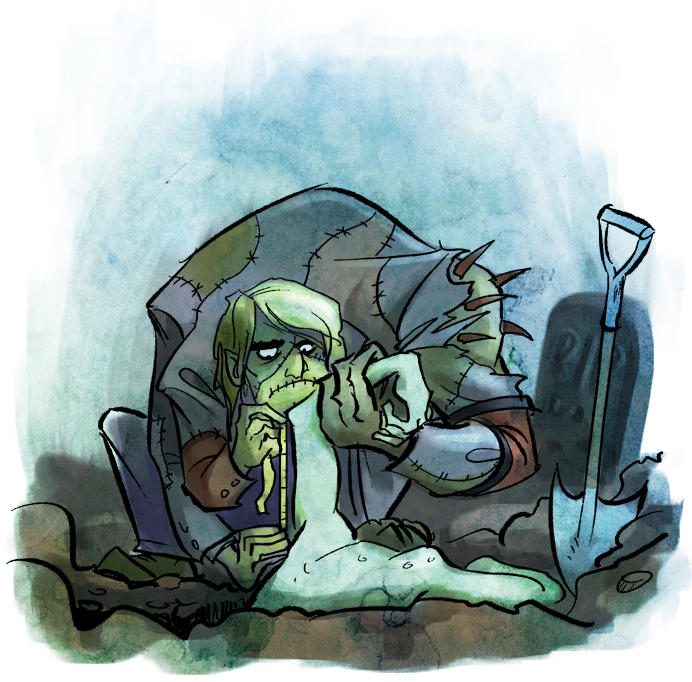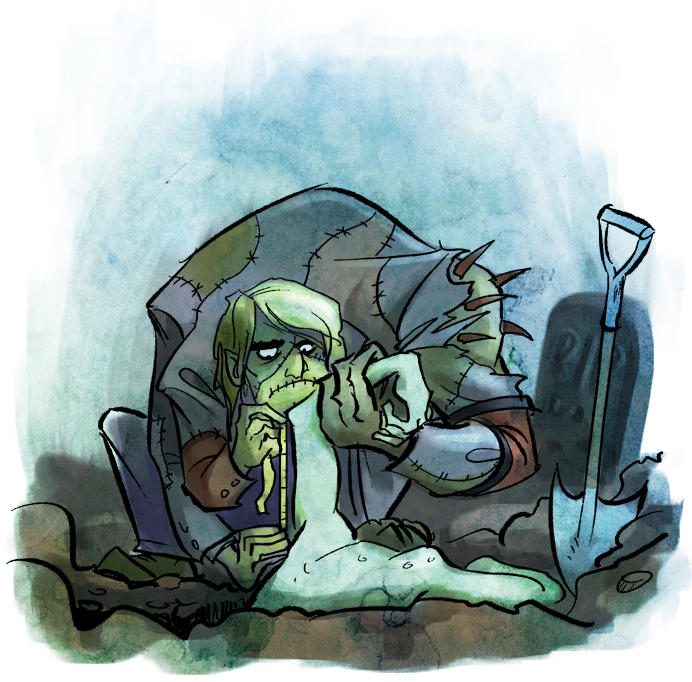 Watch
Christof doing that thing he do.

Another quick warmup doodle.

Hey, what media did you use for this? It looks water-colory.
Reply

I like this character desiggggn
Reply

Aww thank you!

D'aww it looks like he'd get along well with your Vincent fellow! Or... try to get him to stay strapped to the table so a mad scientist can keep working without Vince wandering off. :c <3
Reply

Chris knows where the styles are at. That igor is a very skilled tailor with all that stitching of bodily parts amirite~
Reply

He did a fine job with Amrita at least! ;D

Granted it was with Mal's help...

Chris should stick to arch-welding. |:
Reply
He can measure arms and yet he just doesn't seem to go clothes shopping well.
Reply

Junko tries to help for big events..
Reply

It's hard to find thigns in his size okay? He does what he can.

There's also aesthetics to consider. u_u
Reply

And everyone has different opinions on said aesthetics.
Reply

Christof says no one would take a well-dressed Igor seriously.
Reply

This reminds me so much of Billy Martin's work
Reply