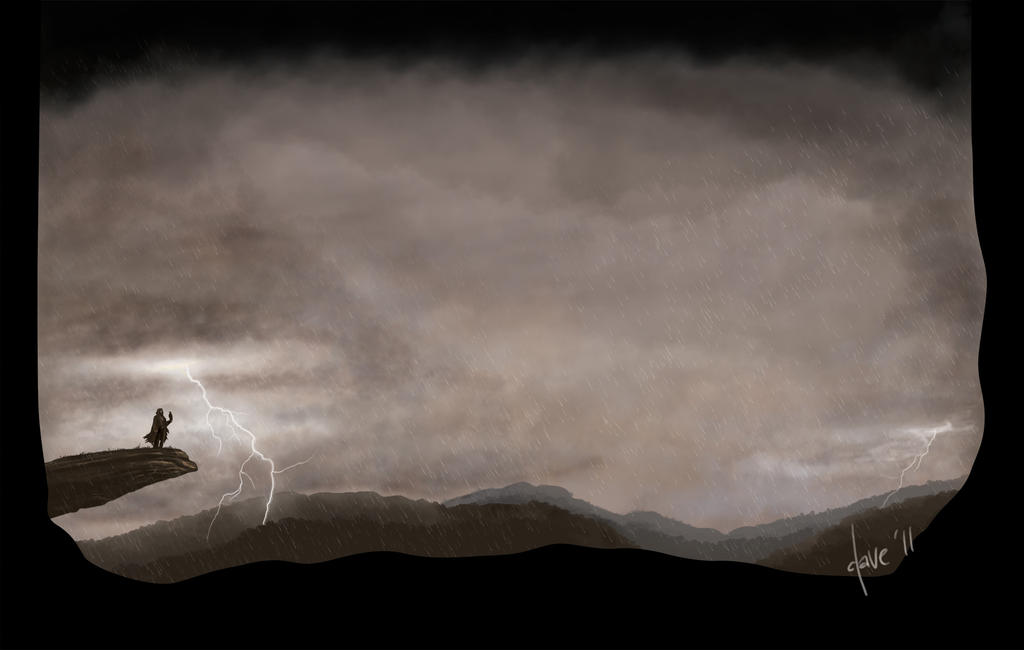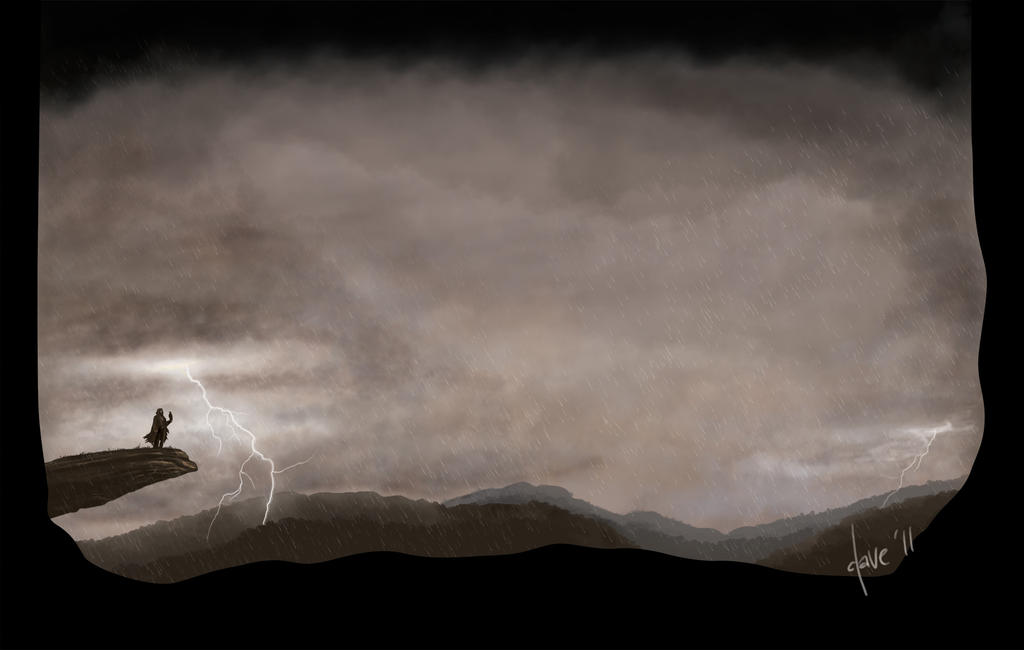 Watch
In Feb 2011, I was commissioned to produce a full size, illustrated poster for a UK-made short film called 'Hawk'.
This is the element of the poster referred to as 'the epic shot'. This moment features in the movie with the lone figure of
Adult Rowan
standing on a rocky outcrop, the hawk on his arm, looking out over the Welsh landscape.
For more info on the poster & the movie, visit the
'Hawk - A Short Film'
group on Facebook or
HawkTheMovie.com
Special thanks to

for his awesome brush set which I used to create the trees.