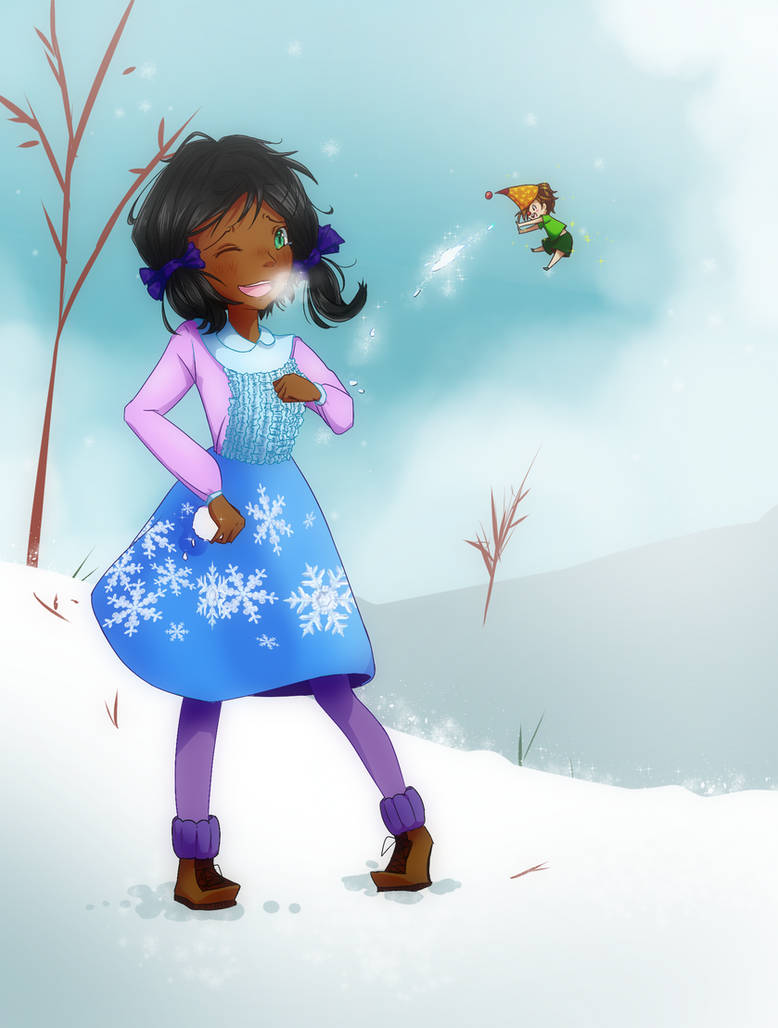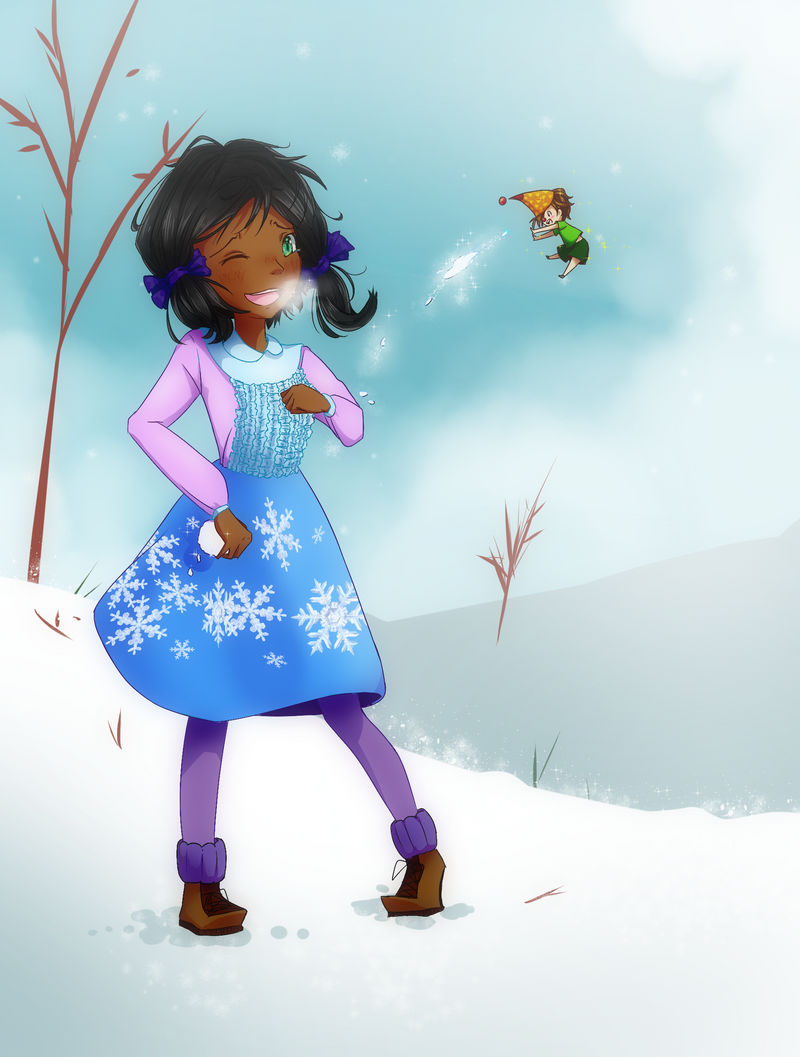 Watch

Reply

Wait TWO Secret Santas?!! :0 I'M THE LUCKIEST PERSON IN THE WORLD, THANK YOU BLUE!!! :hugs:


I love it so much, May and Pokky are just so adorable playing in the snow. Happy Holidays and Merry Christmas to you, and I hope it's a good one.


Reply

IM SO GLAD YOU LIKE IIIIT!!
sorry it was late, my brain was NOT on track lol X'D
I hope you had a happy holiday!
Reply

I did! It's alright, my brain is kinda mush after this week with my job training. I hope you had a good holiday as well.

Reply

Dang Blue this is so good!! The details of the dress and their hairs and the flow is all so nice!! *______* Merry Xmas!!
Reply