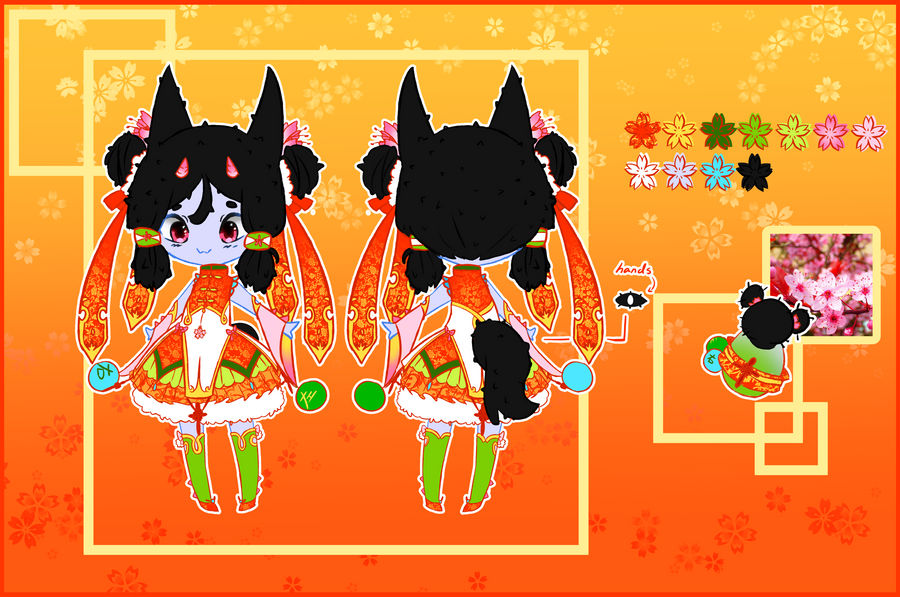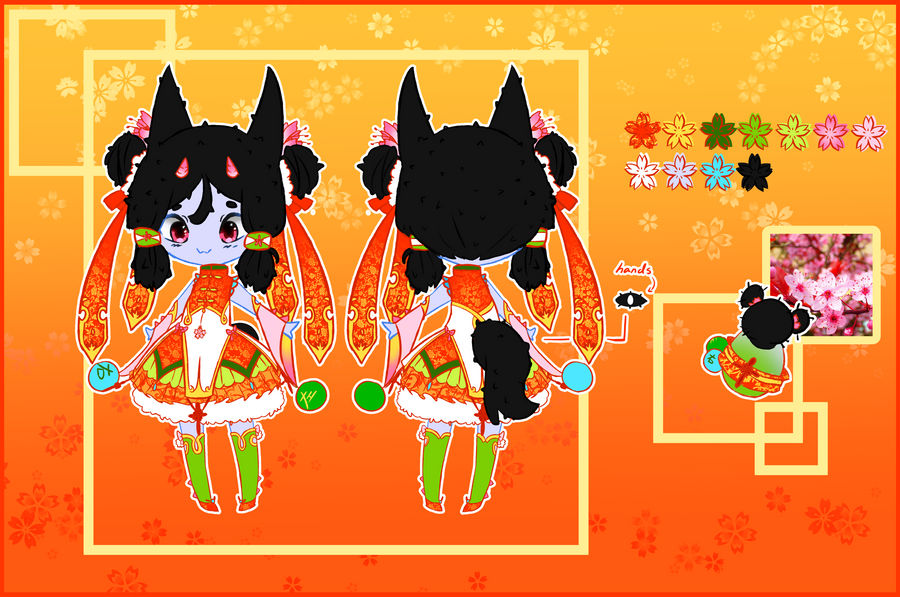 Watch
i blame

for this jsdkl;fjasd best decision ever<3
the cacteen i made for this event!!

OPEN 8 HRS LEFT: Free MYO Cacteens Year-end Event:iconcacteens: :iconcacteens: :iconcacteens:
Merry Christmas and Happy New Year everyone!
We send you best wishes and the warmest of thoughts!


Hello everyone! The year's ending and we hope you had a spectacular 2017! As a special treat, we're hosting a FREE Cacteeny MYO event for our species as a thank-you to all the supporters of our species!
The rules are simple, and are as follows:

Join the

Cacteens

group as a member (not just a watcher) by clicking the Join our Group button on the top of the page.

First things first, please don't just join to get free stuff and leave the group afterwards. This event is for people who support our species! New memb
this is a closed species by

!!
and if you didn't have time to join, go watch the group!