Hey so the train wasn't running anymore and i had to use a taxi for the SECOND time this week. That's 120$ x'D damn.. I'd like to make maybe a little back!
If anyones interested,, I'll take some commissions! :,3 I currently don't have any owed work, and lots of time so I'll get started immediately since I'm pulling an all-nighter haha
✦sketches (or a sketchpage)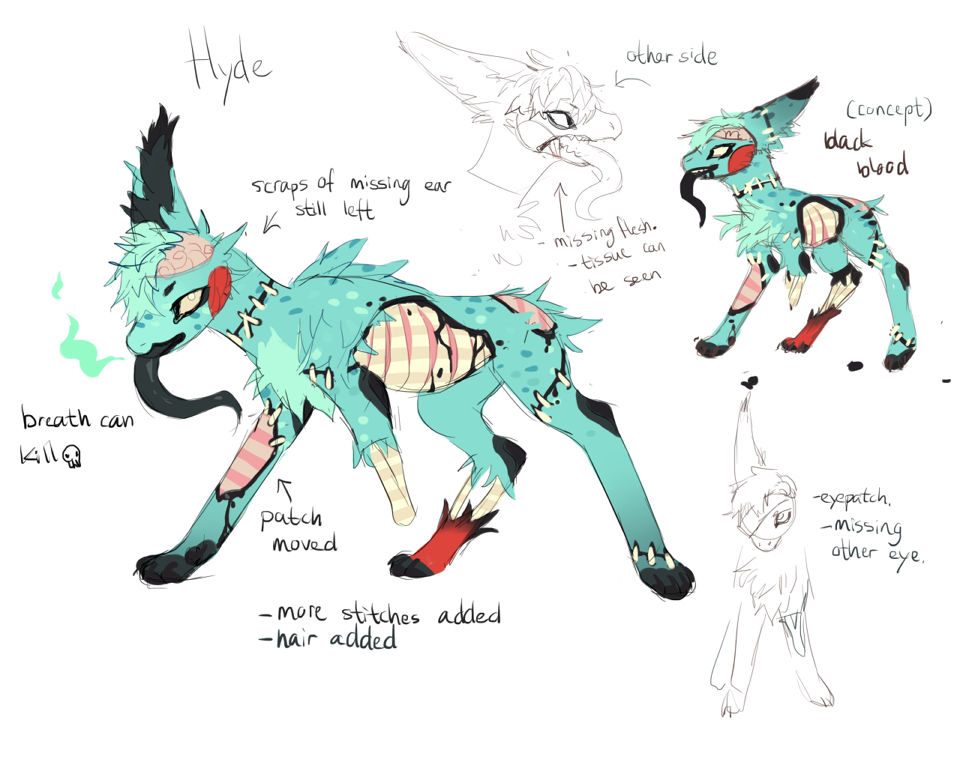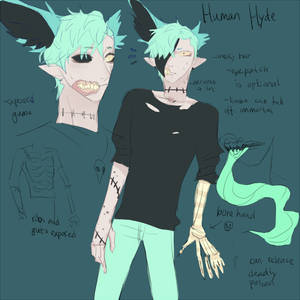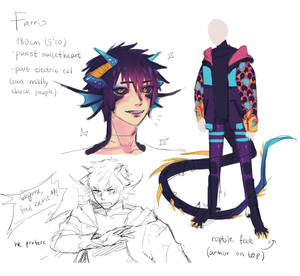 something like this? price depends, but something like 3$ per sketch and and +3$ if colored! honestly they're easy to make so they're cheap.
✦headshot, waist-up, fullbody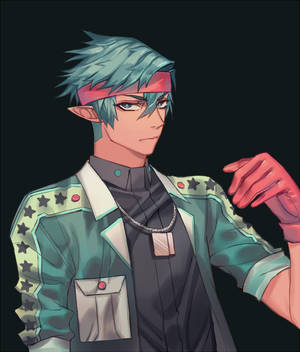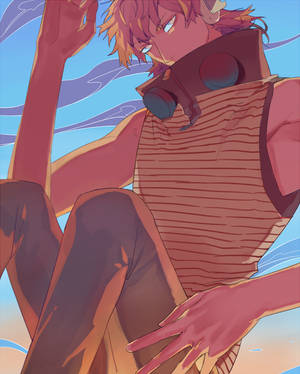 something like this. let me know if you want it more paint-y like the left one or more like the right one.
headshot is 8$, waist-up is 12$, fullbody is 18$. these are estimates depending on the characters complexity.
I'd be up for chibis too, but i don't have any recent examples.
I can also do other things like character redesigns, or myo designs. Whatever you want :3
here are some of my designs!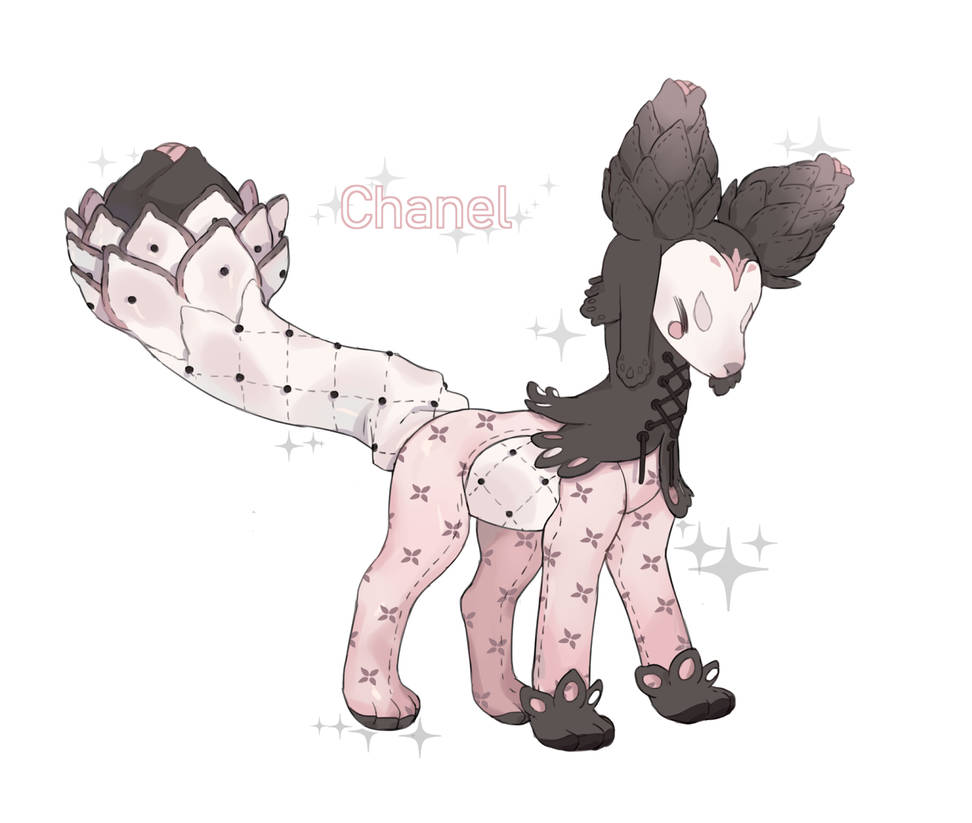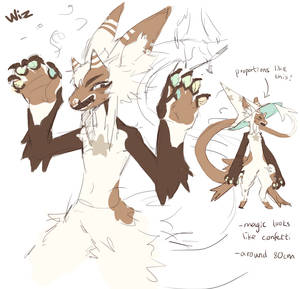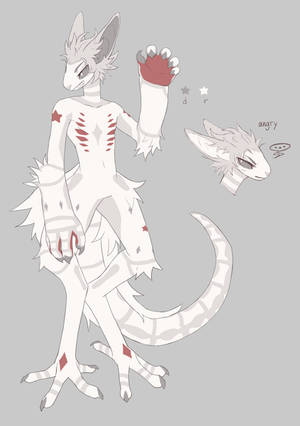 thank you!