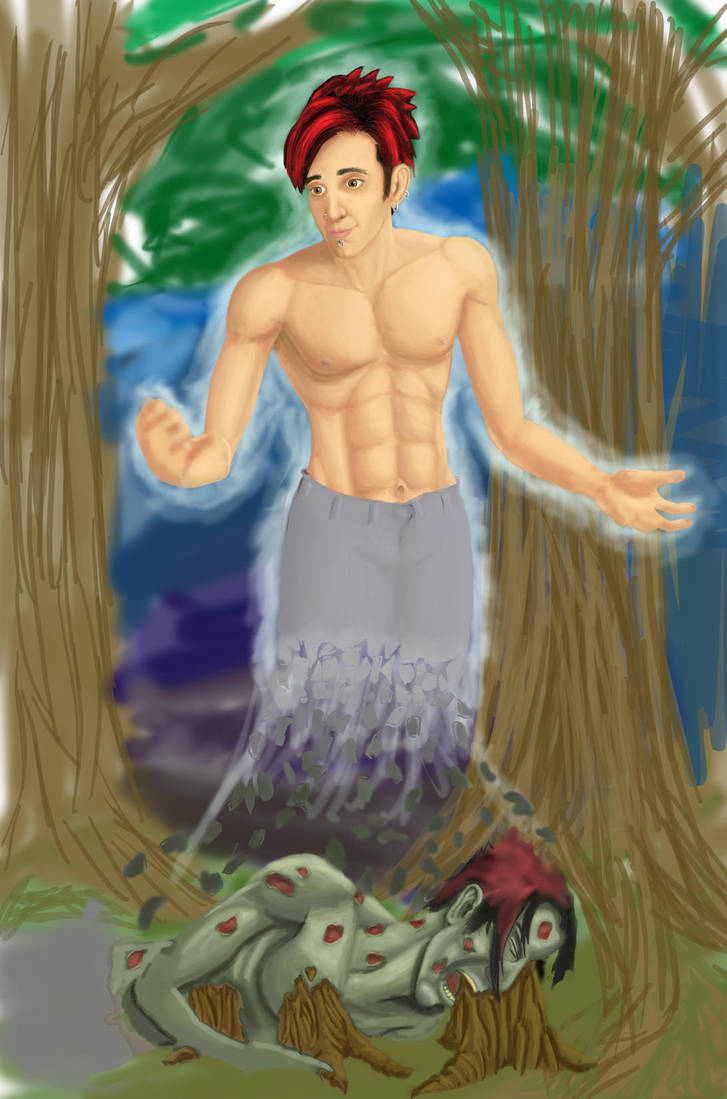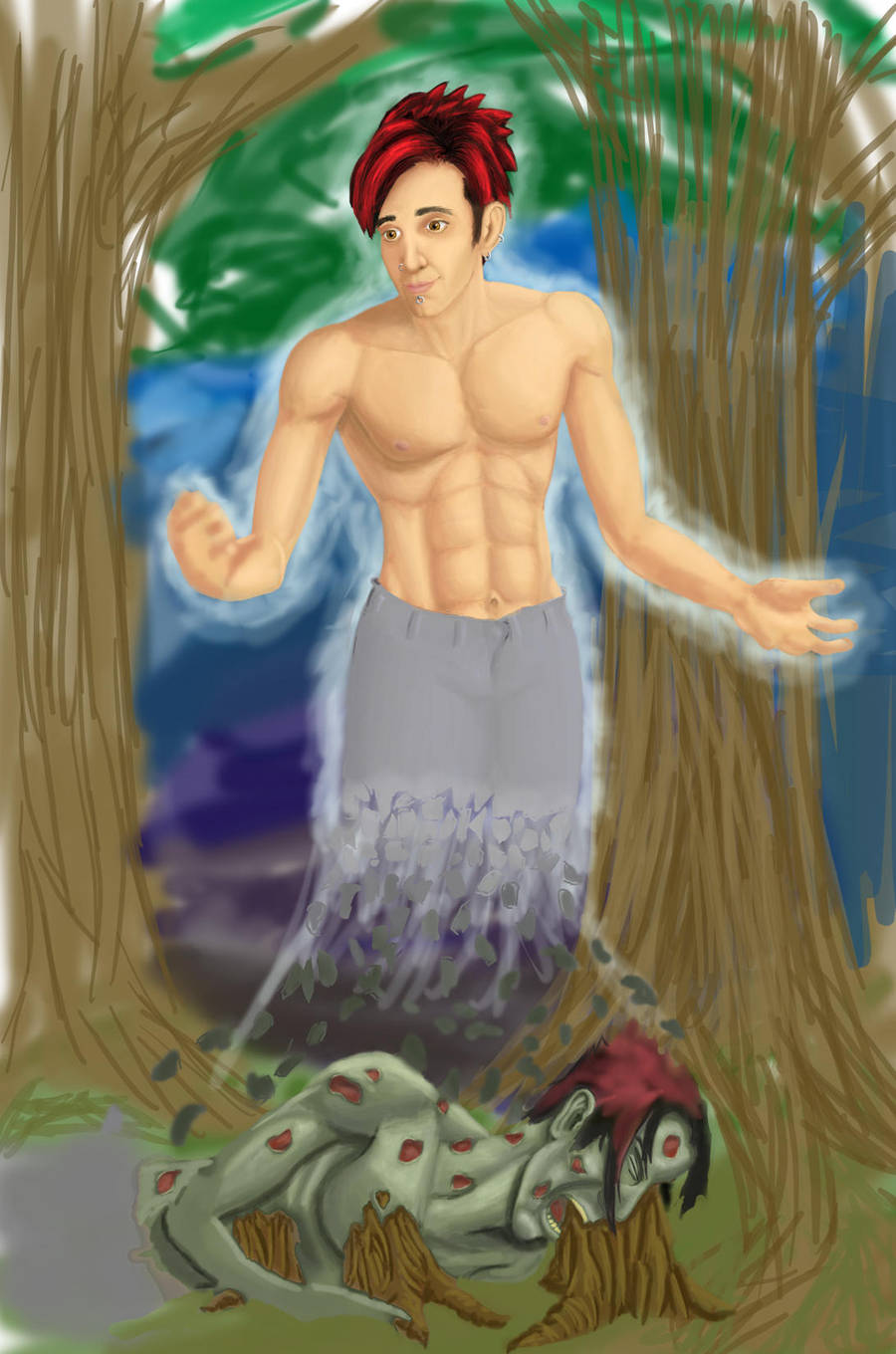 Watch
How could have I been so earthbound
with my heart in the depths and my face in the ground?
itís time to uproot myself and move on

How could have I been making sound
When my mouth and my lungs had both fused to the ground?
itís time to uproot myself and move on

Celldweller - Birthright
Unfinished coloring of my other deviation ->
[link]
. This was sitting in my queue for months, and then Celldweller came to my town to perform. This is the version I printed out and had him sign... so... it's finished.


Reply

Very nice work (particularly on that face) though you perhaps could still do with some practice on torso/arm anatomy (try thinking of the muscles as something that wraps around the bone rather than using them to define the whole shape of the body part).

Great work though - I like it.
Reply