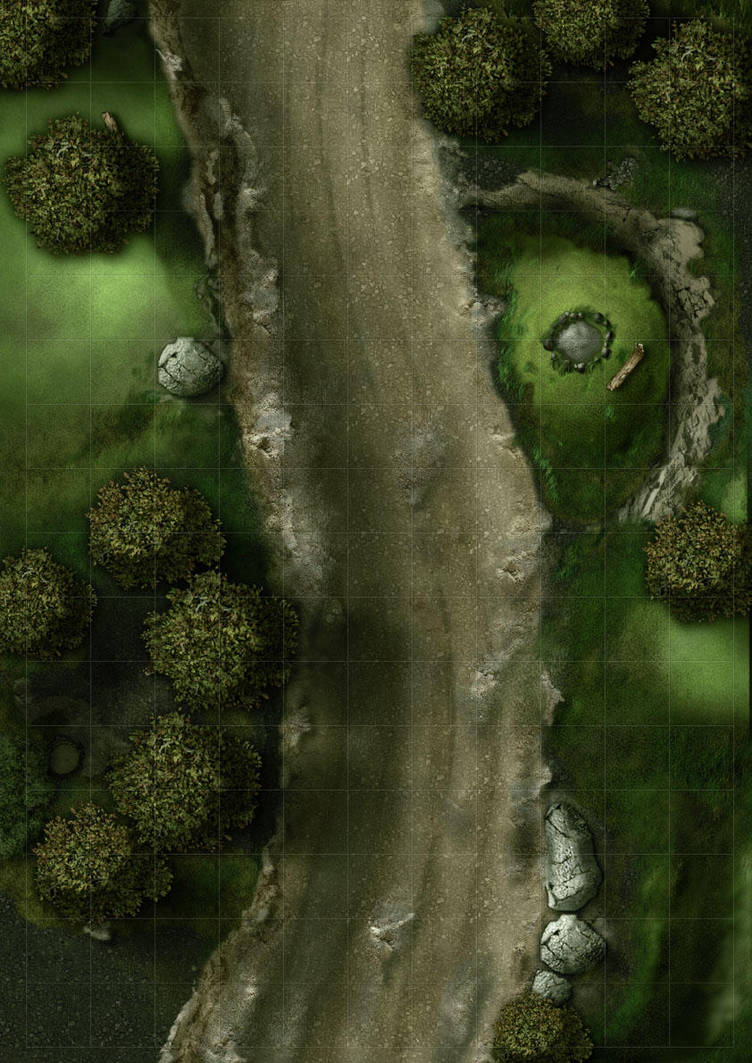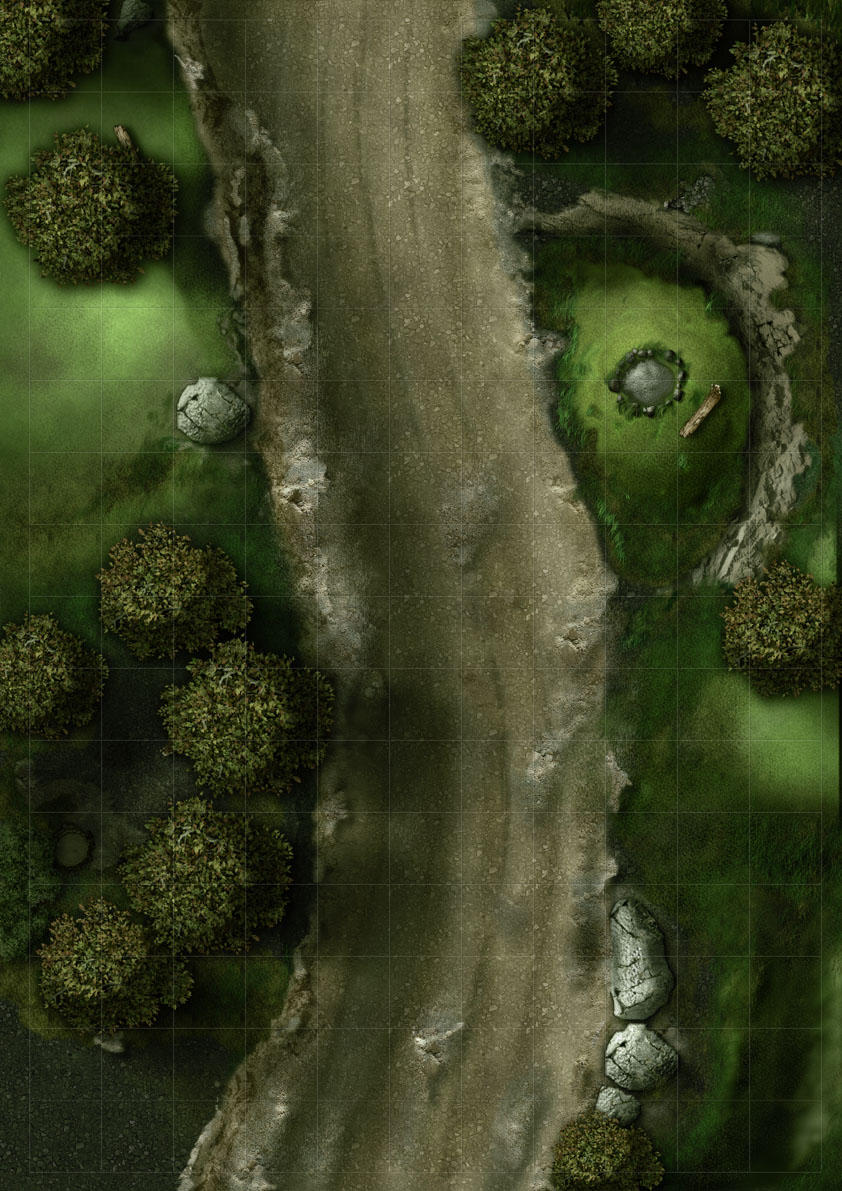 Watch
Another attempt at top down scenery for use with RPG miniatures. Again I gotta give some credit to the
dundjinni
community for the maple trees.

Wonderfull! I'm just now on a hunt for mapping inspiration and this trully is One!
Dundjinni is a great community!
Reply

I love overland adventures, maps, and tiles. You've a beautiful, almost lyrical, and certainly subtle and fluid style in this offering that I find very attractive. And the near invisible grid is a nice touch, allowing for utility without obscuring the artwork. Very nice!
Reply

I love your maps and your work is an inspiration.
Reply

This looks really great

Reply

Very nice campsite for a game. I've recently made a bunch of campsites. Roll for random encounters!
Reply

This is rather epic! Am I allowed to print a copy and use it in my random encounters while travelling?
Reply

I love it! Instant fav

!
Reply