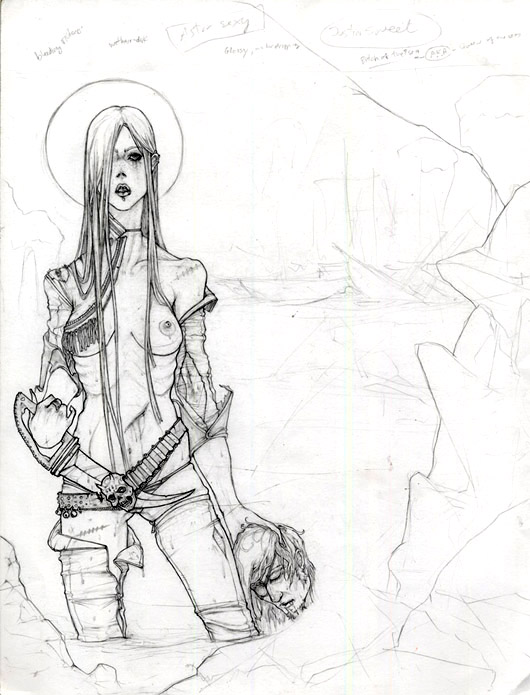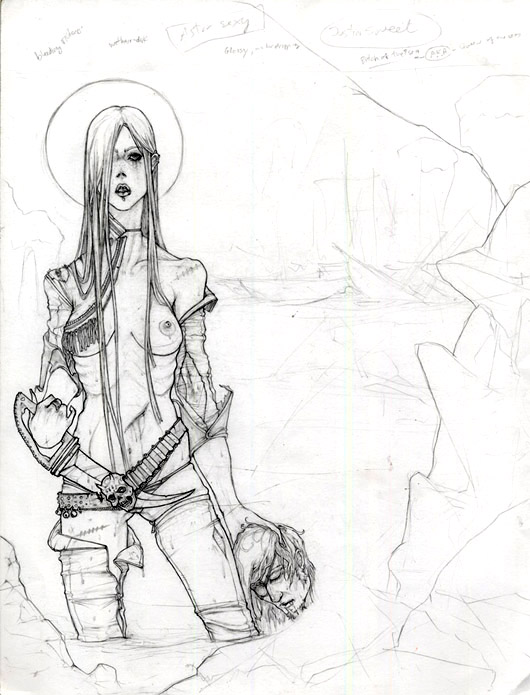 Watch
for
to look at.
i did this like in january? this drawing had been stepped on rolled over by my chair and many more, its my first drawing that i actually didnt really take good care . i usually love my drawings like my own child and most of my friends would know that :/ so thats why i stop drawing this

Do I sense a background? Oooh, what a tease.
Reply

don't be done with pirating T____T

Reply

man, your skills are.... ugh.. ya know.. way up there homes. I really hope you blow up someday, cause if you can't, fuck there's no hope for me.

eh he. nudge shrug cough
Reply

haha..helll no, if u think im all that is skillz than u got somthing big coming to ya. but i will never stop growing! u can do it!
Reply

oh you, DON'T BE MODEST. enjoy the view from the mountain of talent! hahaha ok.. ill stop now.
Reply

Special special special one! I love this lineart! Really great piece!

Reply

Yeah it happens sometimes. The wind blew one off my desk and I rolled over it with the chair, but I didn't really mean for it to happen -_-
Still a good looking pic though

Reply

Reply