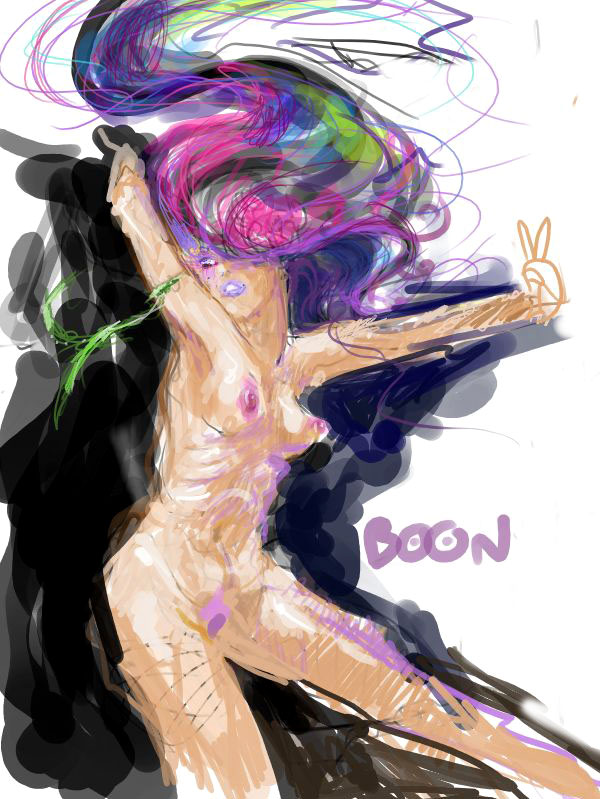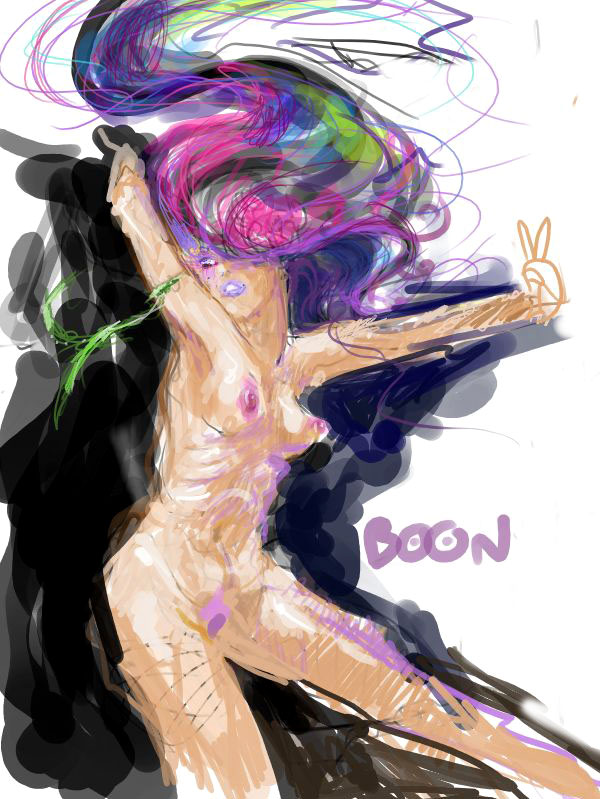 Watch
so i havent drawn in a freakin while and just about an hour ago i did OC with a friend and it was sweet...if any one wants to oc with me just holla!!!


btw! u can only do OC on ((((PC ))))ONLY!!!!!!!

ima get psychohazard to oc with us some weekend. itll be sweet!
Reply

wooooh i also want~~~ but i don't know how to use XD
Reply

i have the stupid free version and i can let u download it when i see u on msn

and its pretty simple when you get a hang of it.
Reply

*gaspp..
and u just realized OC ??
letss OC-ingg booonnnnnnnnnnn..
which version do ya have? i got 4.06 thoo~elda as well
Reply

omg! elda is such a lier! she said that she has version 1.1 i will kill her. i have the 1.1 version, unless you want to let me download the version 4.06

preety please!

so we can oc

Reply

Holla Boon...

Reply

sandy............do oc with me!!! preety please!

Reply

I don't even know what it is...do tell *gropes*
Reply


man...i miss u!
ok...so! open canvas is a program u can download for free or i could send it to u and its like photoshop but in japanese. its actualy preety simple, you and many friends around the world can do art on the same page!!!! and u can help each other out if ya want. after all the funness u can actually watch the process of what u and your friends did, its like a recorder.
yea so its fun....

Reply

Oh! Christ, I thought it was some online thing, I have OC, but I didn't know you could do it with other people too?
Reply

yea! u can

we should all have an epic oc party,haha
Reply

I'll tell you my only problem with OC... I used to be in love with the program, but after using photoshop and getting used to using the keystrokes to change my brush size, zoom out, and help blend by dipping while I paint, I can't imagine painting without them. So I love the way OC blends for you a bit, but the fact I can't decrease my brush-size without going up to the menu bar really annoys me. :/

they should make photoshop do that online thing. That would be badass!
Reply

I want to oc!! Nice hand ^_^
Reply