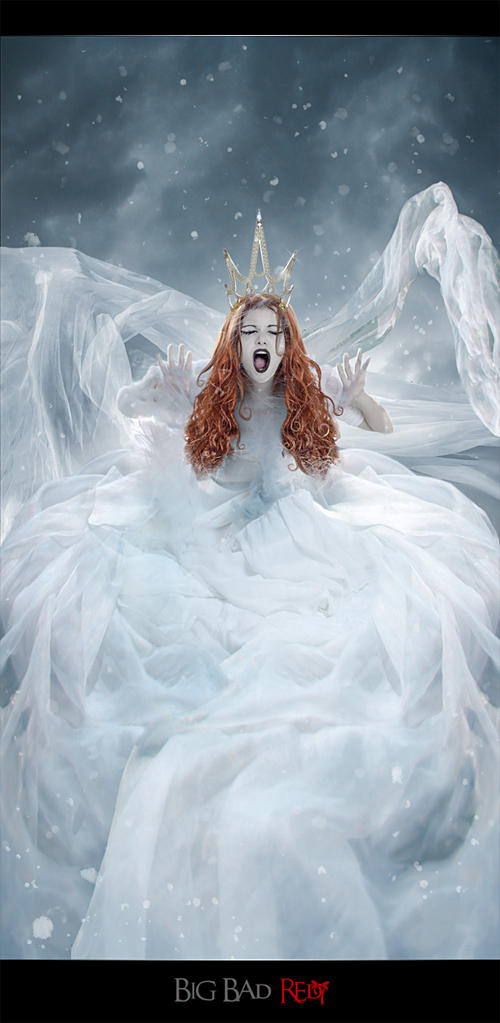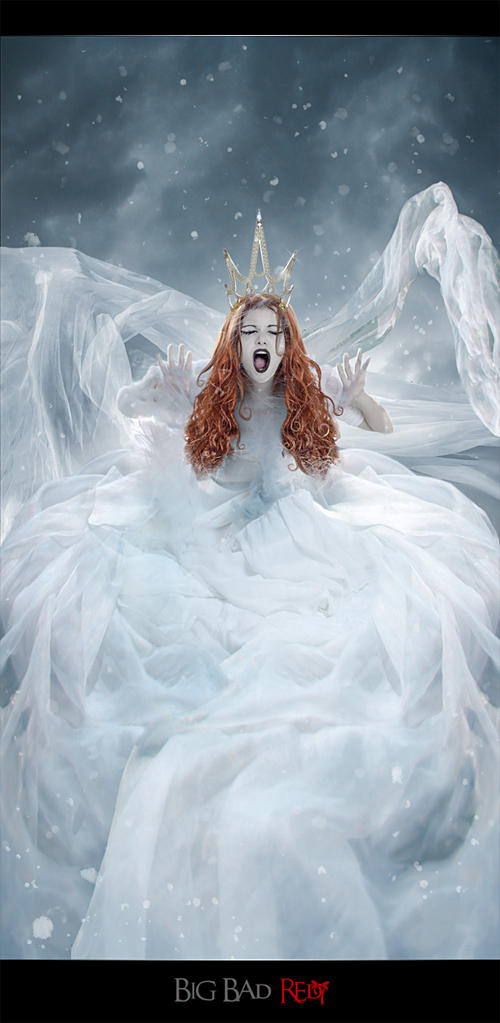 Watch
Photographer: ~
Djoyce
(she gave us permission to edit her work)
Model: ~
seregwen6
Snow brush *
amorphisss
Fabric ~
geoectomy-stock
Retouch: *
red-riding
& *
Flex-Flex
Original photo

[link]
I PERMIT ALL MY CLUBS TO SUBMIT AND SHOW MY ART

www.FlexDreams.com

You have requested me to critique this artwork , by placing it in the "critique me folder at

Let me start by saying that this is a fantastically magical winter creation. The stark contrast of this woman's hair to her surroundings , instantly stikes at the viewer and draws the eye to the resounding emotion of this omnipotent white queen.Whaling in the midst of frustration? , Or perhaps a tantrum at her insubordinate subjects?
The fluidity of the piece is also quite enchanting.The use of the white fabric flailing sligtly, shows the eminent result of her sonorant cries .
Finally , the overall icy hues of blue and white , along with the soft snowy texture bring this piece together . They accentuate the "cold as ice" mood that has been created here.
This piece is marvelously put together . Well done !
The Artist thought this was FAIR
25 out of 26 deviants thought this was fair.