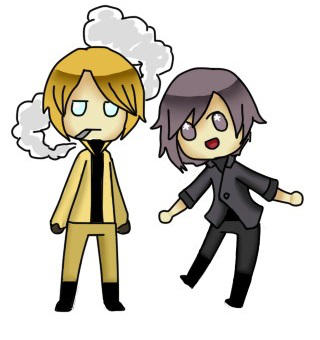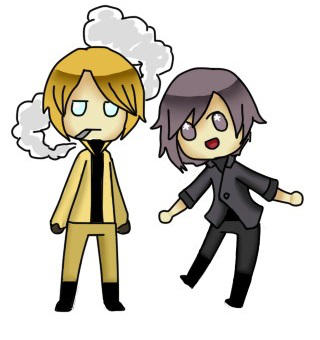 Watch
((I have returned from Hiatusland with gifts. Embrace them.))
Hiya guys! Long time no see, huh? So, I have returned again and I'm happy to be back. Admin-chan decided to make a picture to commemorate our return.
It's Titan and I! Why is Titan there? Because he's one of Admin-chan's favorite moons~!
Anyway, nice to be back and I'll be around~!
((Planetary Moe belongs to

))

...i see. hmph. *TSUNTSUUUUUN*
((yo!

great job!))
Reply

As Admin-chan says, tsuntsun!

((Thanks, Jazz~!))
Reply

I love Titan's face is like ' I'm sooo done with you'

And You are very cute here, Ceres-chan!

Reply