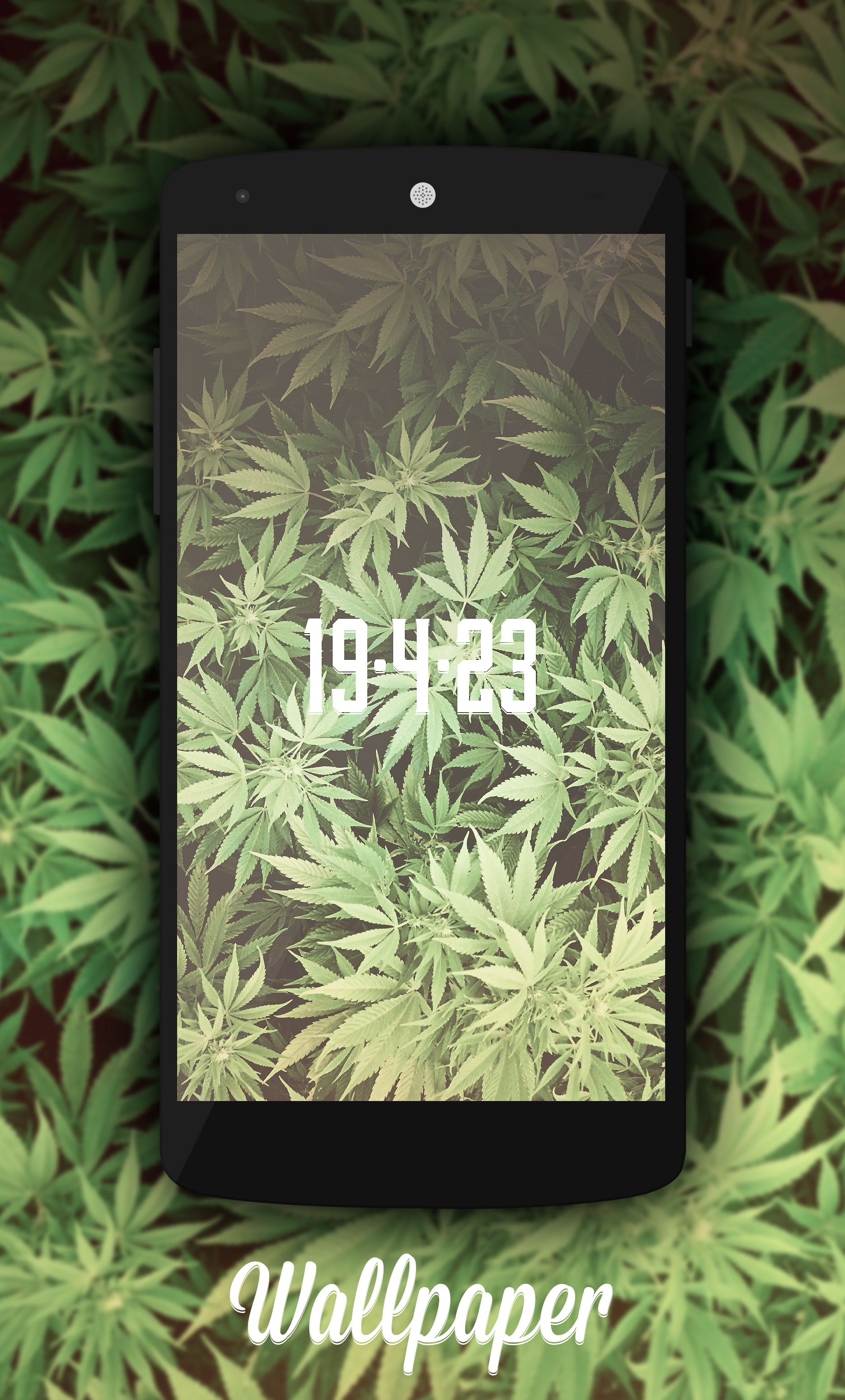 Resolutions Included
•640x960
•640x1136
•720x1280
•768x1024
•1080x1920
•1536x2048
Also check out the SDW Tumblr ->
​here
Nexus 5 template by
​~
davinci1993
flat mod by me.

Reply

Reply

The numbers are Moonshiner & the other is Mission Script
Reply

Reply

Esta Excelente


Reply

Reply

Awesome !
Pictures on the tumblr are fantastic too !
Keep up the good job

Reply

You deserve it ! By the way, bad it's not bigger .. Some would be really nice as desktop wallpaper ..

Reply