Hi everybody!
Twenty minutes ago my pc died! My os doesnt start. My harddrive is not found! WTF!!!
Tomorrow I get my technician here to fix the problem. At least I hope he will fix it!!! I hope not to lose the work of the last weeks! Anyway Im totally annoyed just right now!
The adult site magic erotica added me as an guest artist.
Also I joined a new paysite which mainly shows anime (18+) you can find the link on my HF-profile.
also for friends of the adult x-rated stuff I offer my digital sketchbooks as a special christmas sale. You can get all three for $60 ($30 off) til the end of the year
At another point I want to make sure that everyone knows that I am always open for commissions. Dont forget Im a freelance artist and need money. LOL
The pulptoon witch and amazone (what is taken back cuz of copyright problems) stories seem to be put on ice. Its a matter of money. Idk if it will be continued.
I really appreciate all the compliments about my work. Thank you guys!

And dont worry about the anatomy. My drawings are so different like the people are in real.
I'm on
faccbook
or you can become a fan
faccbook my fanpage
Commissions Open
My rates:
20- 30 $____ b/w sketch
50- 90 $____ b/w drawing
90-150 $____coloured drawing
Additional characters + 50 %
Self Promotion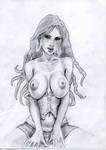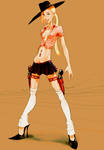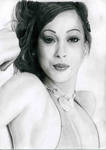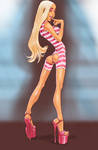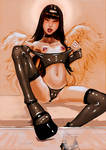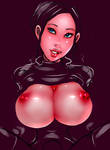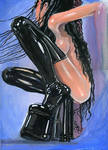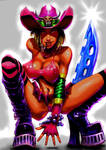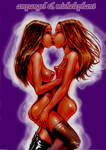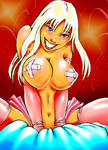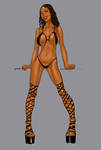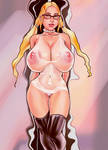 Digital artbooks:
100pages - $35
50 pages - $20
loli 100pages $35
all including adult stuff