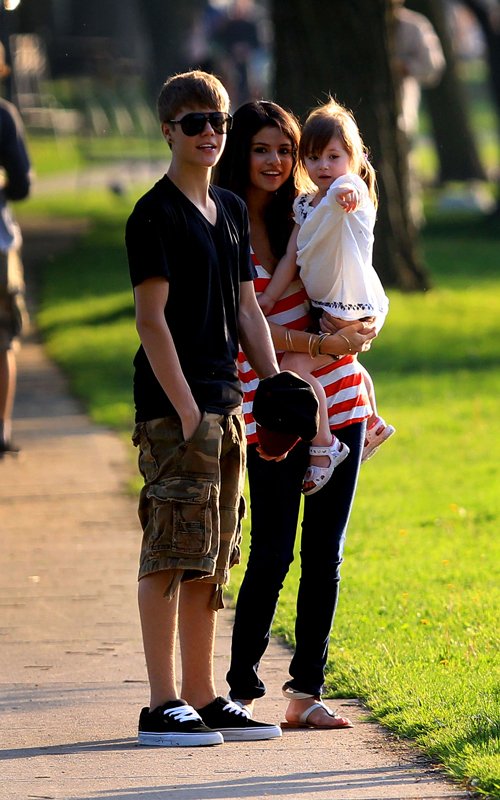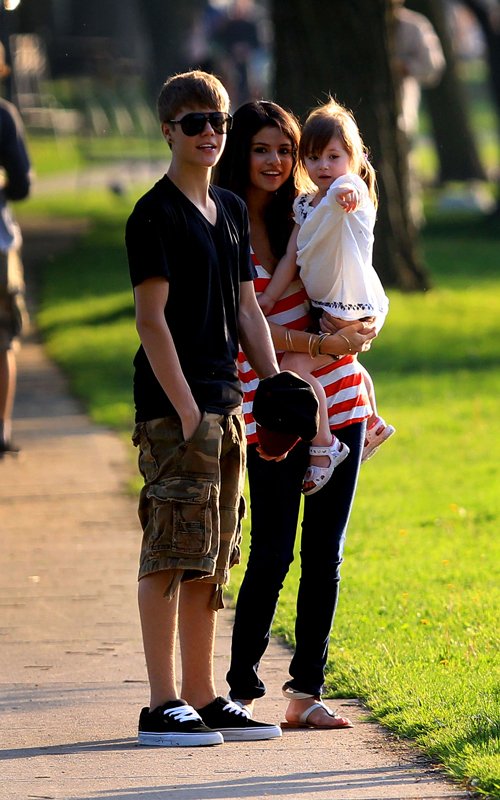 I love Jelena !!


They're so cute<3.
I hope they stay together, they're a beautiful couple.
Reply

Reply

hate it when people like you post things like this... i mean really it will accomplish nothing except make somebody out there not like you at all. oh but of course you're too cool "oh I don't care what losers think of me."
that's your problem.
you should start caring.
Reply

You don't know me. I don't live in you are cool and you are not complex, so you cant say that.
She loves a guy that has no idea she exists, and she could be in a real realationship, not alone and for fun making cutouts of him. My comment is not offancive, nor did i want to offend her. Point of my comment should be conseaderd advice.
Reply

well believe me I'm sure your 'advice' was uneeded. She is not stupid. She knows what shes doing. It's not like she's professing this undying love for justin bieber, its called being a FAN. Freedom of uploading a picture to express her fondness of someone; now stop being a SMARTASS. And get a life arguing for something useful.
Reply

I didn't start arguing, i ended my previous conversation fast. What you should do is stop butting in other peoples conversations, since people like you are the worst. Who the hell are you to come and lecture me because you have the same point of views like her, but you find yourself in what i said as well, that's the reason you are angry. Also, you are American, you should learn how to write sentences properly, and stop annoying me or you are just being a troll on purpose.
Reply

Reply