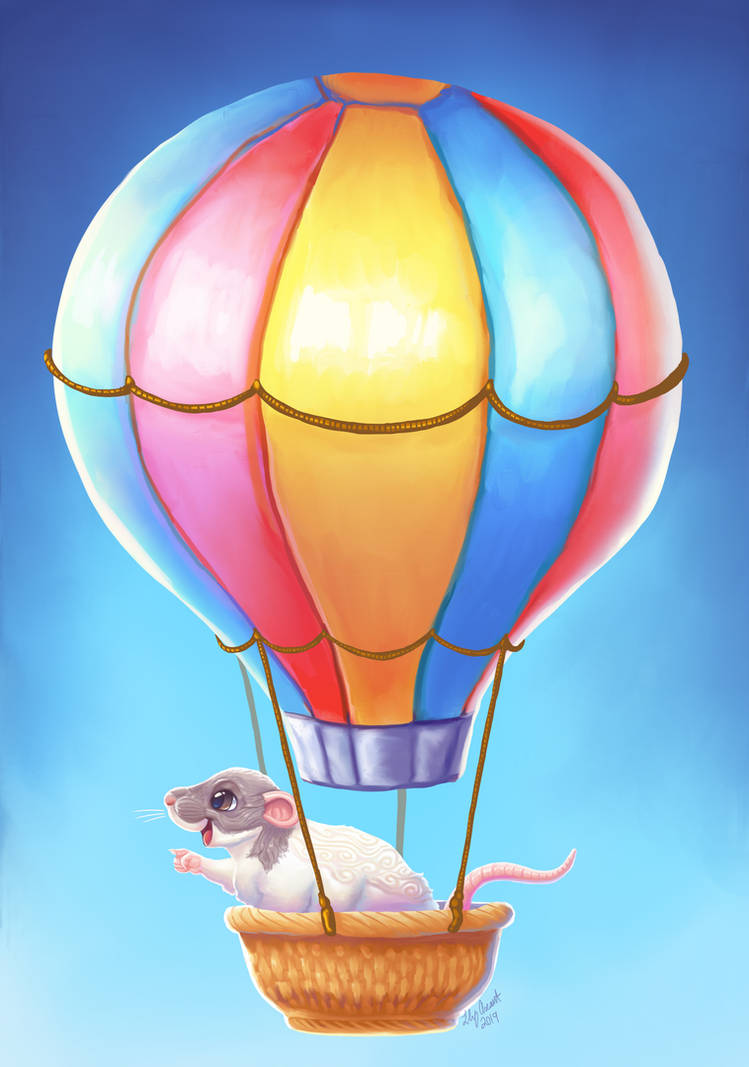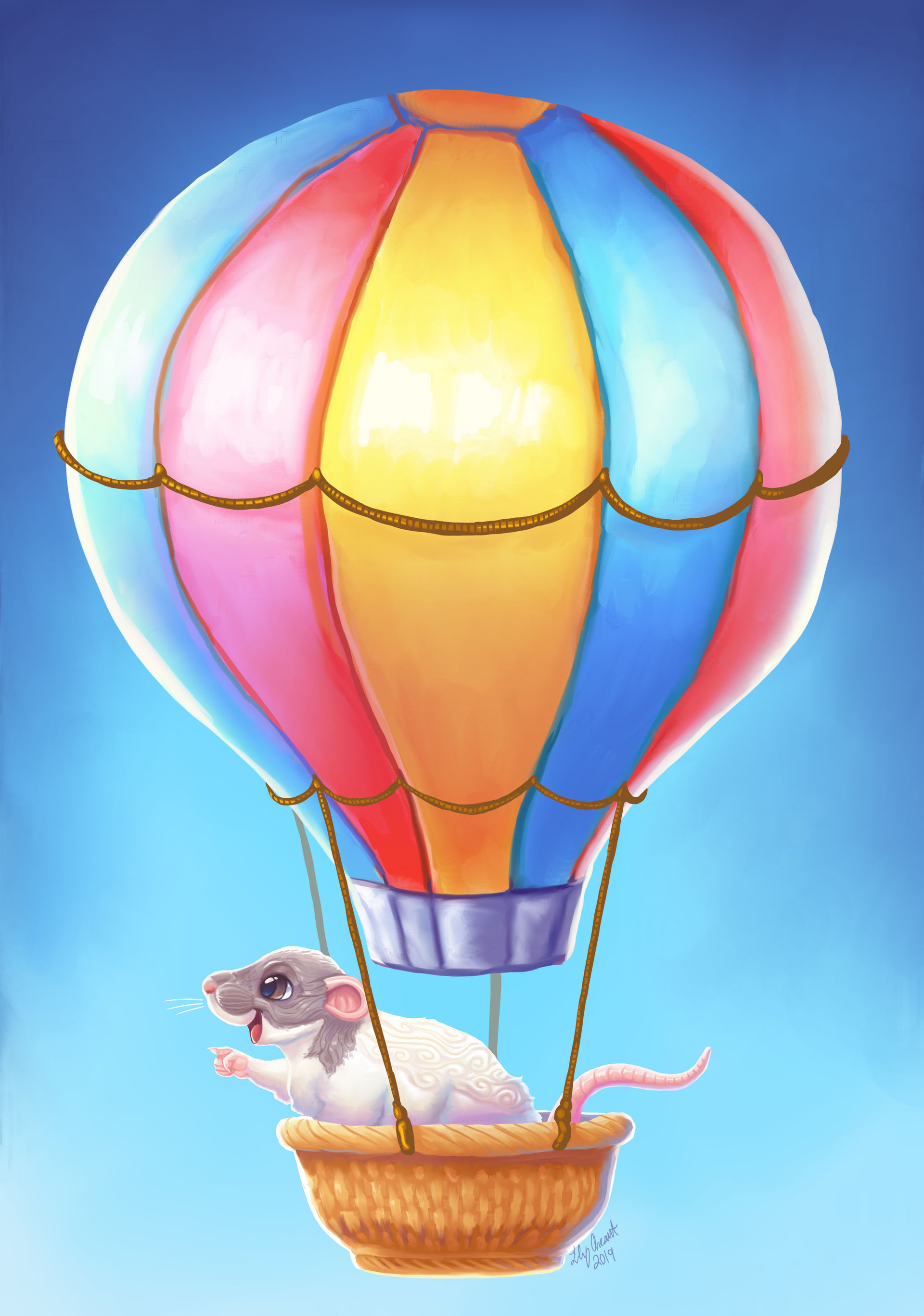 Digital Illustration for Healing Whiskers at www.healingwhiskers.com/
February 10th 2019
Vincent the therapy rat shows kids through the Read with Me program that a good book and a little imagination can take you anywhere! Where do you think he will he adventure to next?


Art belongs to Lily Chesnut / BiccaBiccaTree.
Do NOT use without her permission.