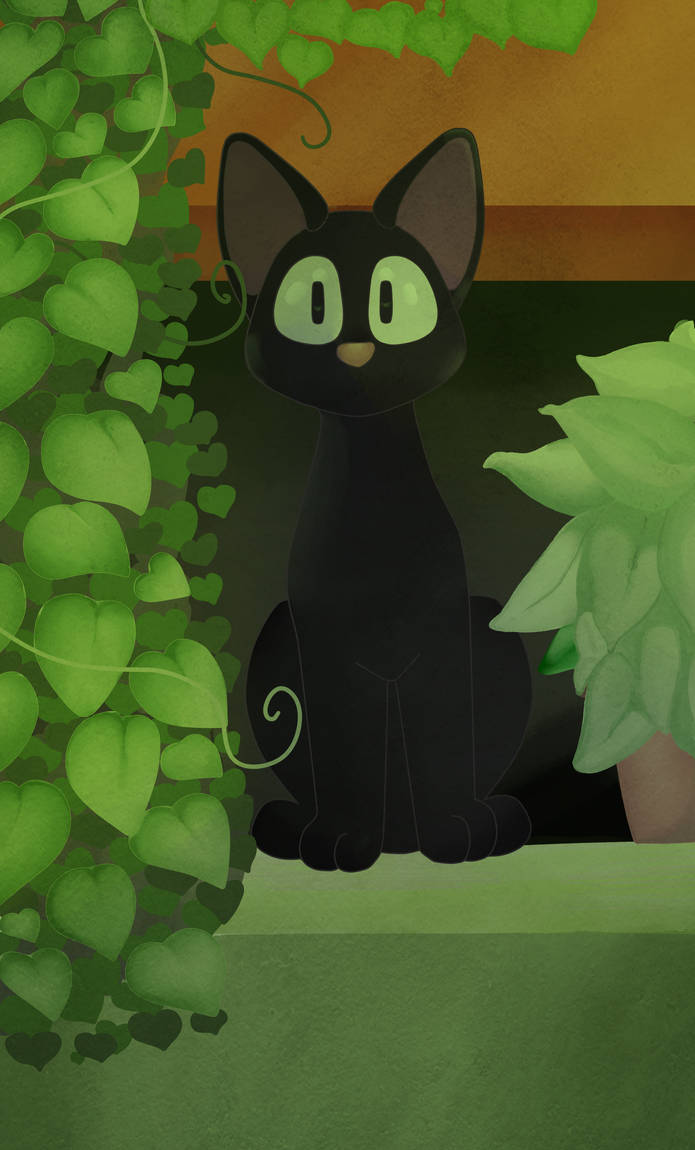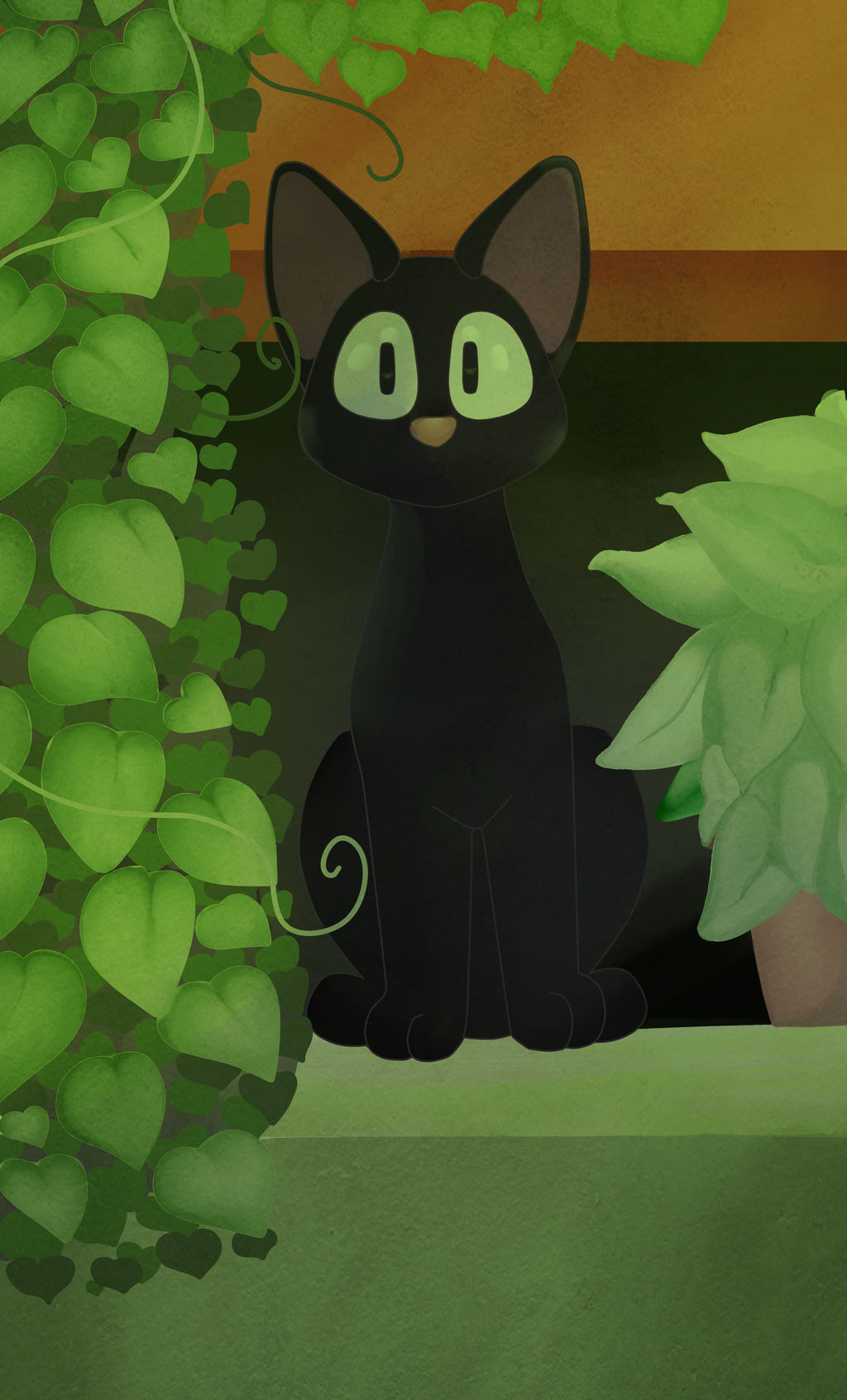 So my Uncle passed away last month and I wanted to do something for him. I'm not very confident in my ability to draw people so I didn't want to do a portriate or anything. Michael was one of the big reasons I got into things like super heros and animation. He was also a great artist. I can't remember how old I was when we first watched Kiki's delivery service but it had to be before second grade. It's a very vivid memory because I really liked the movie, and at the time it was mostly because of Jiji because I really liked cats when I was little. But I also really liked the style. I started watching more and more of Studio Ghibli's movies because of Michael.
I know that he was really looking forward to black panther and infinity war and all kinds of other marvel movies coming out. It sucks that he won't be able to see the. Although, he had some bad health issues and they were getting worse and worse. I would have hated for him to go on suffering. I wish there was a possibility for him to have gotten better.
The night he passed away I re-watched Kiki's delivery service. I recomend it, if you have the time and haven't seen the movie.
I don't know what to write for things like this.