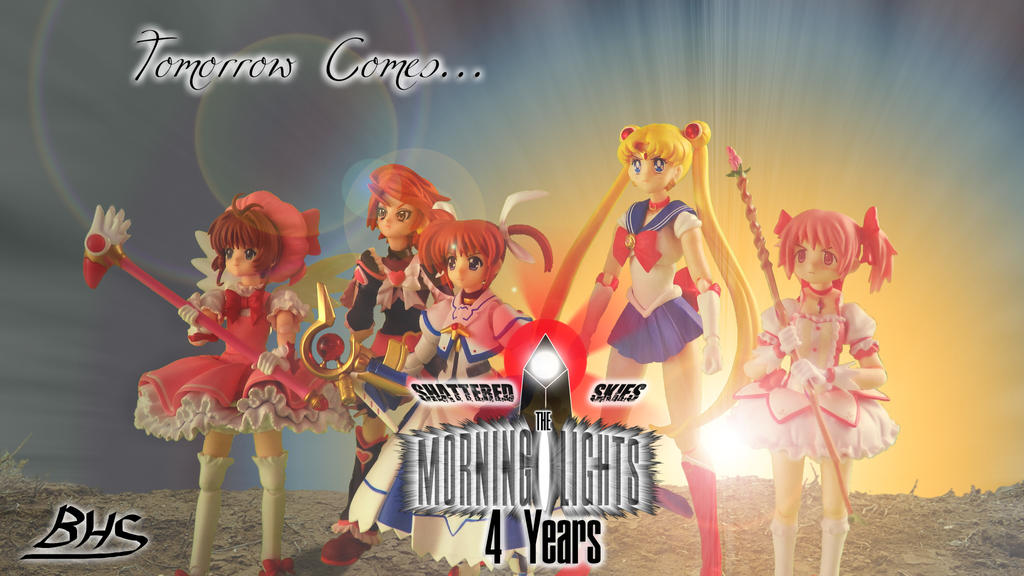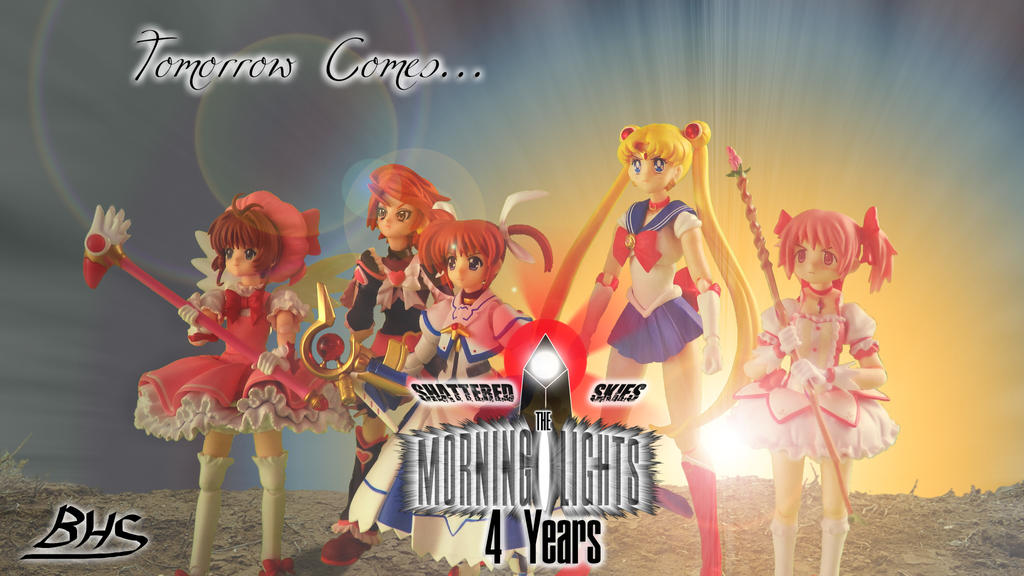 Watch
Celebrating 4 years.
Toldja I'd have something up.

Submitting this to groups and adding more detailed descriptions tomorrow, because I'm tired.
Links to Shattered Skies: The Morning Lights -


They look like they are off on a very bizarre adventure if ya know what i mean.
Reply

Reply

Reply

Now if only you had more money and connections, you could get an animated opening for this!
Reply

Pretty big "if" there, but I appreciate the thought. XD
Reply