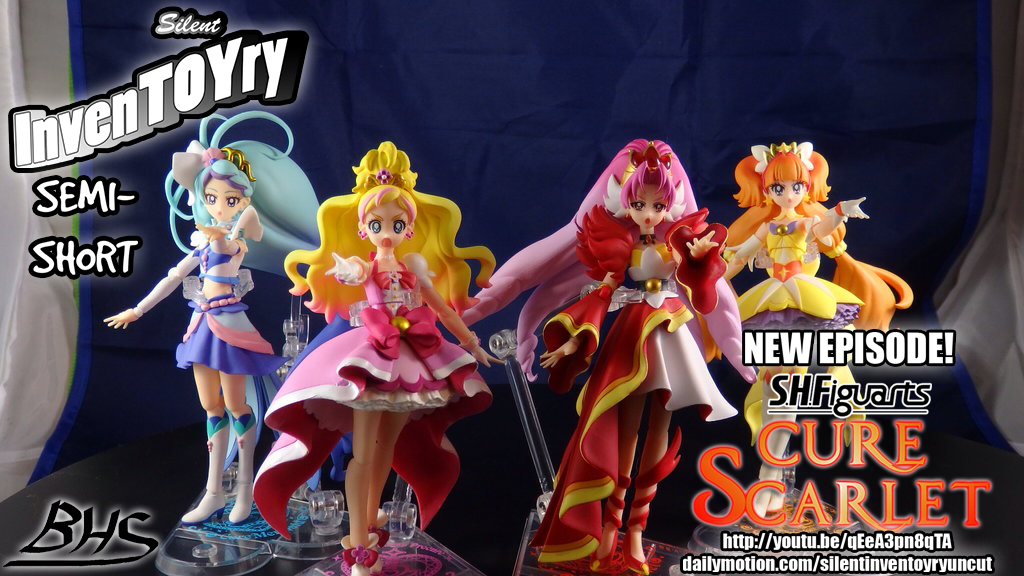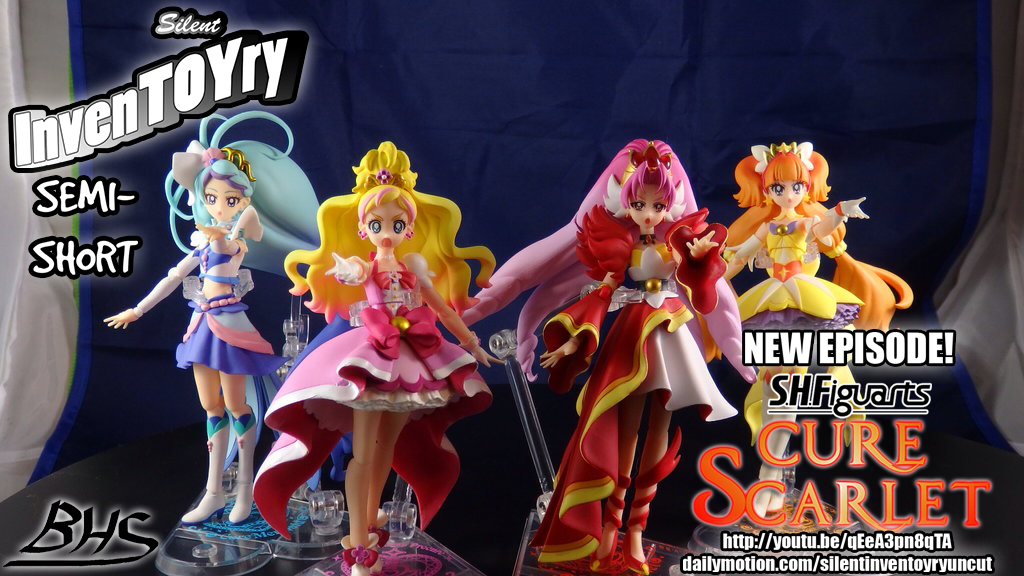 Watch
I wasn't sure I'd be able to finish editing the
Brightly Blaze
promo pic for
my new Silent InvenTOYry episode
in time, so just in case, I took this as shot to serve as a backup. It turned out really well, so here ya go!
EDIT:
Wow, I didn't think this picture would get such a positive reaction! Maybe I should have used
this
one for the promo pic instead? Anyway, I figured I should add the logo and link information and stuff, since it's doing so well. You can still see the version without the text in
my Scraps
. Also updated with new link. Thanks, YouTube.