Well, I already made one list of really great pin up and fetish, ad its on my latest journal.
bheware.deviantart.com/journal…
I said I will make round 2. And why not to make it as article so that many more people can see it.
I was always interested in photography. I really like to watch good photography and few days ago I was looking around dA. I checked almost every category in photography section. And I discovered pin up and fetish gallery, I mean what great work hides there. That kind of photography really catched my eye. I think I'm in love

So here is list of my favorites. It is bigger then one in my journal. There might be repeating of artist because I'm taking pictures from my favorites and I'm not looking who's work is.

______________________________
:thumb45836734: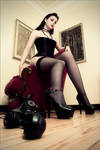 :thumb54660411: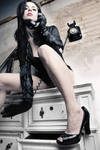 :thumb54988146:

:thumb67975818:

:thumb70694145: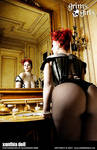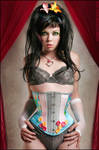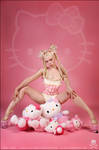 :thumb47227204:

:thumb50591947:

:thumb30034436:

:thumb65511760:

:thumb45967389:

:thumb74197177:

:thumb50729933: :thumb46790769:

:thumb51477836:

:thumb46929250:

:thumb33532711: