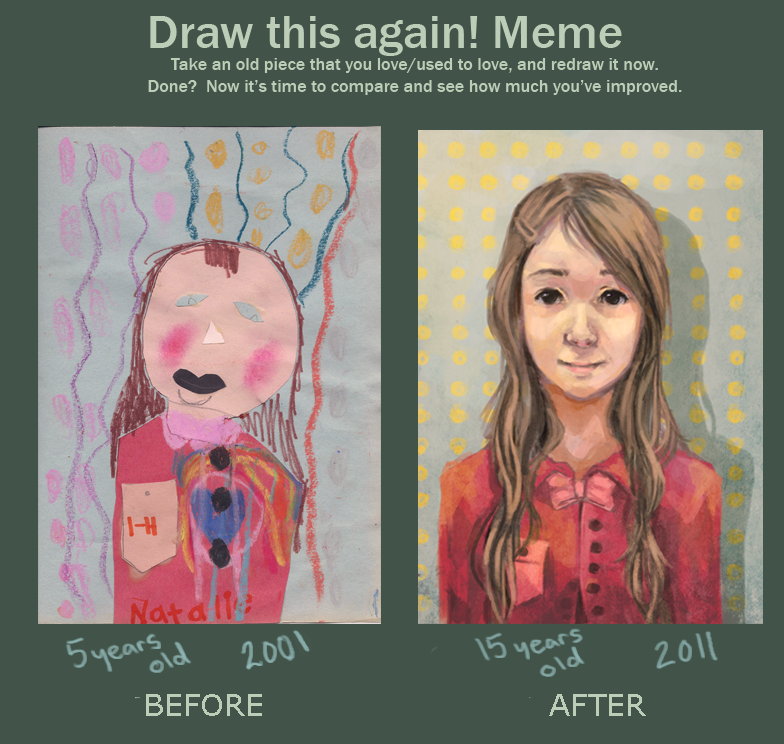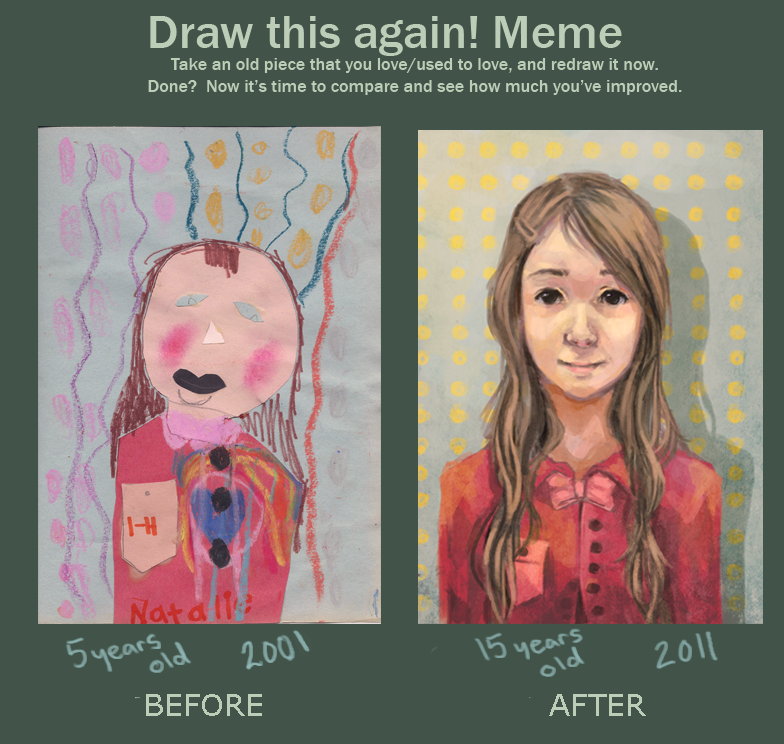 Watch
EDIT: PLEASE SEE NEW VERSION THANK YOU
bhakri.deviantart.com/art/Draw…
my art blog:
bhakri.tumblr.com/
So I opened my drawing time capsule from 10 years ago yesterday. ;7;
I'm not sure if that black thing is a mouth or a mustache.
edit thank you so much for all the faves and comments and watches and fdsafjksdfjlkjdsalkfd

Sorry I can't reply to them all right now, I have to study for finals. QAQ I do read them all and they mean a lot to me!
blank meme:
bampire.deviantart.com/art/Mem…