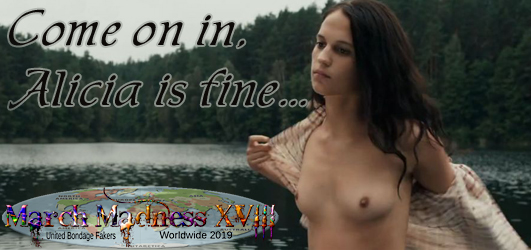 And yeah, the upcoming eclipse re-skin for DevantArt is pretty fucking terrible...
The layout focuses on all the wrong things, it's obviously geared towards mobile screens ONLY. With no structure and everything is huge. You can't get a good overview of notifications anymore. Journals are completely sidelined. There is a freakishly large profile header that's empty by default. Serving no purpose but taking up screen-space. Intended for the kind of flashy, obnoxious, in your face advertisement kind of 'art' that I absolutely loathe.
I've been with DA for 13 years now. It started as a community geared towards non-main stream folks. It was a place for deviants. Now it's quickly becoming the opposite of what it once set out to be. Now it's getting more and more commercialized, PC, dumbed down and self-serving.

It's sad to see, but if things continue down this path, I might be joining the mass exodus of users going to other sites like pixiv.