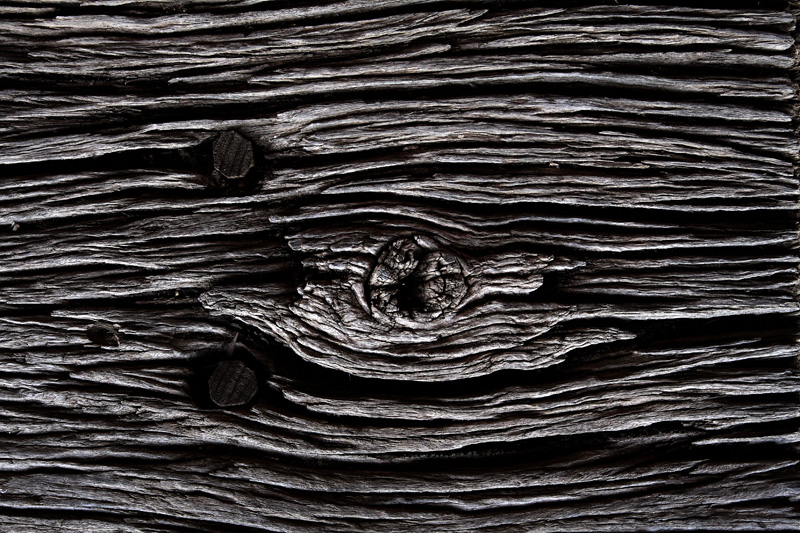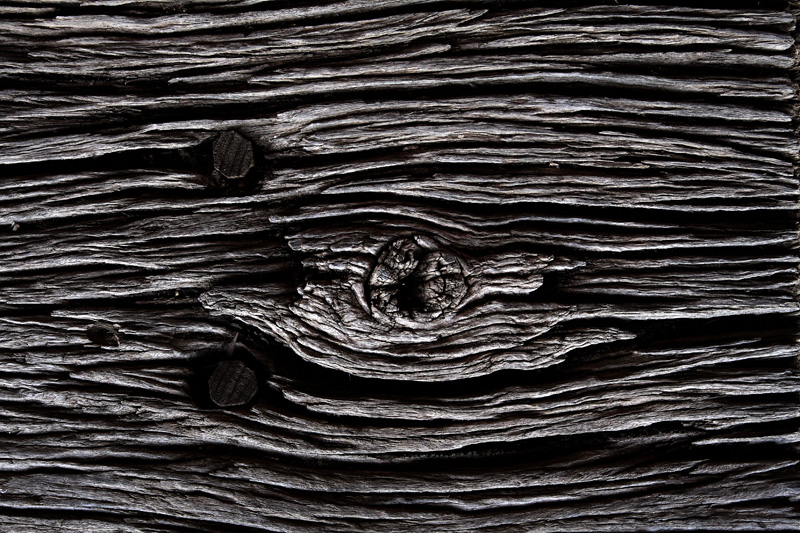 Watch
The Set: The other week I finally got the chance to play with my new camera, and at one of the most interesting places I could think of too. It's been waaay to long since I've done anything artistic in photography, so I figured 'why not?' . My friends and I headed out to Junee for a night at the Monte Cristo Homestead, the 'Most haunted location in Australia'. These are my photographs from my time there (check the rest of my gallery in the coming days). Just in time for Halloween!

The Photo: A wooden bench I found outside the washer room at the homestead. It had an awesome amount of texture, so, having a camera with me, I took the photo.

Stock: Feel free to use this for anything you want. It took five seconds to take the photo, but I'd still like to see the finished product of anything this is used in.